---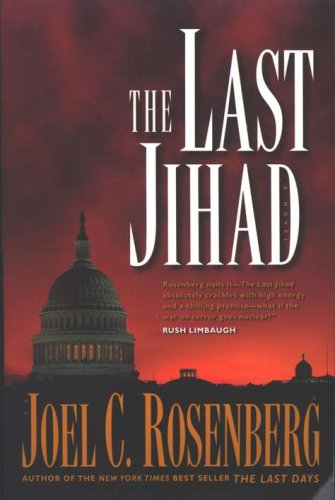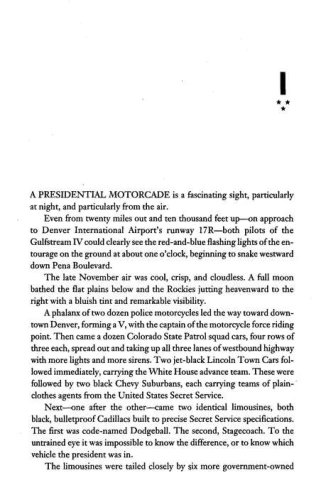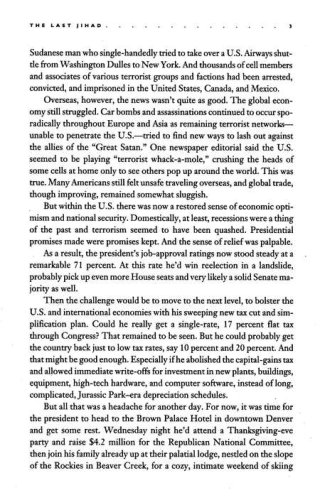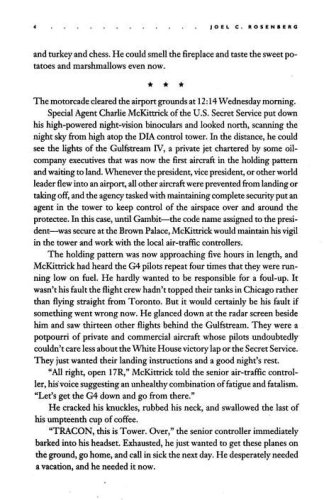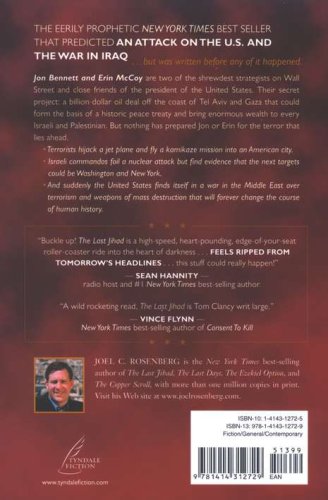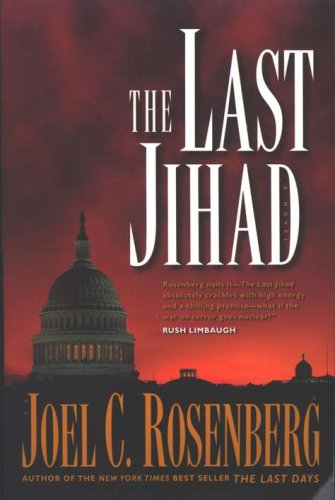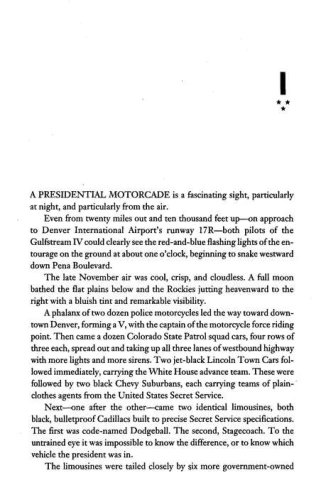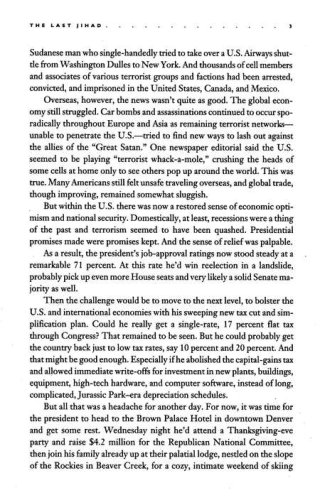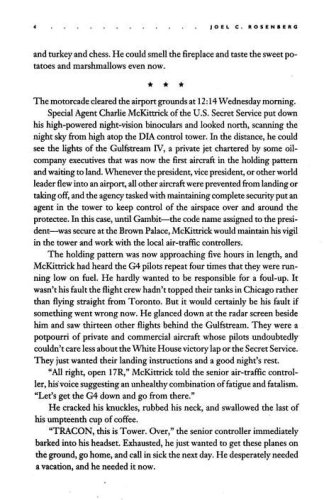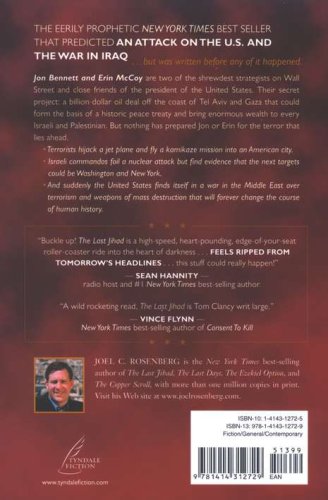 Book 1 in the bestselling 5-book thriller series that has sold over 1.2 million copies!
Released in the stunning days just after 9/11, this eerily prophetic novel predicted an attack on the U.S. and the war in Iraq . . . but was written before any of it happened.
"One of the most entertaining and thought-provoking novelists of our day. Regardless of your political views, you've got to read his stuff."
—Rush Limbaugh, radio host
"Buckle up! The Last Jihad is a high-speed, heart-pounding, edge-of-your-seat roller coaster ride into the heart of darkness. . . . Feels ripped from tomorrow's headlines . . . this stuff could really happen."
—Sean Hannity, radio host and #1 New York Times bestselling author
"A wild rocketing read. The Last Jihad is Tom Clancy writ large."
—Vince Flynn, New York Times bestselling author of Consent To Kill
The debut novel that became an explosive NYT bestseller!
Jon Bennett and Erin McCoy are two of the shrewdest strategists on Wall Street and close friends of the president of the United States. Their secret project: a billion-dollar oil deal off the coast of Tel Aviv and Gaza that could form the basis of a historic peace treaty and bring enormous wealth to every Israeli and Palestinian. But nothing has prepared Jon or Erin for the terror that lies ahead.Terrorists hijack a jet plane and fly a kamikaze mission into an American cityIsraeli commandos foil a nuclear attack but find evidence that the next targets could be Washington and New YorkAnd suddenly the United States finds itself in a war in the Middle East over terrorism and weapons of mass destruction that forever changes the course of human historyAs the plot unfolds, White House advisors Jon Bennett and Erin McCoy are under attack in Jerusalem as the U.S. goes to war with Iraq over weapons of mass destructionⷕbut The Last Jihad was published four months before the actual Iraq war began.