---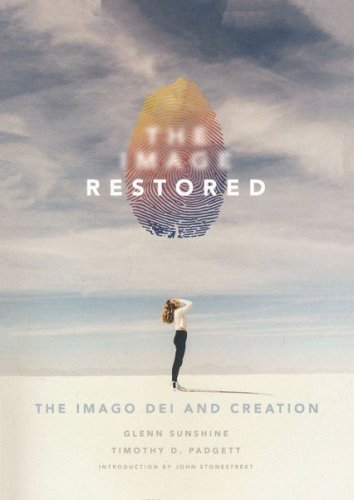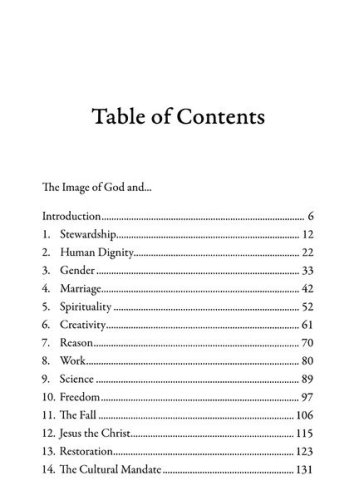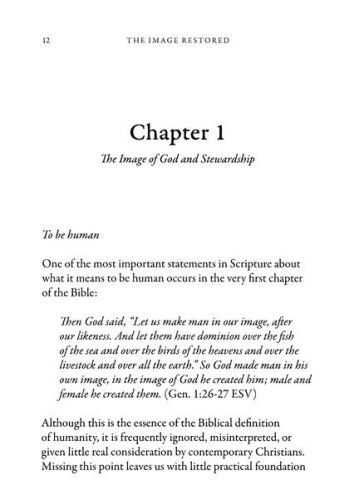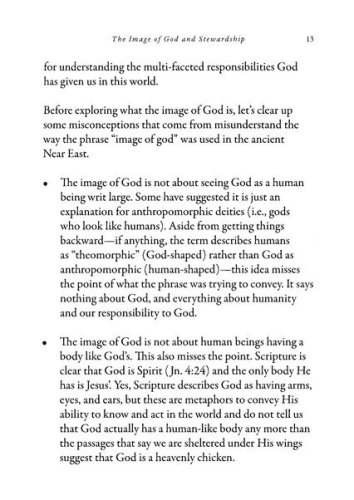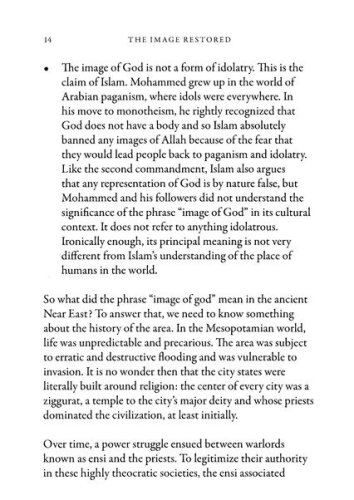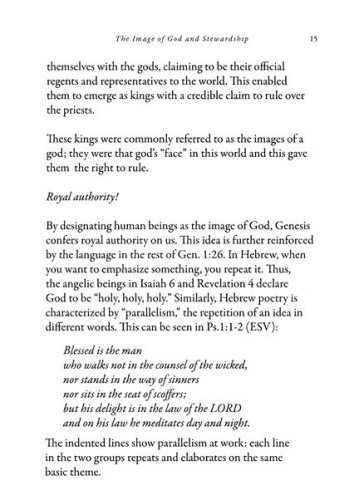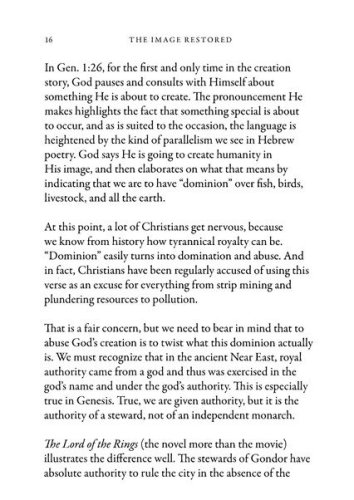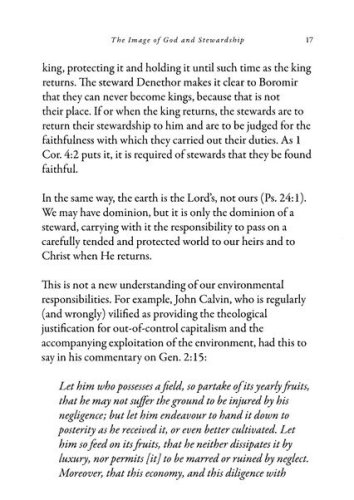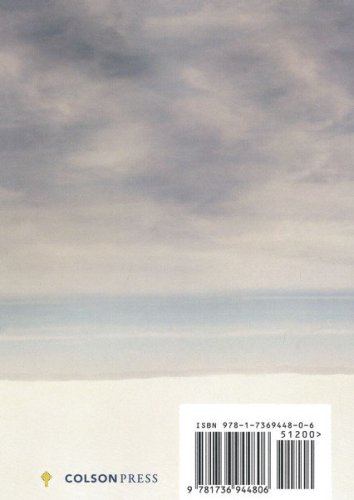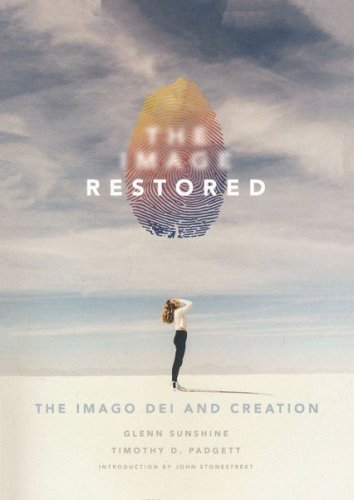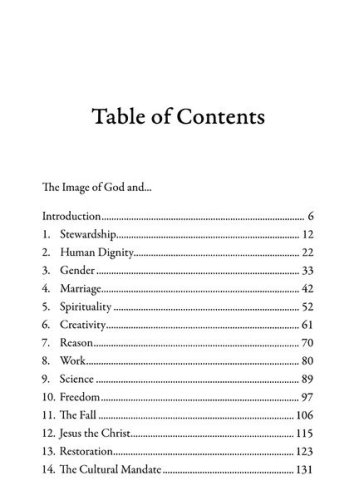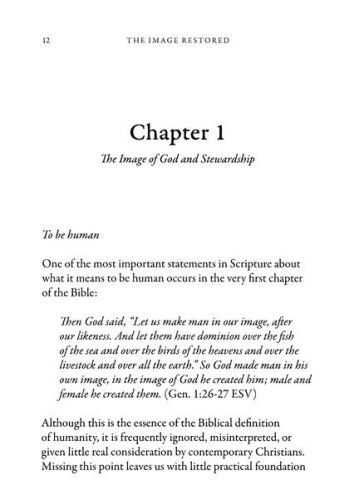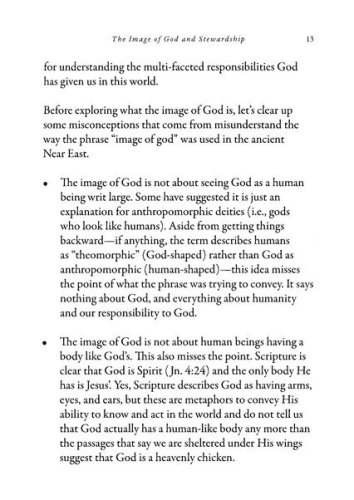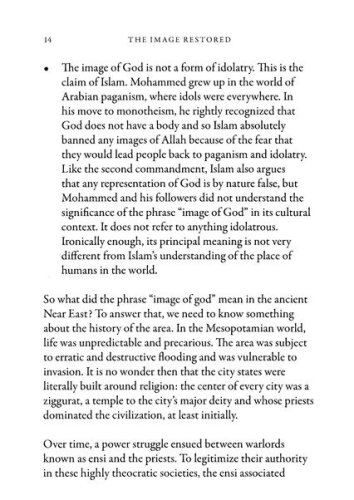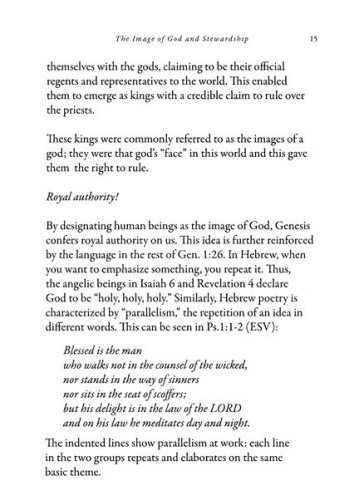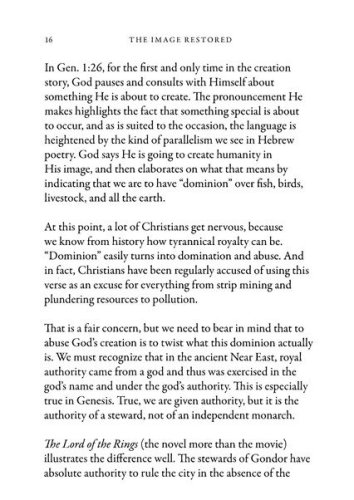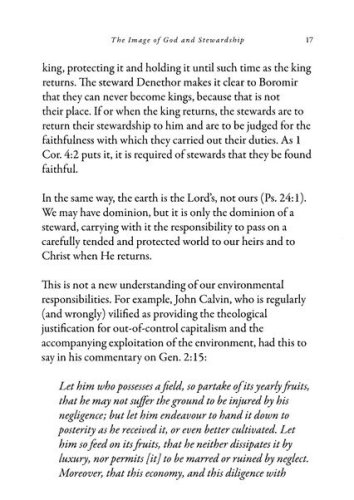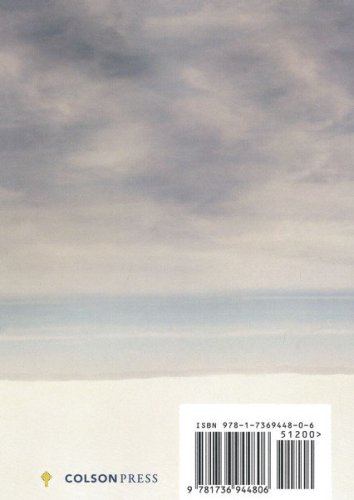 ISBN:

1736944800, 9781736944806

Page count:

138

Published:

2021

Format:

Paperback

Publisher:

Colson Press

Language:

Author:

Glenn Sunshine
Reclaim your true identity as a bearer of God's image.
The imago Dei is the one identity that we need to get right – and we don't even realize how much of it we're missing.
The Image Restored by Glenn Sunshine and Timothy Padgett will be a formative devotional resource for your family, covering 14 areas of life where the image Dei has life giving meaning – like marrige, work, education, freedom and more!