The Heart of John Wesley's Journal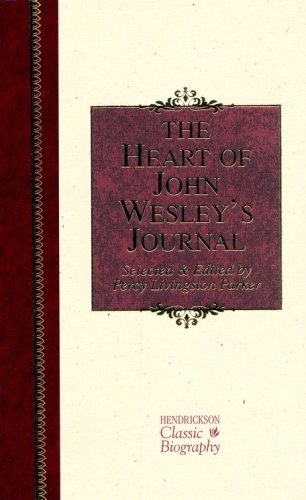 ---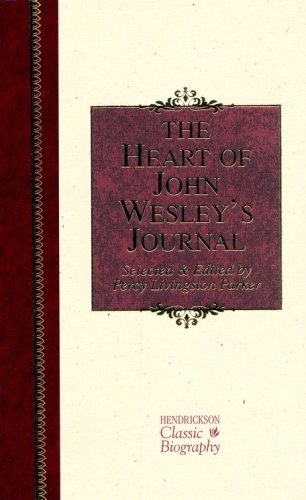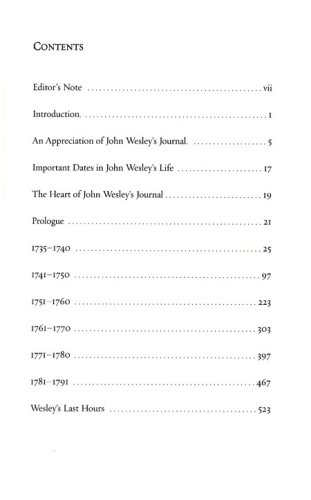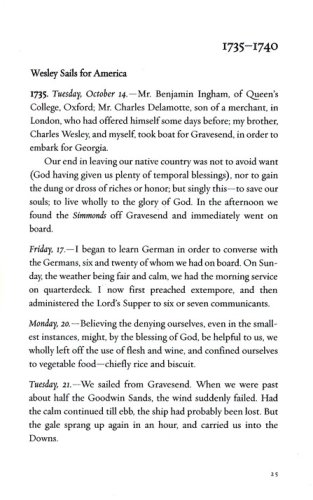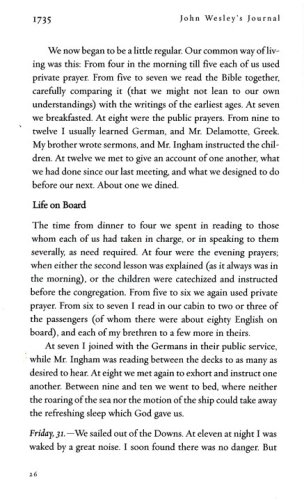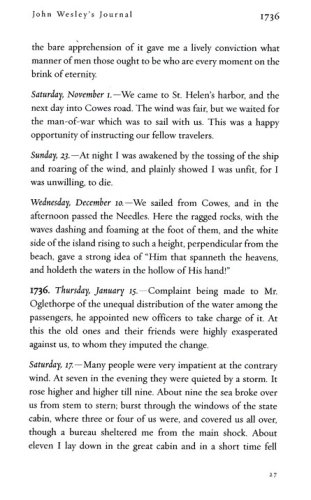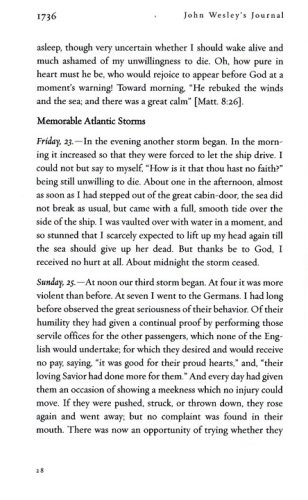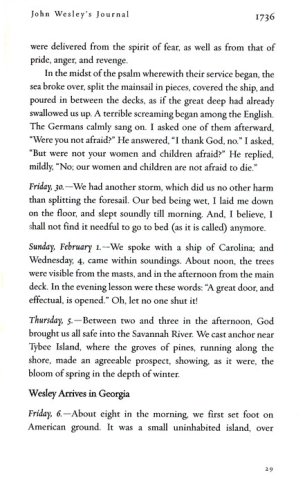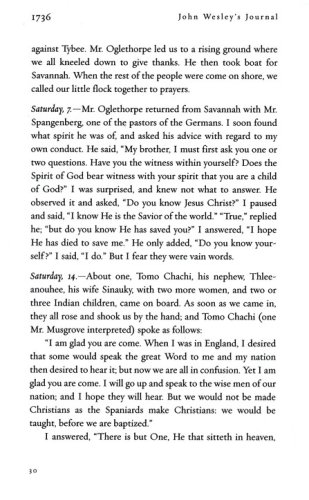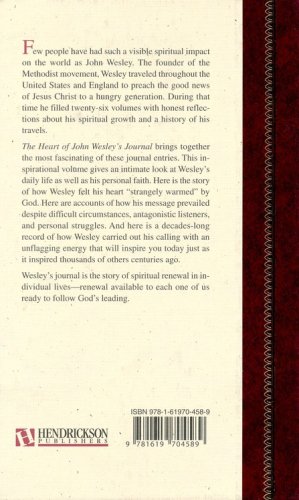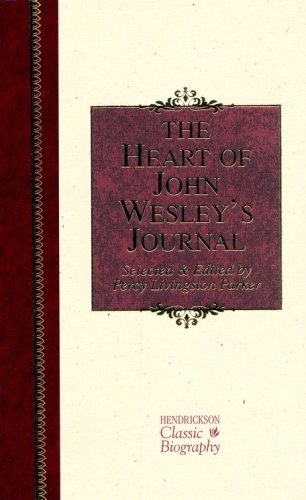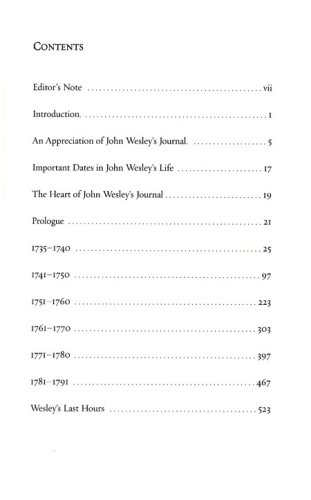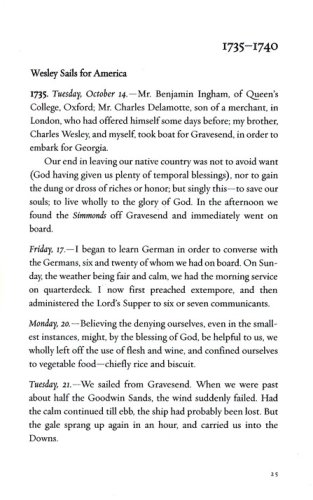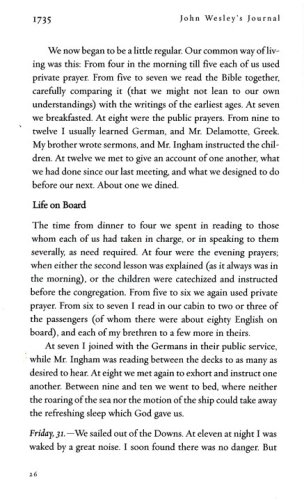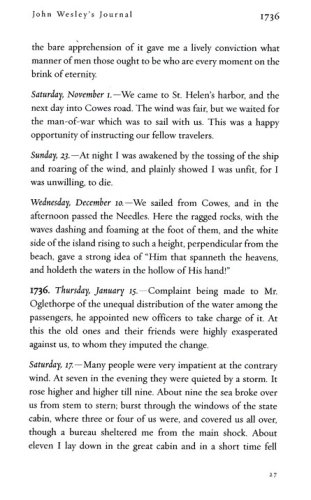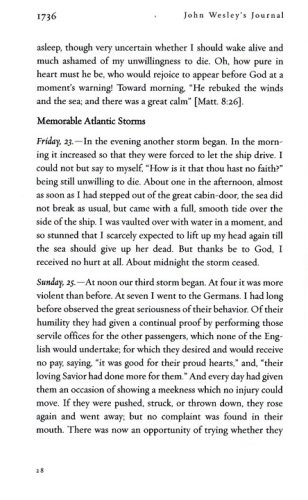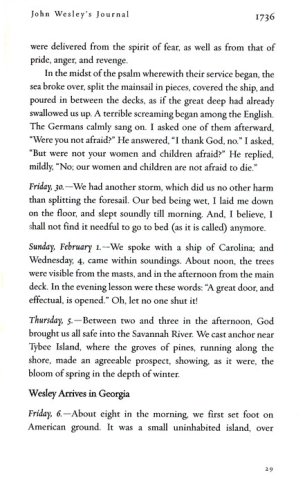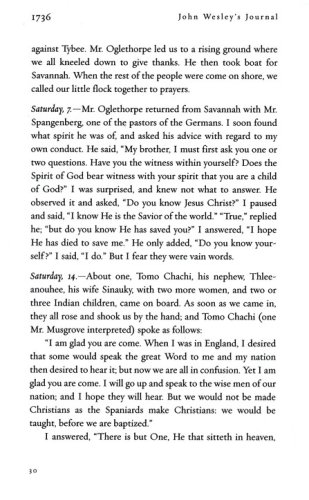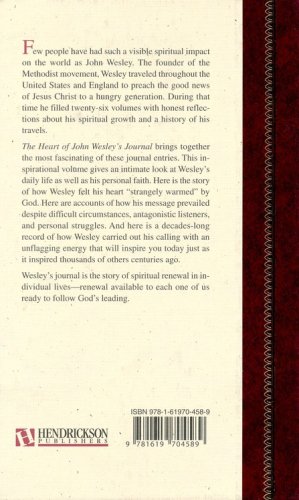 ISBN:

1619704587, 9781619704589

Page count:

0

Published:

2014

Format:

Hardcover

Publisher:

Hendrickson Publishers

Language:
Spanning some fifty-five years, John Wesley recorded his daily experiences in studying, teaching, preaching, and traveling throughout England and then America in the eighteenth century. These selections present an engrossing portrait of Wesley during the course of his travels and evangelistic activities, illuminating the preacher's views and opinions on a host of contemporary matters.
Wesley's eclectic interests and passion for rational analysis also make his journal a rich source for any reader interested in observing the conditions and values of society – particularly those of the lower classes – through the eyes of a well-educated and intelligent gentleman of the time.