The Gospel of John, Volume One: The New Daily Study Bible [NDSB]
William Barclay
---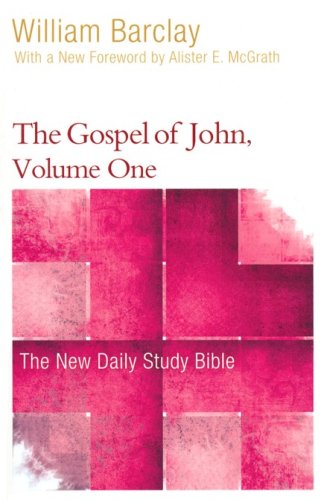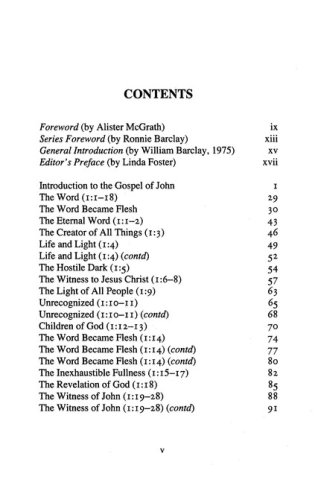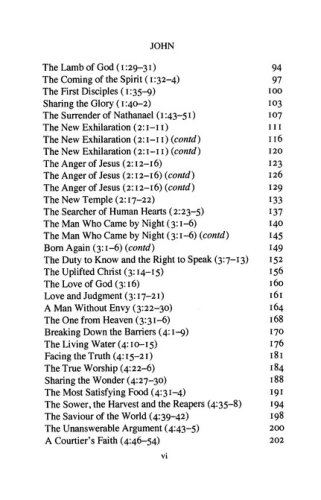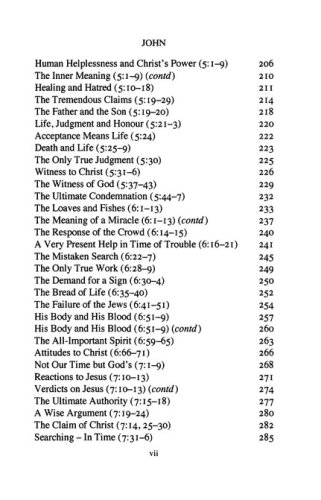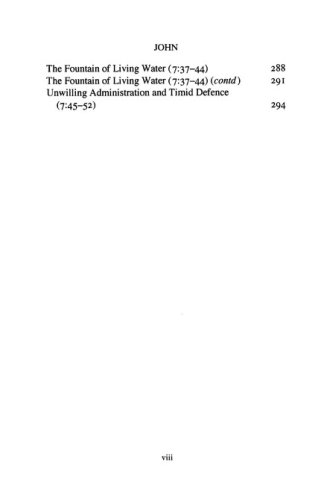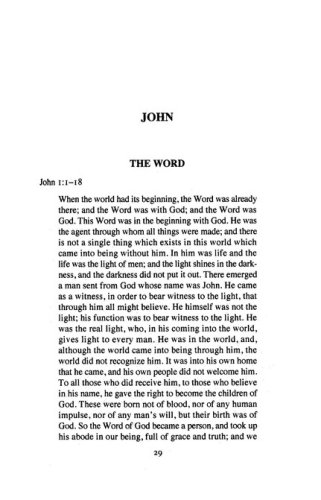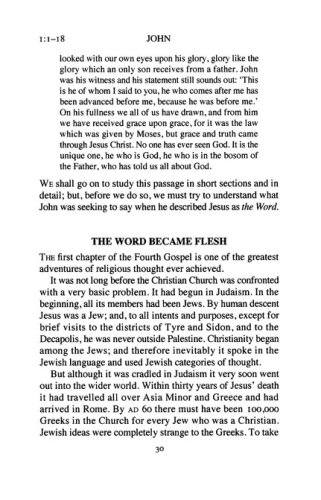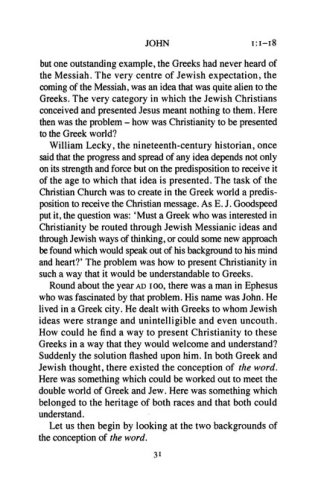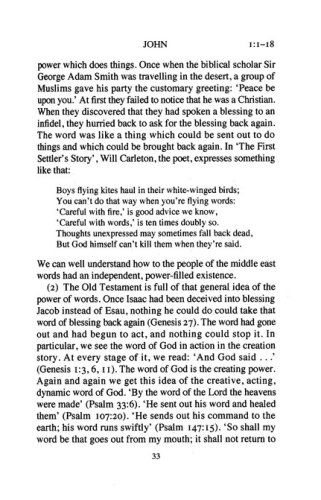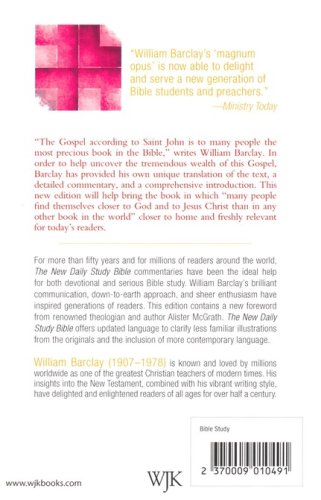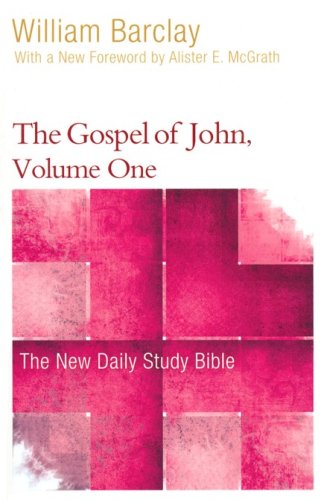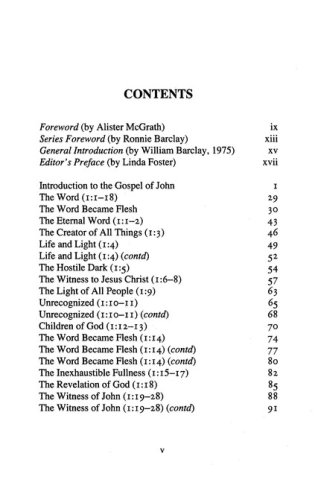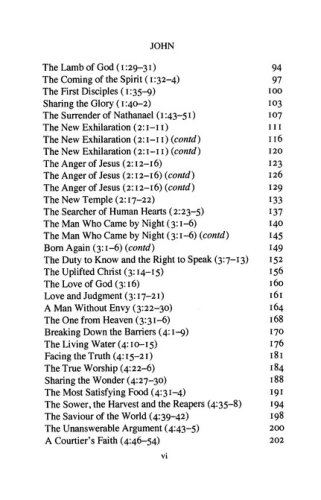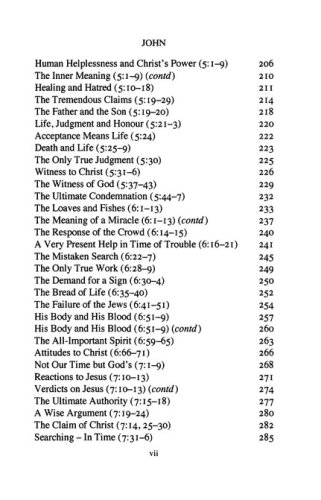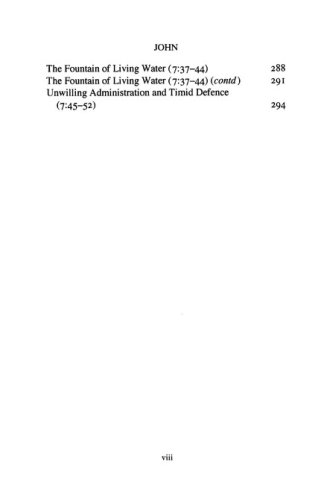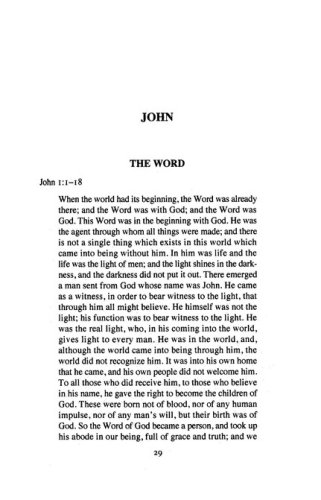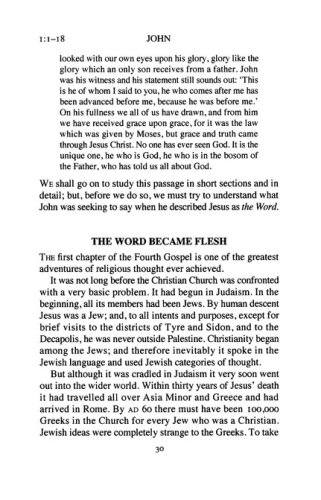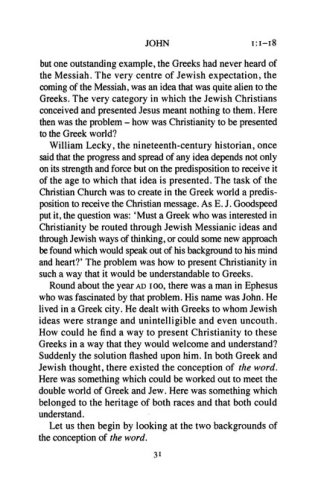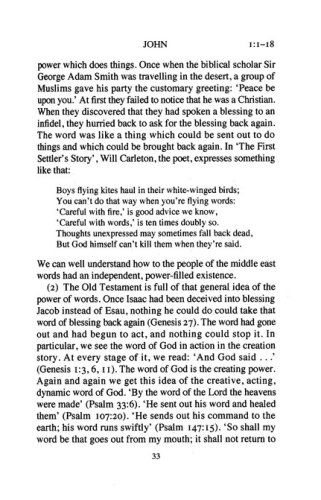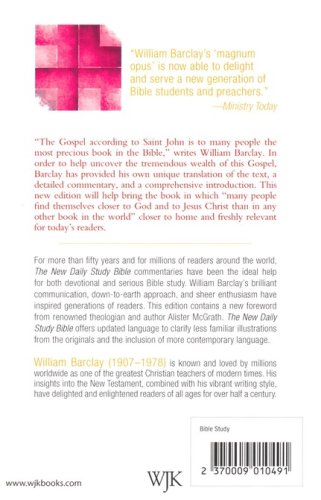 NOW IN AN ENLARGED PRINT EDITION!
"The Gospel according to Saint John is to many people the most precious book in the Bible," states William Barclay. In order to help uncover the tremendous wealth of this Gospel, Barclay has provided his own unique translation of the text, a detailed commentary, and a comprehensive introduction. This new edition will help bring the book in which "many people find themselves closer to God and to Jesus Christ than in any other book in the world" closer to home and freshly relevant for today's readers.
For almost fifty years and for millions of readers, the Daily Study Bible commentaries have been the ideal help for both devotional and serious Bible study. Now, with the release of the New Daily Study Bible, a new generation will appreciate the wisdom of William Barclay. With clarification of less familiar illustrations and inclusion of more contemporary language, the New Daily Study Bible will continue to help individuals and groups discover what the message of the New Testament really means for their lives.