The Glory Within Study Guide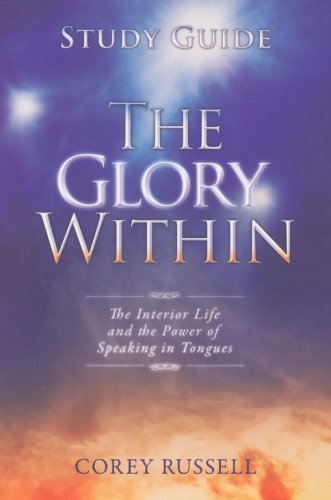 ---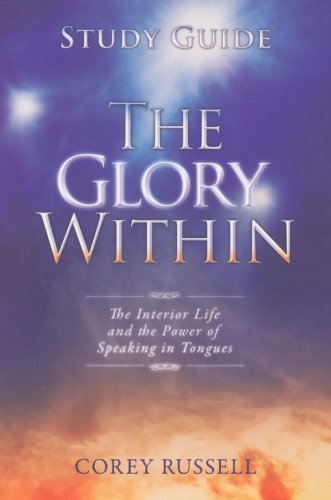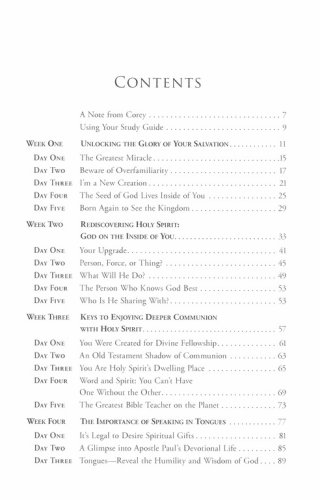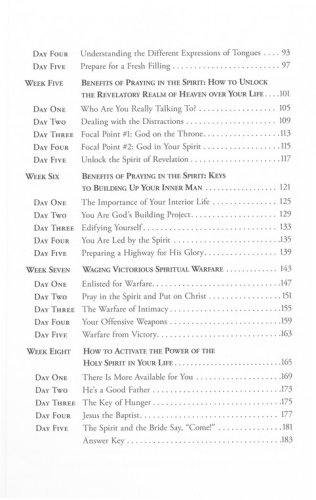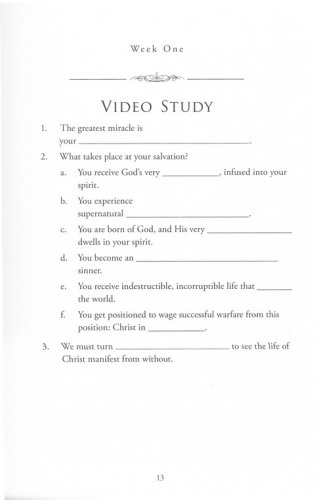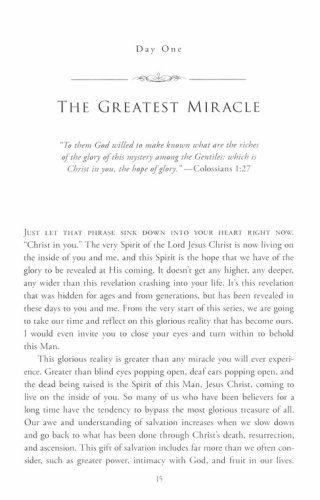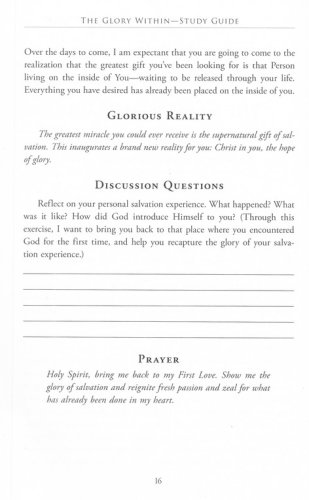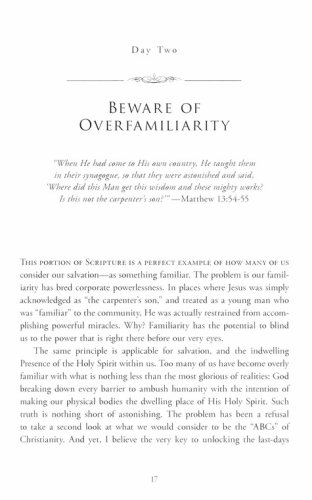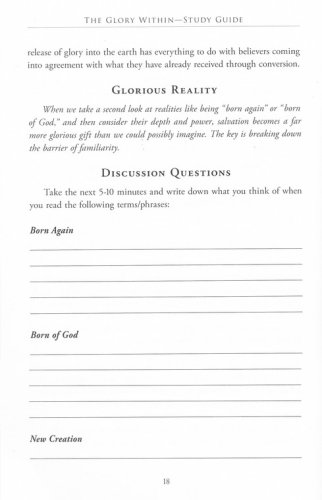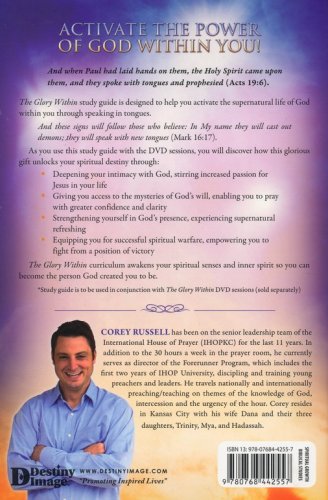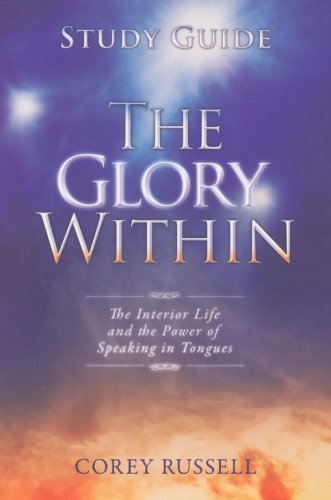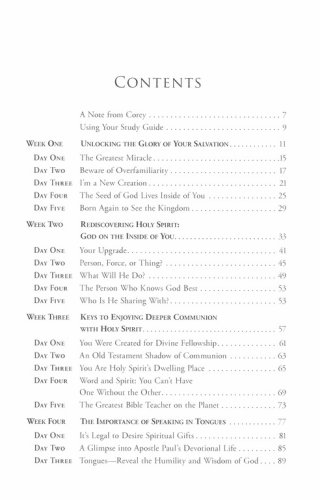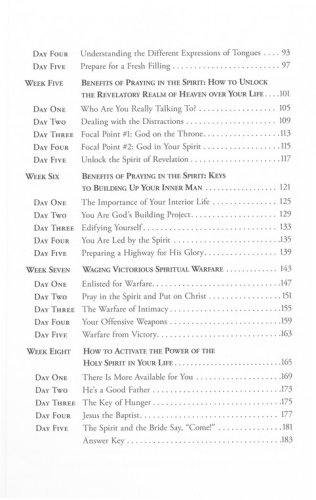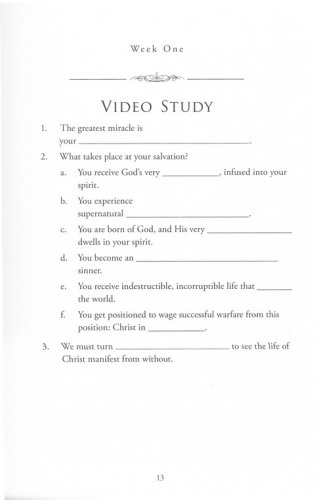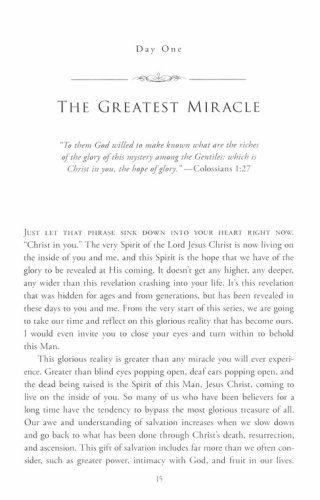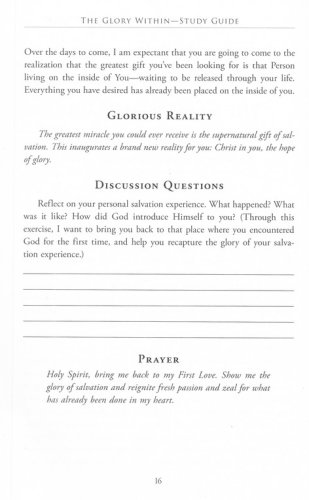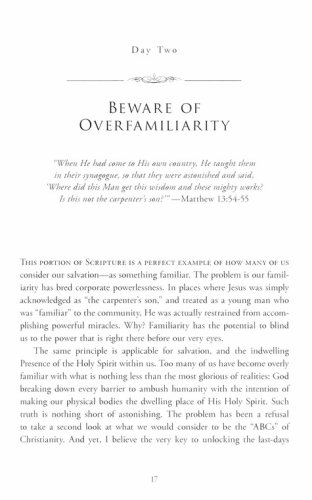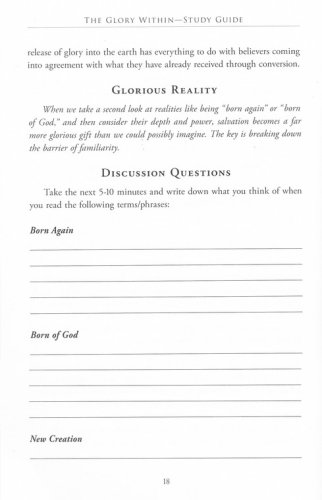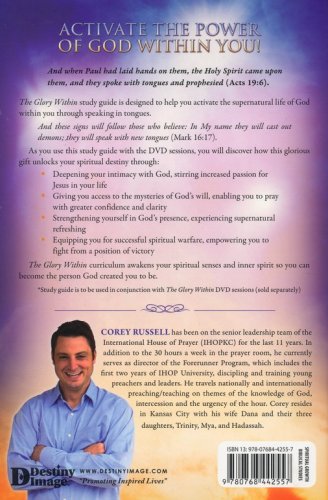 ISBN:

0768442559, 9780768442557

Page count:

120

Published:

2013-12-17

Format:

Paperback

Publisher:

Destiny Image

Language:
Activate the power of God within you!
And when Paul had laid hands on them, the Holy Spirit came upon them, and they spoke with tongues and prophesied (Acts 19:6).
The Glory Within curriculum is designed to help you activate the supernatural life of God within you through speaking in tongues.
And these signs will follow those who believe: In My name they will cast out demons; they will speak with new tongues (Mark 16:17).
Through these dynamic teaching sessions, you will discover how this glorious gift unlocks your spiritual destiny through: 
• Deepening your intimacy with God, stirring increased passion for Jesus in your life
• Giving you access to the mysteries of God's will, enabling you to pray with greater confidence and clarity
• Strengthening yourself in God's presence, experiencing supernatural refreshing
• Equipping you for successful spiritual warfare, empowering you to fight from a position of victory
The Glory Within Study Guide awakens your spiritual senses and inner spirit so you can become the person God created you to be.