The Glorious Pursuit: Becoming Who God Created Us to Be – unabridged audiobook on CD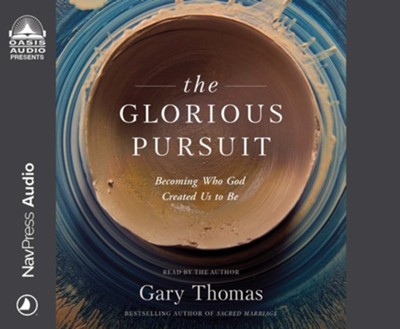 ---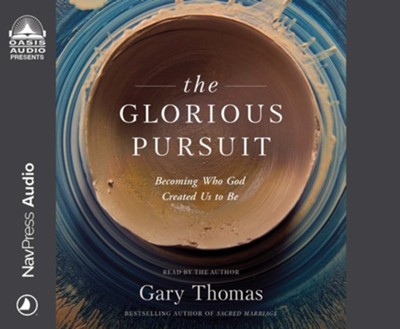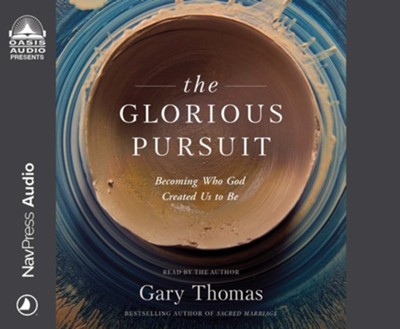 ISBN:

1640918388, 9781640918382

Page count:

0

Published:

2022

Format:

Compact disc

Publisher:

Oasis Audio

Language:
A Life-Changing Audio Book on Christian Virtues from the Author of Sacred Marriage
"When we practice the virtues of Christ," writes bestselling author Gary Thomas, "we become who God created us to be." In this classic audio book of spiritual formation, we encounter true discipleship—the life we were made for—by observing Jesus in his daily life: his interactions with the people around him, his reactions and responses to spiritual warfare, his thoughtful engagement of complicated questions about faith and profound temptations. Jesus embodied the virtues that God has invited us all to cultivate. This audio book becomes instrumental to our spiritual growth.
There aren't a lot of audio books that focus squarely on classical Christian virtues; those that do often approach the topic in a scholarly, detached fashion. Gary Thomas has a deep concern for the spiritual vitality of his audience, and that concern comes through in this audio book.
Gary Thomas is one of the most celebrated writers on spiritual formation, with beloved books sitting alongside other contemporary classics by authors such as Dallas Willard, James Bryan Smith, and Richard Foster. In his distinct style, he provides a heartfelt survey of humility, chastity, generosity, patience, perseverance, and more, as demonstrated in the life of Jesus. These virtues are for us, and this book draws lines from our lived experience to the lived experience of Christ, and back to us, pointing the way to a more vibrant faith and a more fulfilling life.