---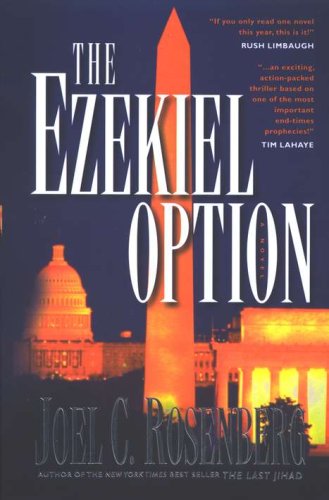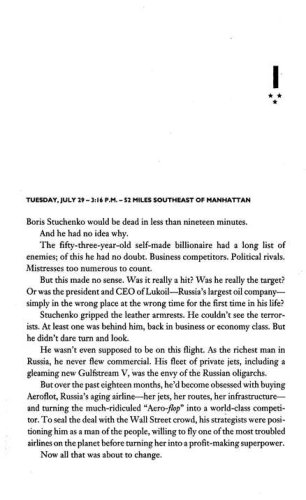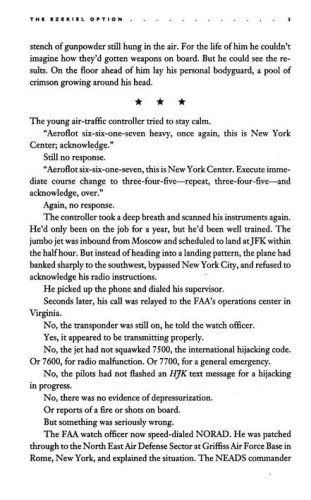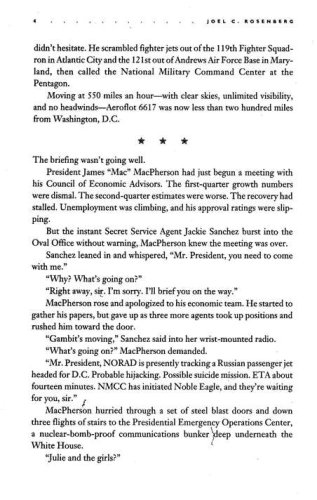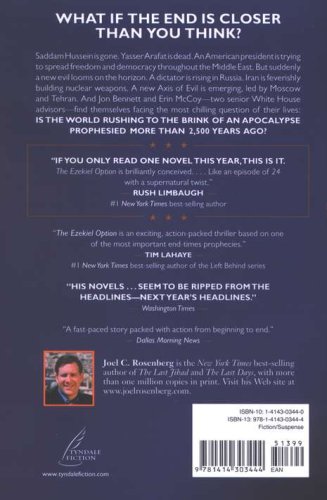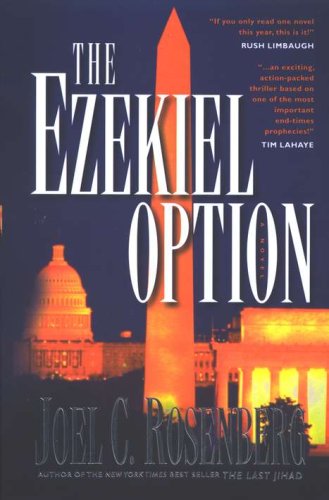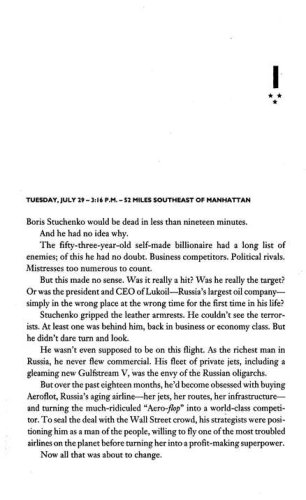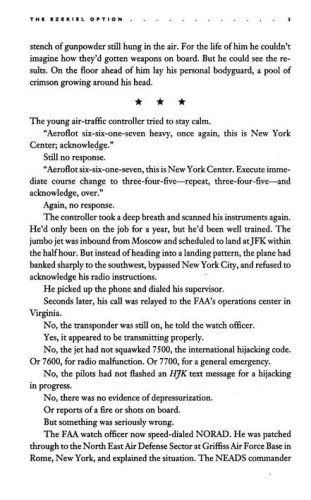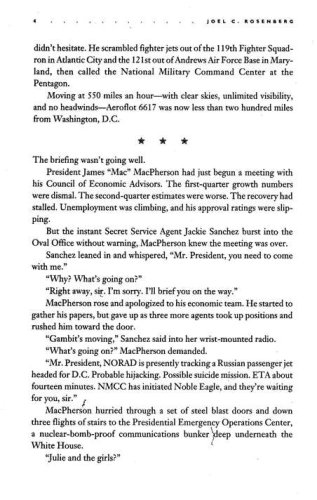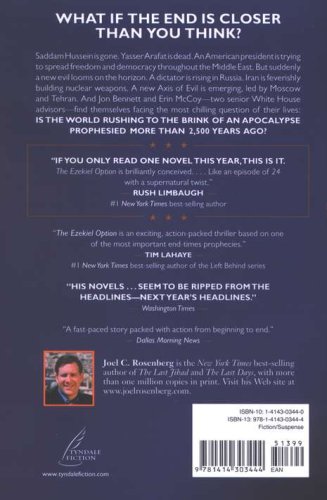 Book 3 in the bestselling 5-book thriller series that has sold over 1.2 million copies!
"If you only read one novel this year, this is it. The Ezekiel Option is brilliantly conceived. . . . Like an episode of 24 with a supernatural twist."
—Rush Limbaugh, #1 New York Times bestselling author
"The Ezekiel Option is an exciting, action-packed thriller based on one of the most important end times prophecies."
—Tim LaHaye, #1 New York Times bestselling author of the Left Behind series
"His novels . . . seem to be ripped from the headlines—next year's headlines."
—Washington Times
What if the end is closer than you think?
Saddam Hussein is gone. Yasser Arafat is dead. An American president is trying to spread freedom and democracy throughout the Middle East. But suddenly new evils loom on the horizon. A dictator is rising in Russia. Iran is feverishly building nuclear weapons.
A new Axis of Evil is emerging, led by Moscow and Tehran. And Jon Bennett and Erin McCoyⷕtwo senior White House advisorsⷕfind themselves facing the most chilling question of their lives: Is the world rushing to the brink of an apocalypse prophesied more than 2,500 years ago?