The Extreme Old Testament Bible Trivia Challenge – eBook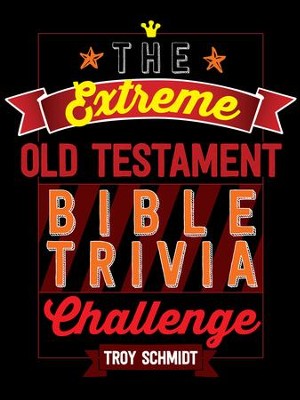 ---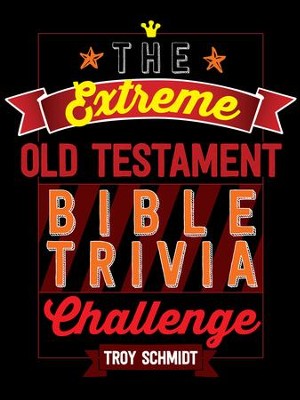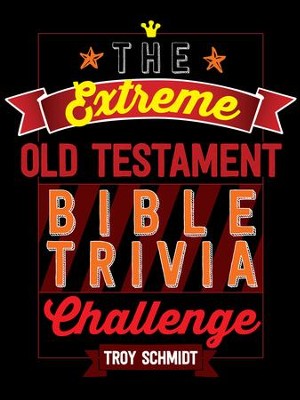 ISBN:

9781424552726, 9781424552726

Page count:

0

Published:

2016-06-01

Format:

DRM Free ePub

Publisher:

Broadstreet Publishing Group

Language:
How well do you know the Old Testament of the Bible? Can you answer these questions? What were God's first two words to Moses? How much did Absalom's hair weigh when it was cut? What occasion did Job's children like to celebrate? What did Jonah say was wrapped around his head inside the great fish?
 
The Extreme Old Testament Bible Trivia Challenge contains over 3,800 questions, arranged in the order they appear, with at least one question from every chapter in the Old Testament of the Bible (that's 929 chapters). If you love the Bible, this book is for you. Read through the questions on your own or have fun challenging your family, friends, church, or study group. The more you get to know the Bible, the more comfortable you become with it. The more familiar you are with it, the closer it grows to your heart.