---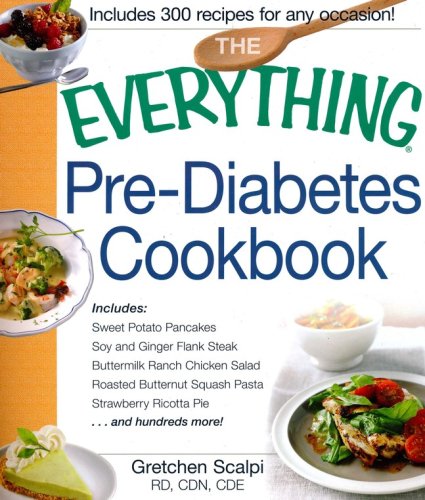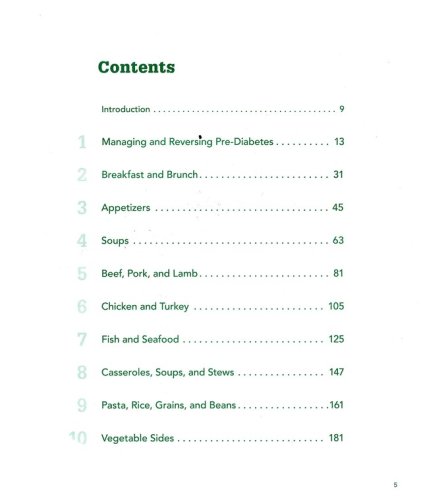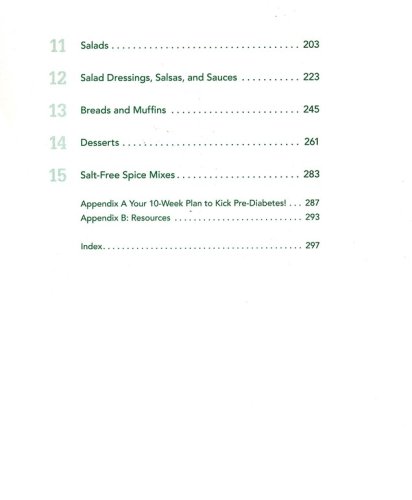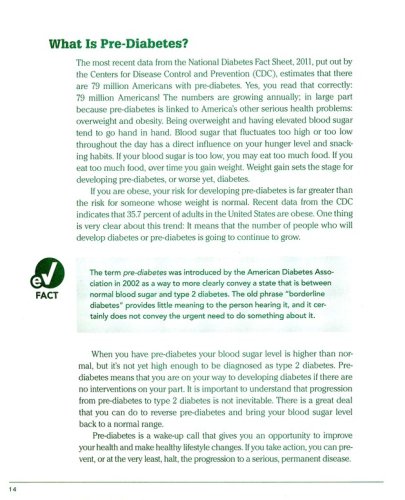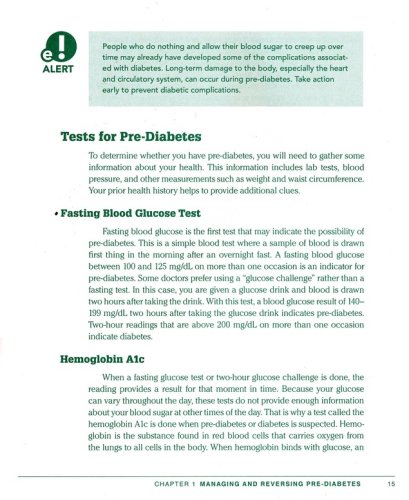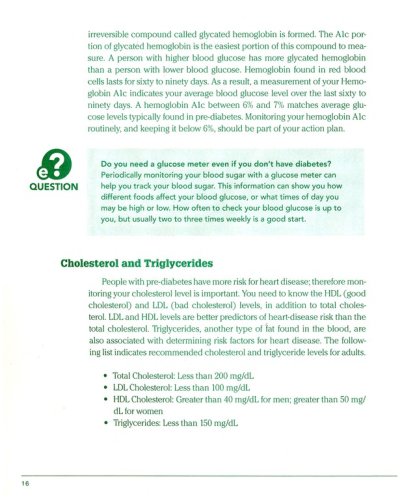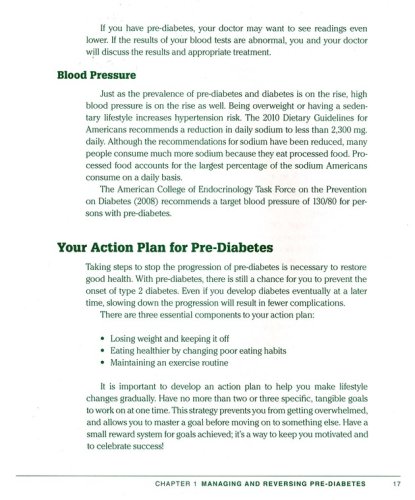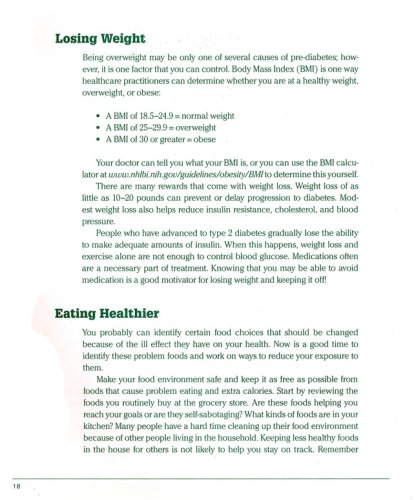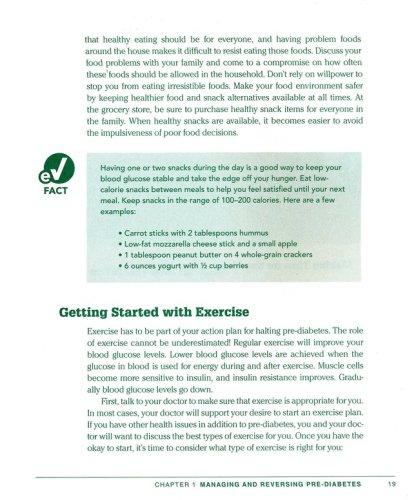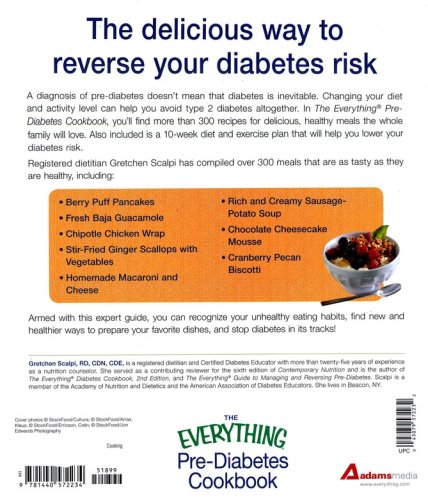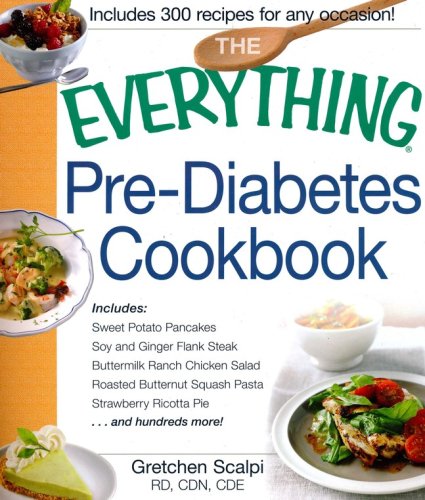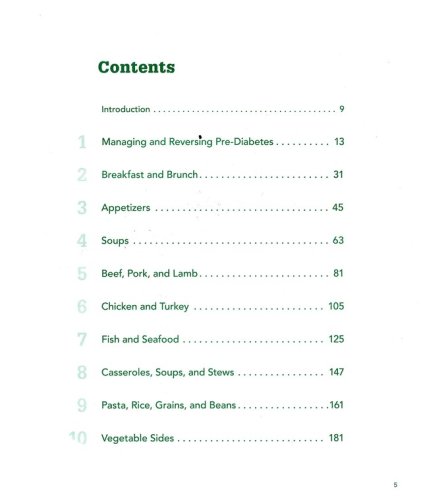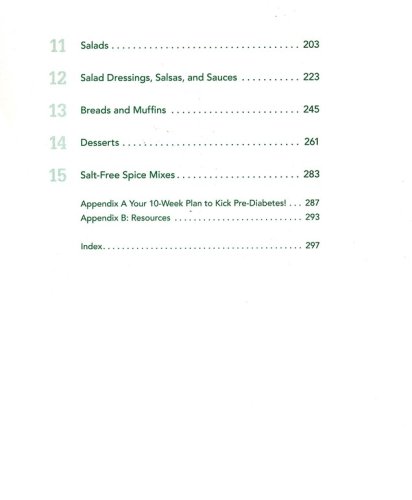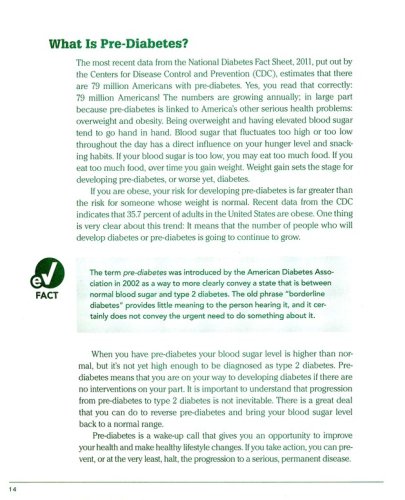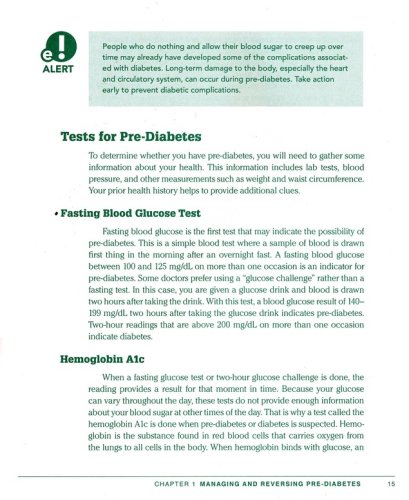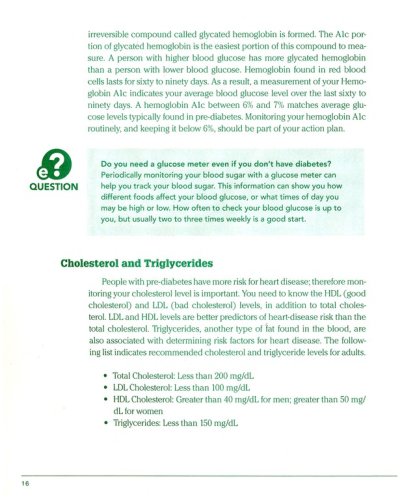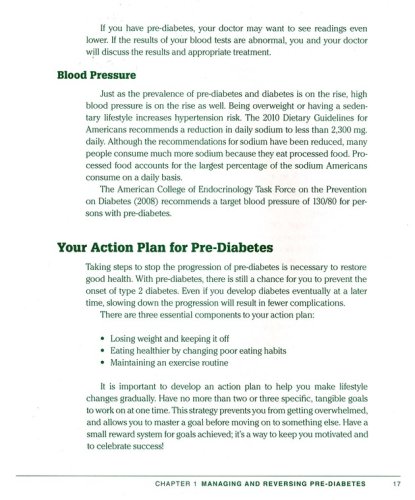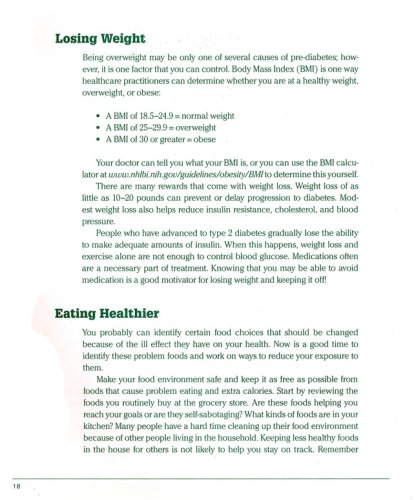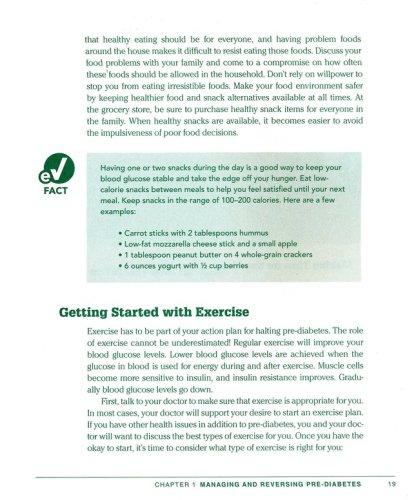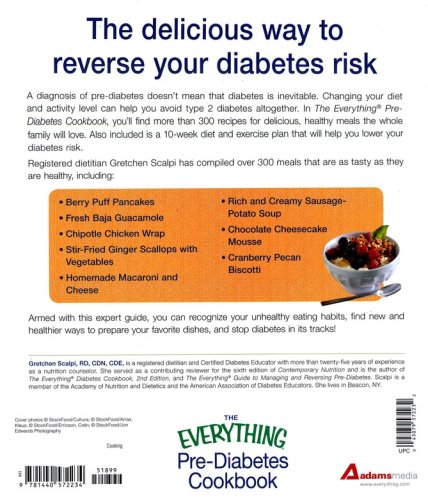 ISBN:

1440572232, 9781440572234

Page count:

304

Published:

2014-01-08

Format:

Paperback

Publisher:

Adams Media

Language:

Author:

Gretchen Scalpi
The delicious way to reverse your diabetes risk!
A diagnosis of pre-diabetes doesn't mean that diabetes is inevitable. Changing your diet and activity level can help you avoid type 2 diabetes altogether. In The Everything Pre-Diabetes Cookbook, you'll find more than 300 recipes for delicious, healthy meals the whole family will love. Also included is a 10-week diet and exercise plan that will help you lower your diabetes risk.
Registered dietitian Gretchen Scalpi has compiled 300 meals that are as tasty as they are healthy, including:Berry puff pancakesFresh baja guacamoleChipotle chicken wrapStir-fried ginger scallops with vegetablesHomemade macaroni and cheeseRich and creamy sausage-potato soupChocolate cheesecake mousseCranberry pecan biscotti Armed with this expert guide, you can recognize your unhealthy eating habits, find new healthier ways to prepare your favorite dishes, and stop diabetes in its tracks!