The Eastern Path to Heaven: A Guide to Happiness from the Teachings of Jesus in Tibet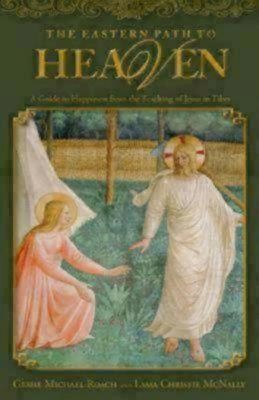 ---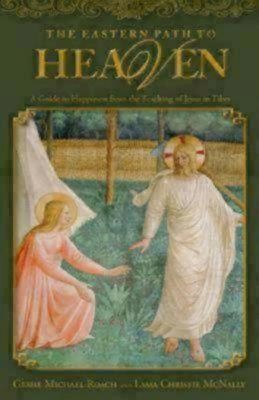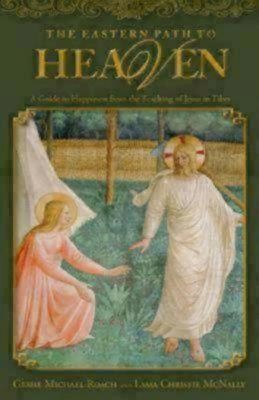 ISBN:

1596270977, 9781596270978

Page count:

146

Published:

2008-04-01

Format:

Paperback

Publisher:

Seabury Books

Language:
Geshe Michael Roach and Christie McNally have, for the last ten years, explored together the ancient cities, rare manuscripts, and oral traditions of India and Tibet which bear witness to teachings of Thomas – the disciple that Jesus sent to the east. The Eastern Path to Heaven presents the great ideas that came to those lands through Thomas, and describes how we can use authentic Christian teachings of ancient Asia to achieve six goals of life: physical health; financial security; love; happiness; freedom from aging and death; and fulfilment in the service of others.
Brief, accessible, chapters each open with a quotation by Jesus from the New Testament that speaks to achieving the six goals according to the wisdom of the Eastern side of the Christian family. Brief historical summaries show how the teachings of Jesus entered India with Thomas, traveling along the routes pioneered by Alexander the Great, and then reached Tibet. These sketches utilize information from Syrian, Coptic, Greek, Tibetan, and Sanskrit manuscripts, often translated by the authors for the first time.