---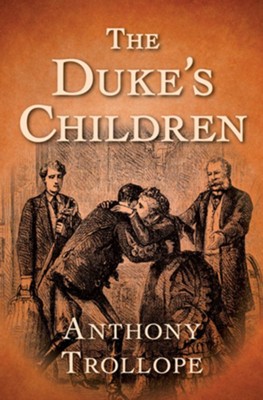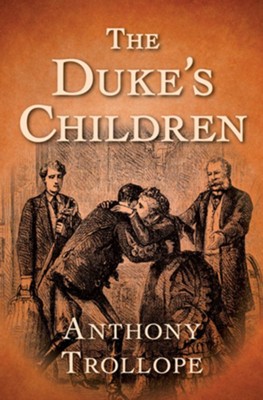 ISBN:

9781504041782, 9781504041782

Page count:

0

Published:

2016-11-15

Format:

DRM Protected ePub

Publisher:

Open Road Media

Language:

Author:

Anthony Trollope
Plantagenet Palliser must face new challenges and a changing world if he is to hold his family together in the final installment of the Palliser Novels.
After losing his devoted wife, Glencora, Duke Plantagenet Palliser takes on a task he has never had the time or skills to bother with before: dealing with his children. Palliser has never been a doting father, what with the responsibilities of title and duty constantly beckoning him away, but now his government no longer needs him. And it does not take him long to realize that his children have somehow become adults of their own accord—though not for the better.
 
Unbeknownst to Palliser, his late wife had given their daughter, Lady Mary, her blessing to pursue a courtship with a poor gentleman friend of the duke's eldest son, Lord Silverbridge. Meanwhile, Silverbridge has followed his father's wishes by entering Parliament only to become enamored with an American heiress who refuses to marry unless Palliser willingly welcomes her into the family. And Palliser's youngest, Lord Gerald, has managed to get himself expelled from Oxford.
 
With such odds set against him, the duke will have to find it within himself to change, to face the end of the proper world he has always known, and to accept the new world his family has embraced for the good of all.
 
With The Duke's Children, Anthony Trollope brings one of the great classic Victorian sagas to a close.
 
The Duke's Children is the 6th book in the Palliser Novels, but you may enjoy reading the series in any order.
 
This ebook has been professionally proofread to ensure accuracy and readability on all devices.