The Collected Sermons of Walter Brueggemann, Volume 2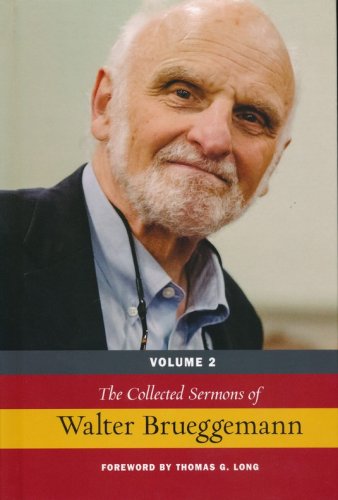 ---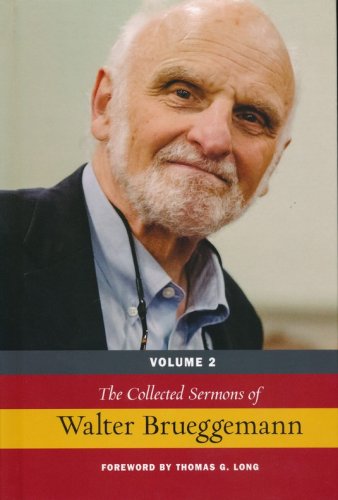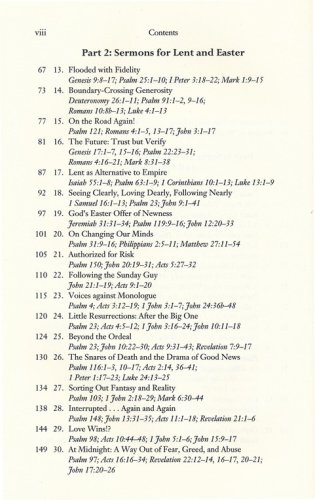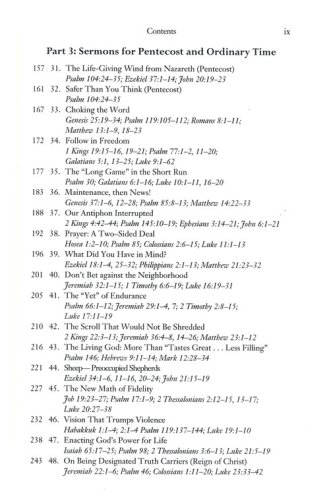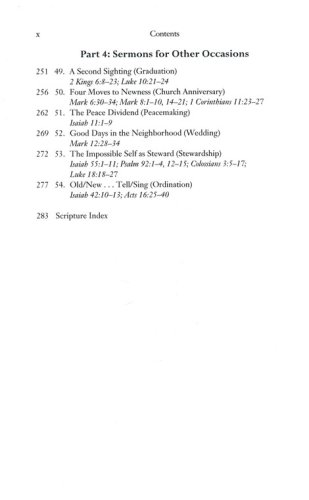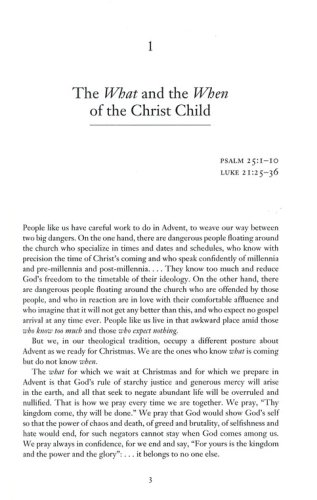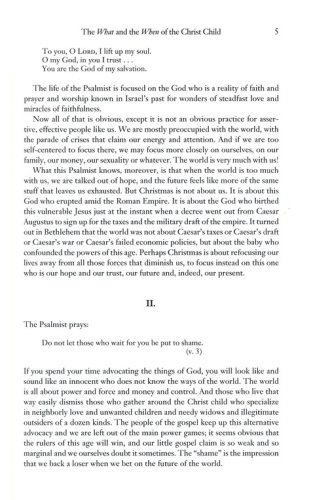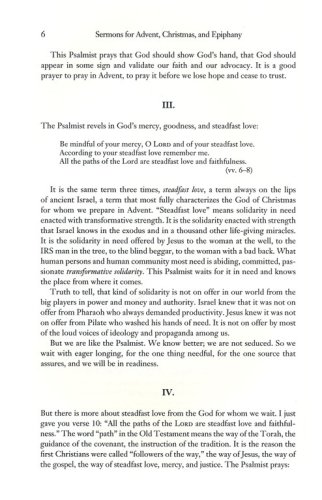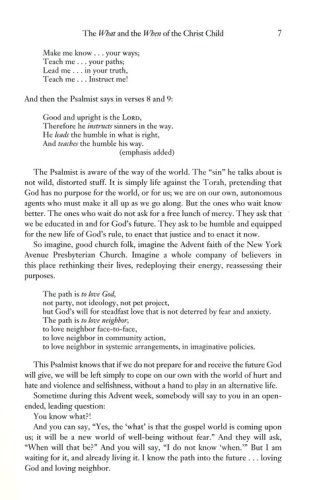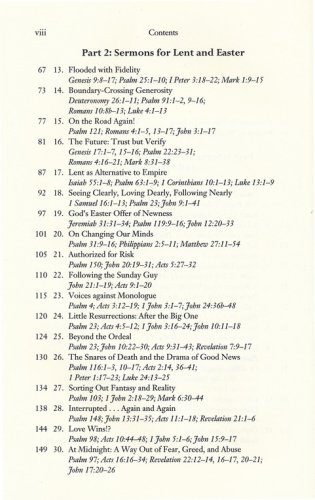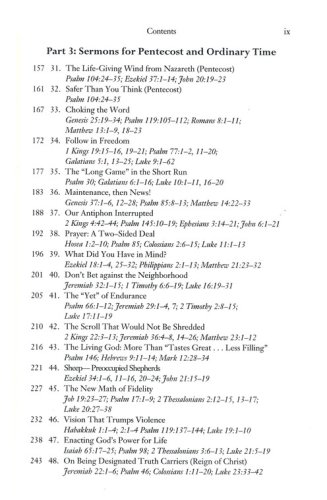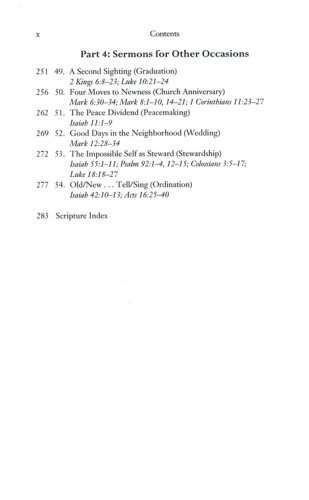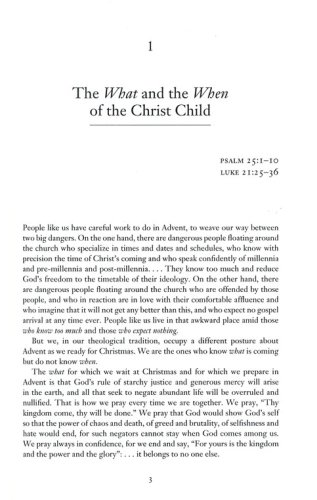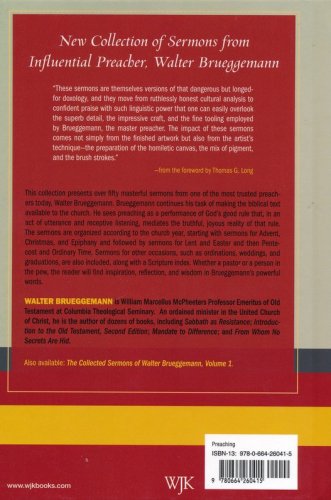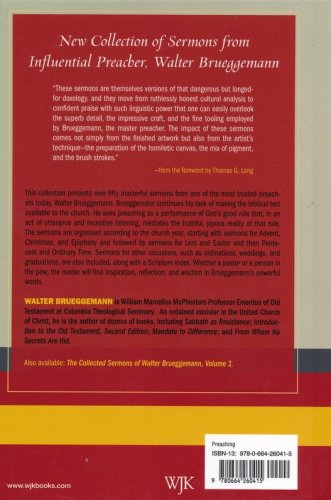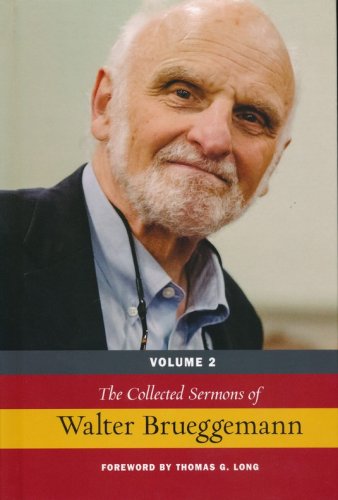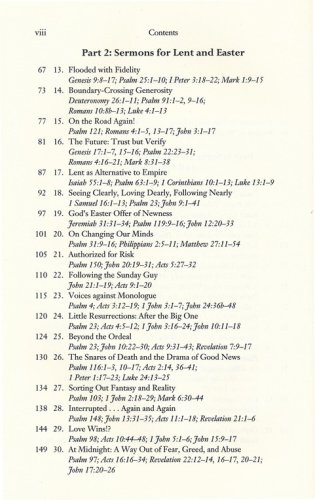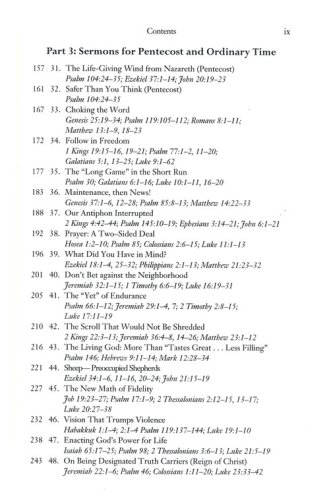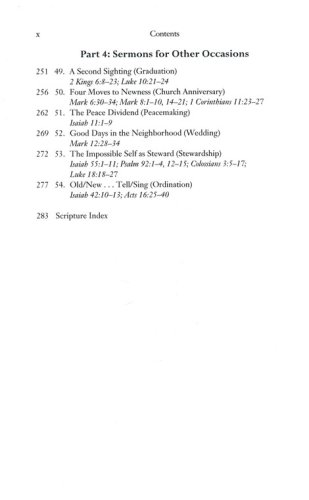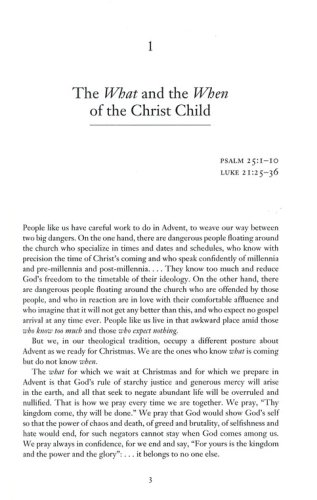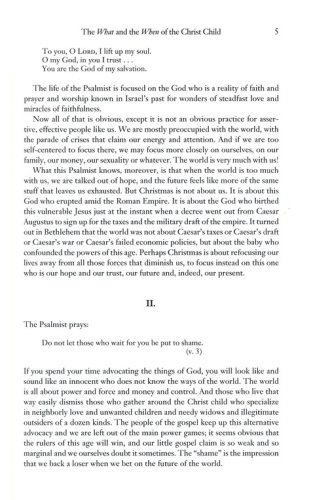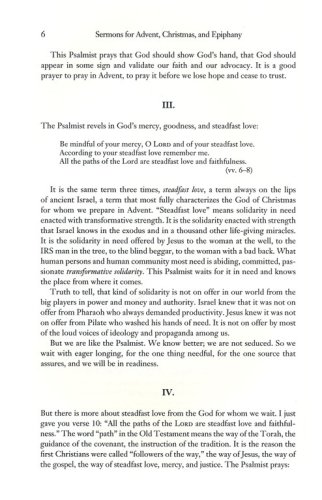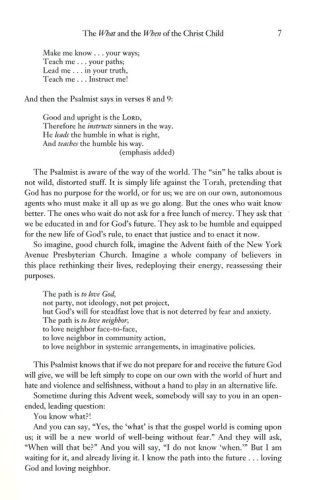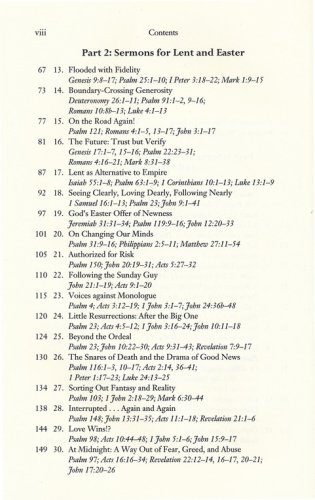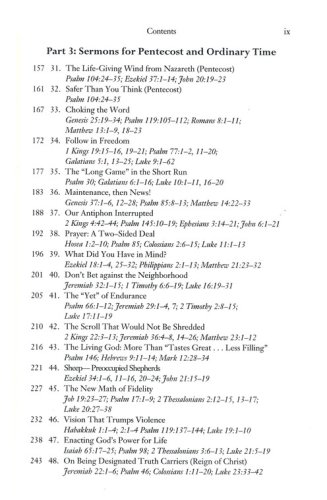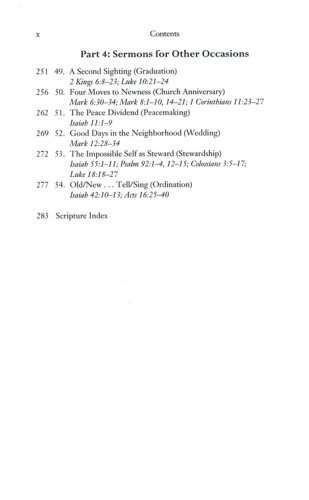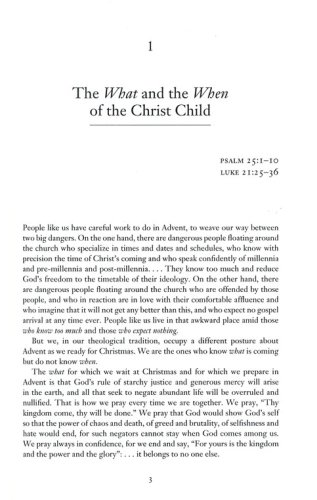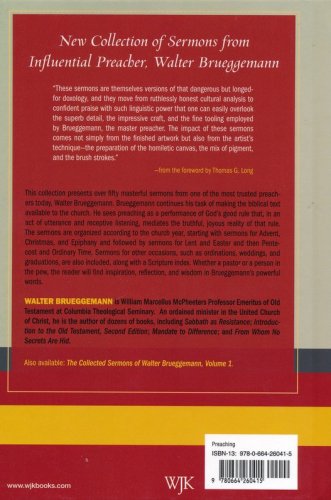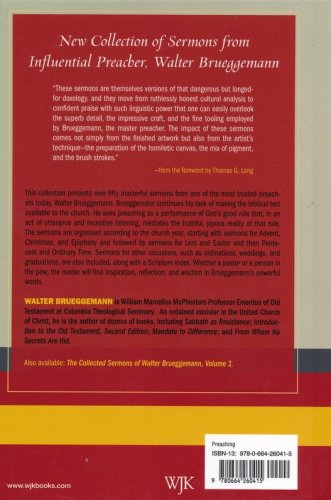 ISBN:

0664260411, 9780664260415

Page count:

304

Published:

2015-03-20

Format:

Hardcover

Publisher:

Westminster John Knox Press

Language:
This collection presents over fifty powerful sermons from one of the most trusted preachers today, Walter Brueggemann. In it, Brueggemann continues his task of making the biblical text available to the church. He sees preaching as a performance of God's good rule that, in an act of utterance and receptive listening, mediates the truthful, joyous reality of that rule. The sermons are organized according to the church year, starting with sermons for Advent, Christmas, and Epiphany and followed by sermons for Lent and Easter and then Pentecost and Ordinary Time. Sermons for other occasions, such as ordinations, weddings, and graduations, are also included, along with a Scripture index. Whether a pastor or a person in the pew, the reader will find inspiration, reflection, and wisdom in Brueggemann's powerful words.