The Celebration Place: God's Plan for a Delightfully Diverse Church
Dorena Williamson
---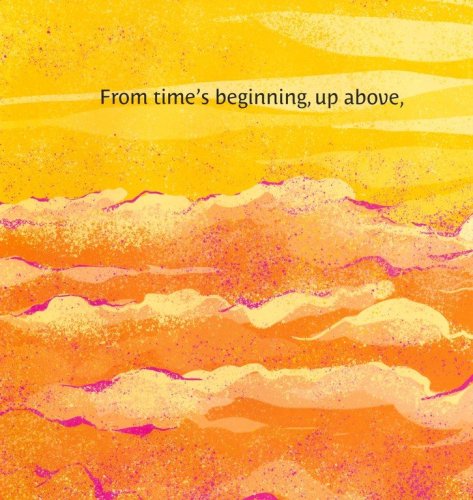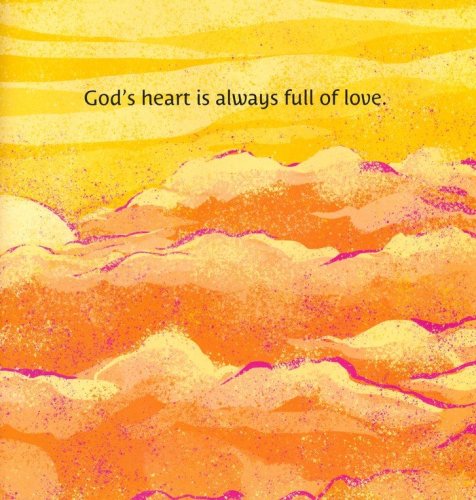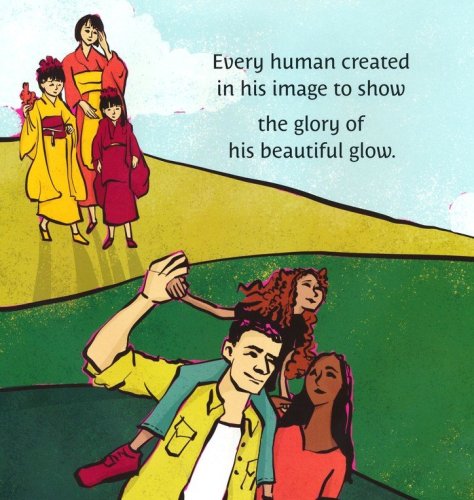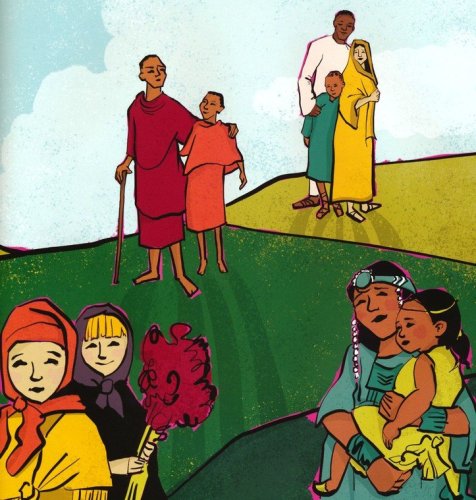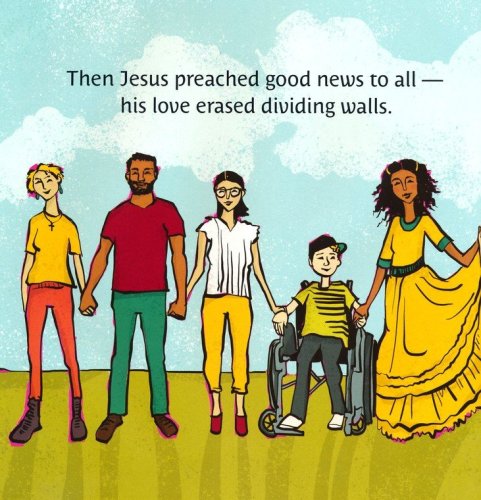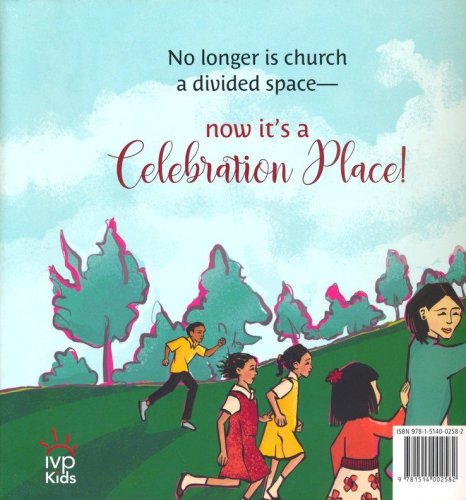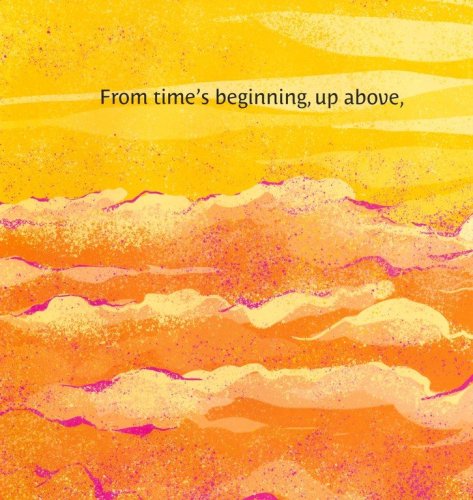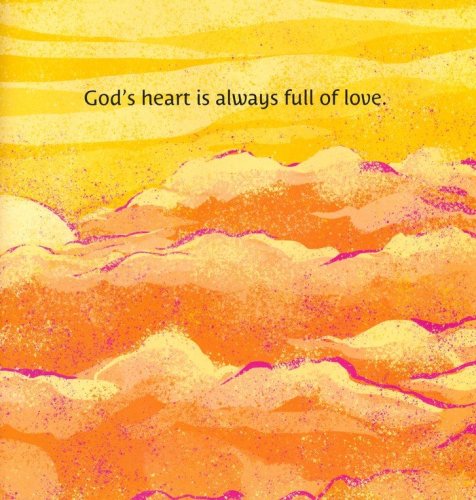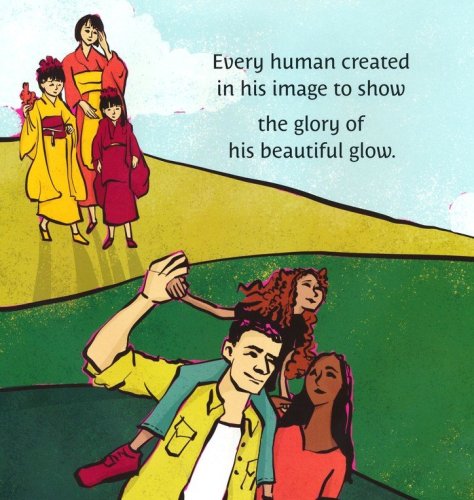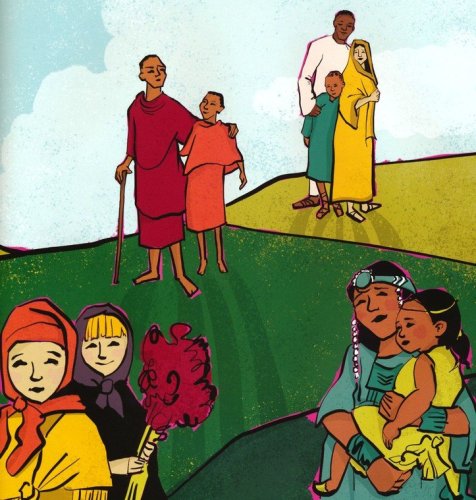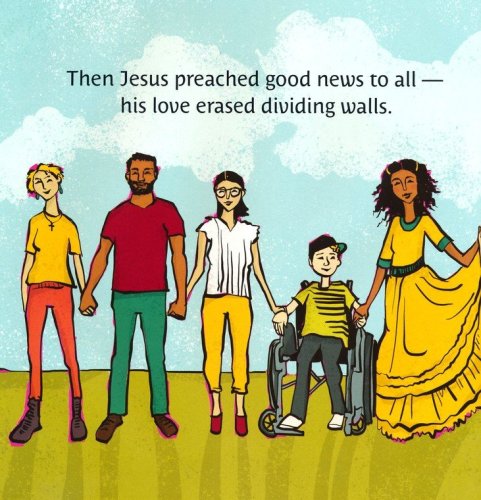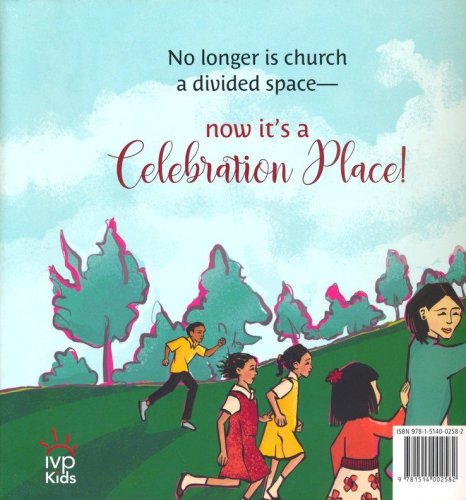 ISBN:

1514002582, 9781514002582

Page count:

32

Published:

2021-11-09

Format:

Hardcover

Publisher:

IVP Kids

Language:

Author:

Dorena Williamson
No longer is church a divided space
Now it's a celebration place!
Church is more than just a building—it's a gathering of God's people to celebrate who he is and all that he has done. It's also where we learn about God's vision for justice and unity. That was the message that Dr. Martin Luther King Jr. shared, and it continues to be an important message for us today. Because of God's great love, church should be the best celebration place!
This delightful rhyme, accompanied by colorful illustrations, will be enjoyed by children and the adults who read with them. Also included is a note from the author to encourage further conversation about the content. Discover IVP Kids and share with children the things that matter to God!