---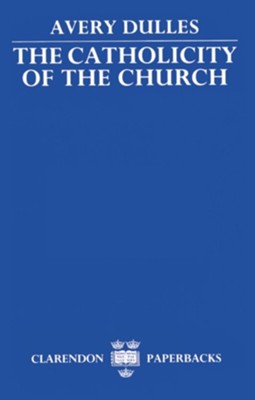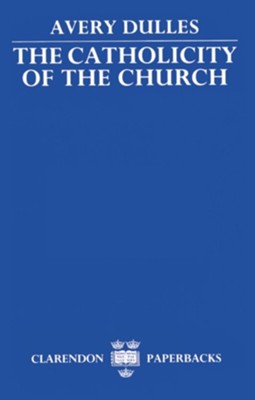 ISBN:

0198266952, 9780198266952

Page count:

362

Published:

1987-12-03

Format:

Paperback

Publisher:

Clarendon Press

Language:

Author:

Avery Dulles
Avery Dulles, well-known for several previous works in ecclesiology, including Models of the Church, here surveys a theme that demands new treatment in the present global and ecumenical context. Nearly all Christians profess allegiance to the holy catholic church, but the meaning of the term
"catholic" is widely disputed. This book investigates the historical use of the word and the various aspects of catholicity. Beginning with the word's divine source in Christ as "the first-born of all creation," Dulles goes on to discuss such topics as the "catholic principle," Catholicism as a
specific ecclesial type, and the possibility of a "Protestant Catholicism." He concludes by asking how, given the current "parochial" appearance of Christianity, any Christian church can plausibly claim to be catholic.