The Case for Faith Student Edition: A Journalist Investigates the Toughest Objections to Christianity – eBook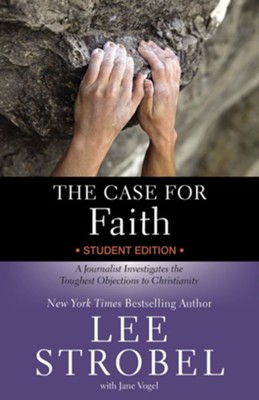 ---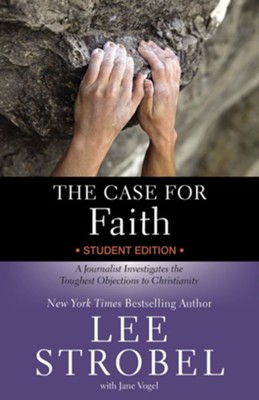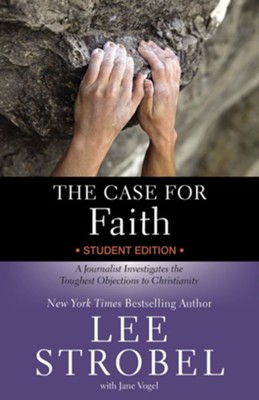 ISBN:

9780310771227, 9780310771227

Page count:

0

Published:

2022-03-15

Format:

DRM Protected ePub

Publisher:

Zondervan

Language:
En El Caso de la Fe, Strobel enfoca su tenacidad de investigador hacia la objección emocional más persistente a creer -las ocho barreras del corazón del creer. El Caso de la Fe es para aquellas personas que pueden estarse sintiendo atraídos por Jesús, pero enfrentan grandes barreras intelectuales en su camino. En este libro, los ya cristianos profundizarán en sus convicciones y obtendrán una fresca seguridad al hablar del cristianismo, azn con sus amigos más escépticos. Este libro le guiará hacia una fe renovada y restaurada -o bien la descubrirá por primera vez.
In The Case for Faith, Strobel turns his tenacious investigative skills to the most persistent emotional objections to belief-the eight "heart" barriers to faith. The Case for Faith is for those who may be feeling attracted to Jesus but who are faced with formidable intellectual barriers standing squarely in their path. For Christians, it will deepen their convictions and give them fresh confidence in discussing Christianity with even their most skeptical friends. This book will set you on the path to belief, renewed, restored-or discovered for the very first time.