The Book Tree: A Christian Reference to Children's Literature (2nd edition)
Elizabeth McCallum
---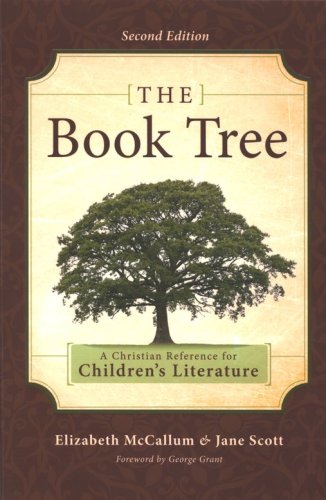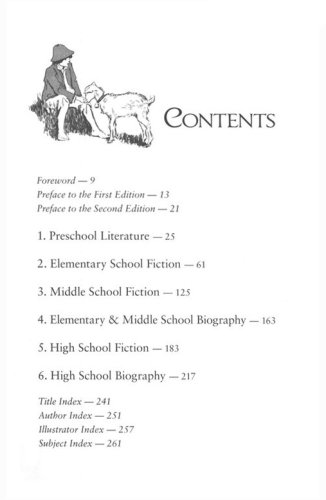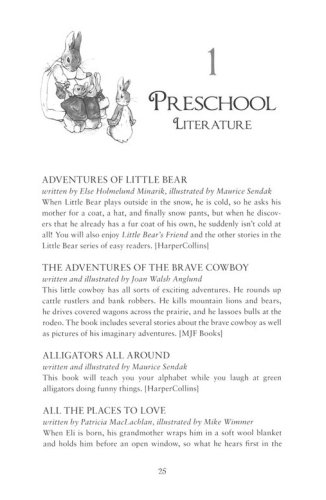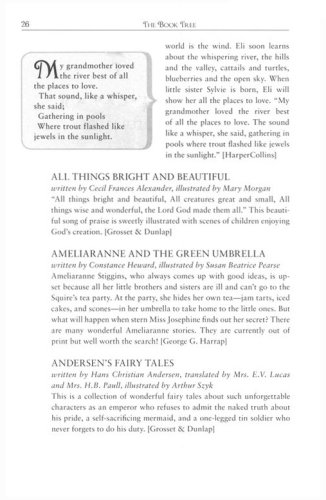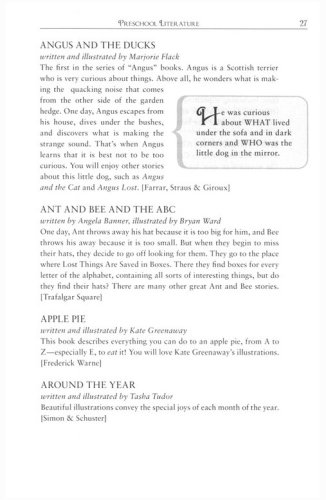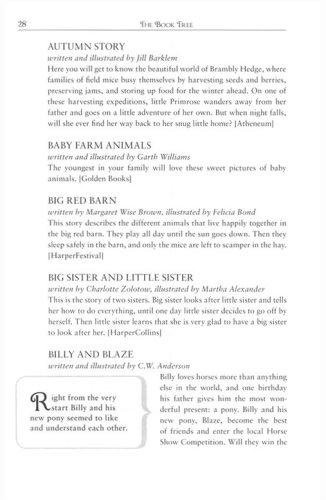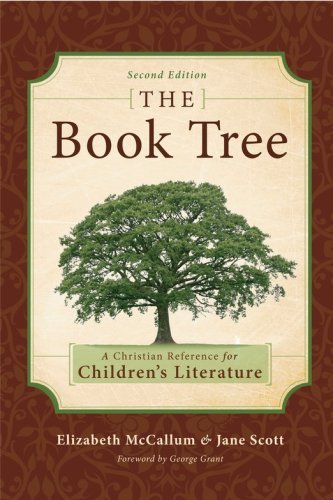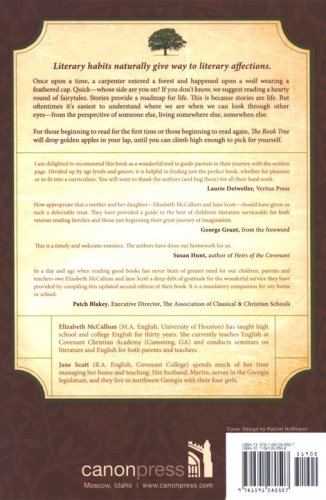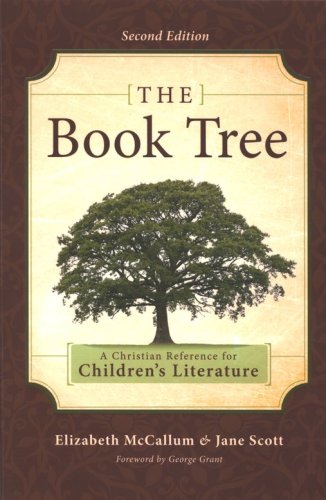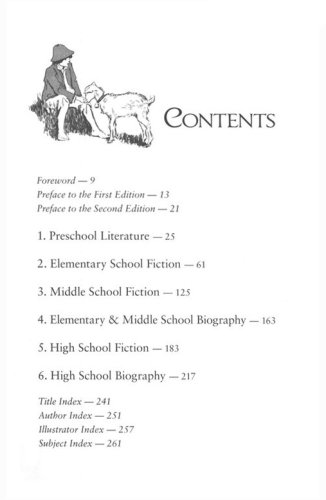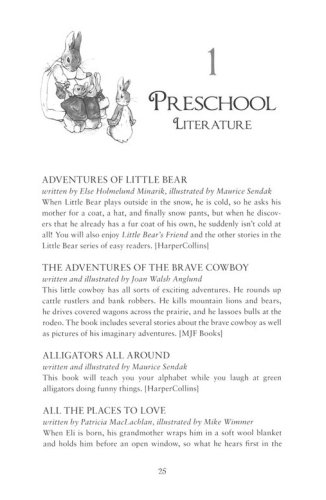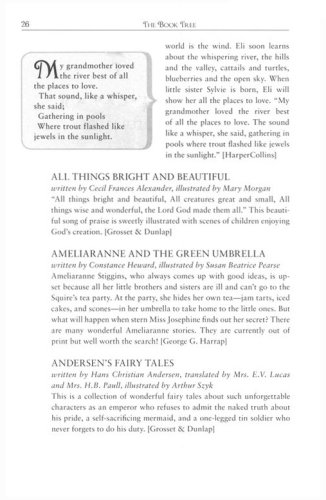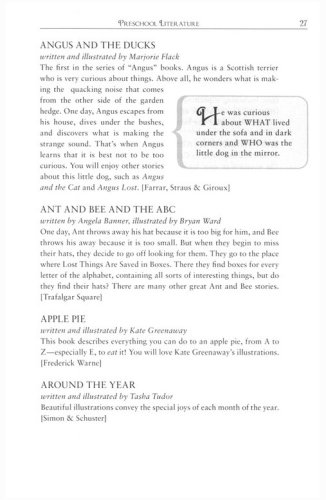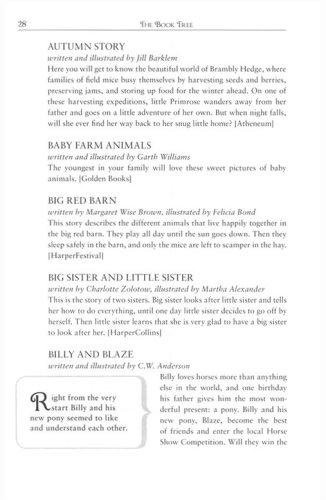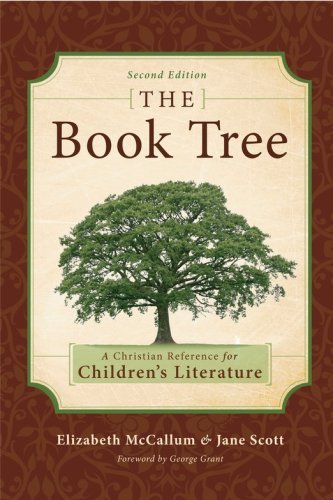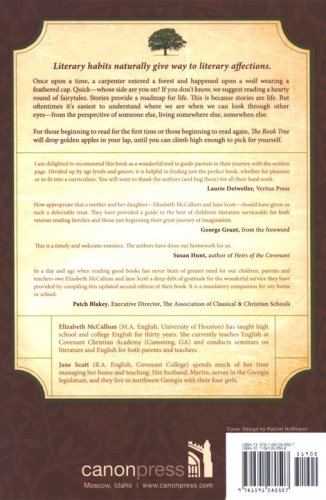 ISBN:

1591280508, 9781591280507

Page count:

0

Published:

2008-08-08

Format:

Paperback

Publisher:

Canon Press

Language:

Author:

Elizabeth McCallum
Once upon a time, a carpenter entered a forest and happened upon a wolf wearing a feathered cap. Quick, whose side are you on? If you don't know, then keep reading. Stories provide a roadmap for life. This is because stories are life. But oftentimes it's easiest to understand where we are when we can look through other eyes-from the perspective of someone else, living somewhere else, somewhen else.
If you thought you knew The Book Tree, think again. Jane and Elizabeth have updated this charming book with over 100 new book reviews, and whimsical illustrations from recommended titles are scattered throughout. New formatting and four indexes (title, author, illustrator, and subject) make it easier than ever to browse for that next well-worn favorite.
For those beginning to read for the first time or those beginning to read again, The Book Tree will drop golden apples in your lap, until you can climb high enough to pick for yourself. Paperback.