The Berenstain Bears' Show-and-Tell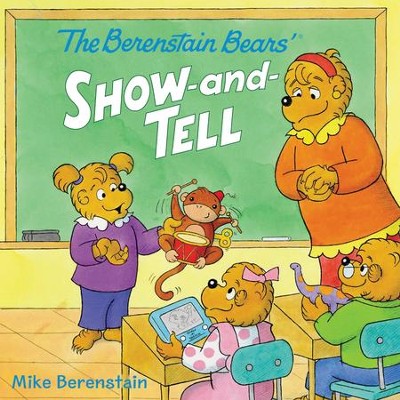 ---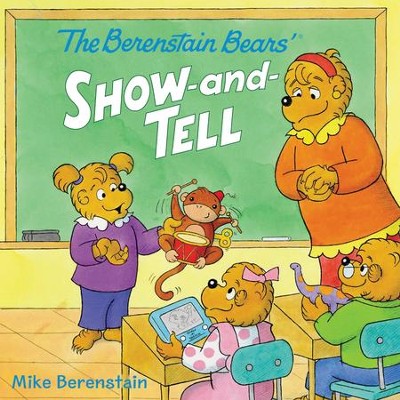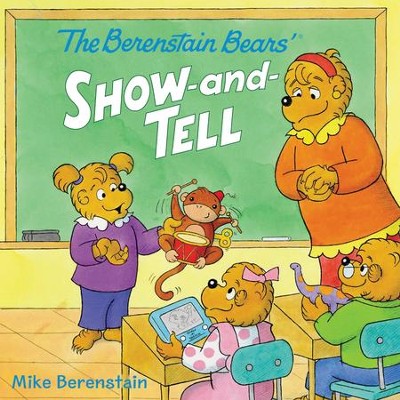 ISBN:

0062350315, 9780062350312

Page count:

24

Published:

2017-05-02

Format:

Paperback

Publisher:

HarperFestival

Language:
It's that time of year again: show-and-tell day! Sister has to find something extra-cool and fun to take to school for show-and-tell. But Sister is not sure what to bring, especially since show-and-tell is becoming more like show-off time. With Brother's help, will Sister finds something truly special to bring to class? Young readers will love reading about their favorite brother and sister duo in this 8×8 picture book.
The Berenstain Bears' Show-and-Tell is another fun addition to the classic New York Times bestselling series.