The Awesome Coloring Book of Bible Comics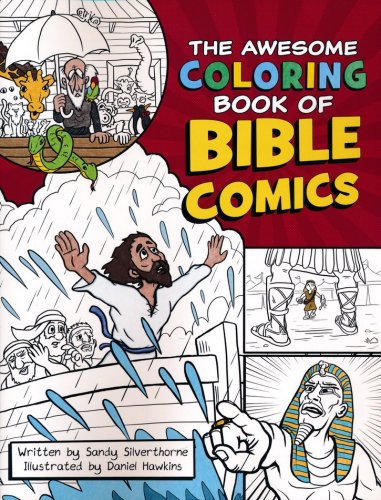 ---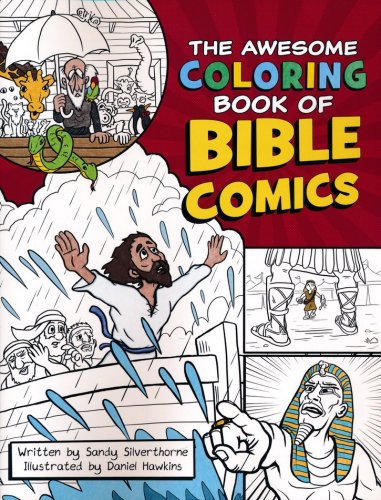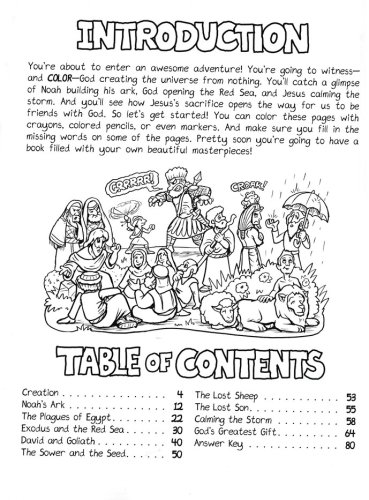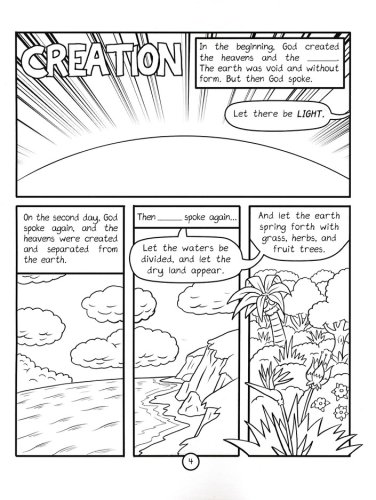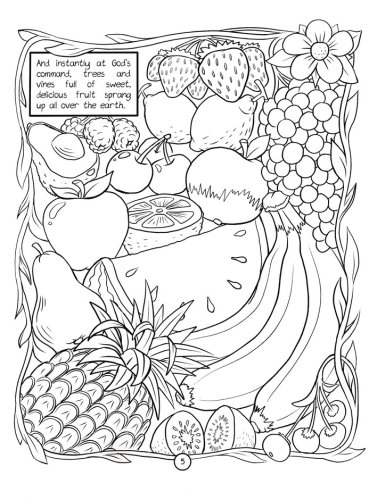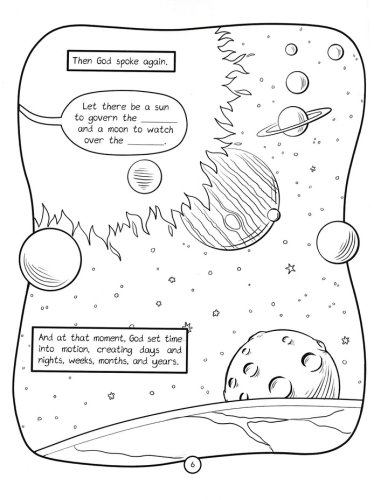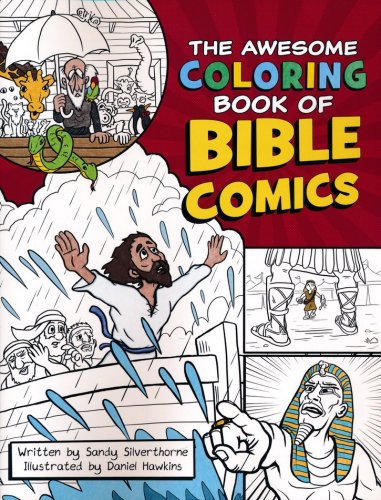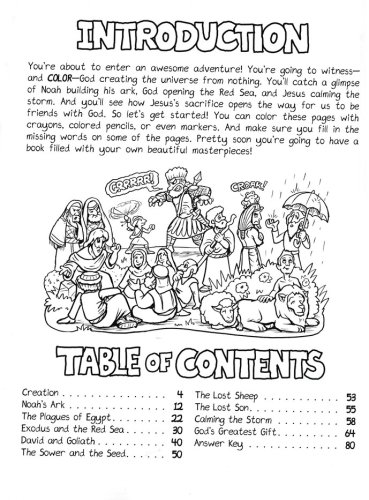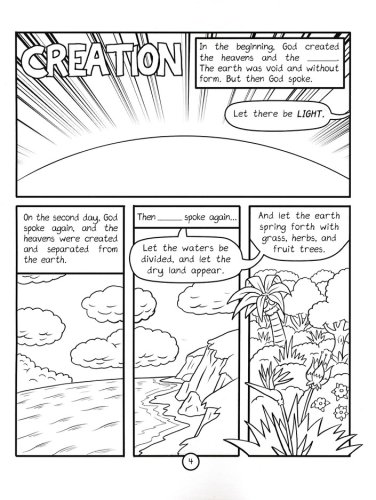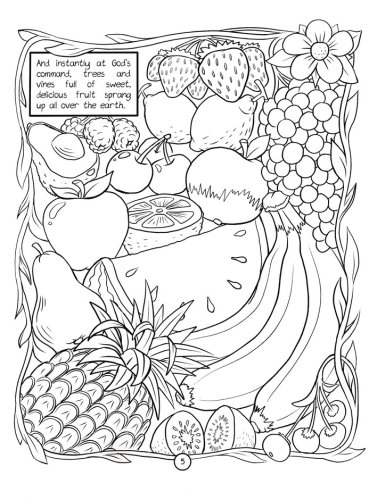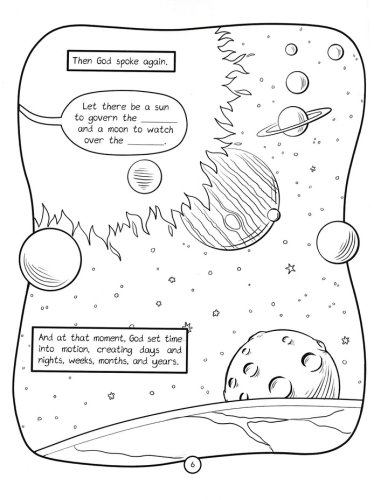 ISBN:

0736971033, 9780736971034

Page count:

80

Published:

2017-09-01

Format:

Paperback

Publisher:

Harvest House Publishers

Language:
Bring the Bible's Most Exciting Stories to Life!
What could be better than a comic book filled with awesome Bible stories? How about a Bible comic book that you help create by adding color and captions? Sounds fun, right?
Follow the action-packed lives of God's greatest heroes and bring your crayons, colored pencils, or markers to the party when you add your own colorful touches to these amazing illustrations. Not only that, you'll be able to fill in your own quote bubbles and make these comics your very own!
Learn all about how Noah escapes becoming fish foodGod gets Pharaoh's attention with a righteous display of powera young man leaves his family and finds big-time troubleDavid goes head-to-head with a big bully and winsJesus is sentenced to death—but brings the world new life
As you read and color your way through these and several other stories, you'll discover that God has incredible adventures waiting for you in your own life when you choose to follow Him!