The Art of Empire: Christian Art in Its Imperial Context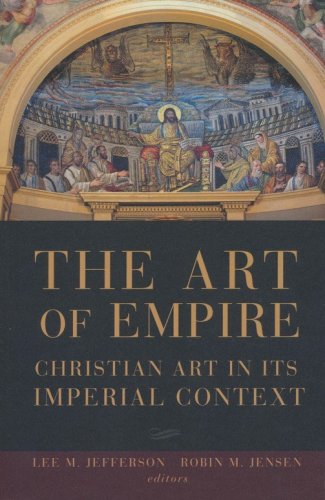 ---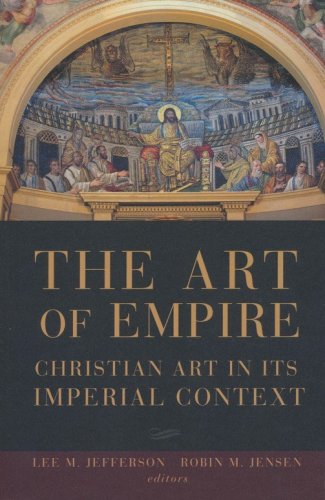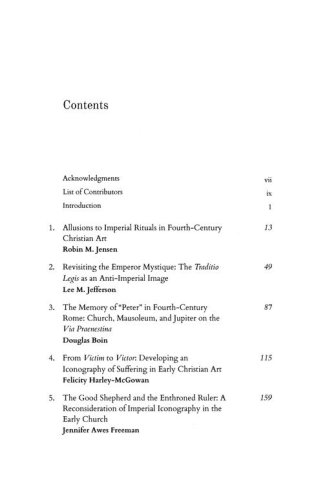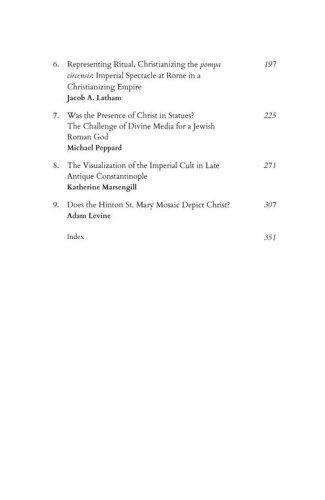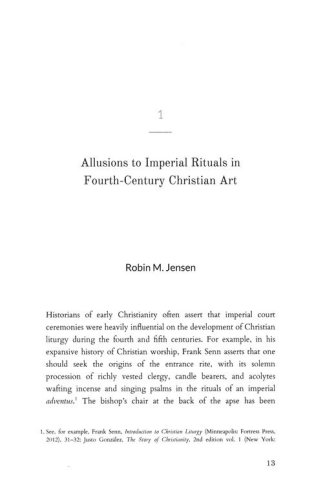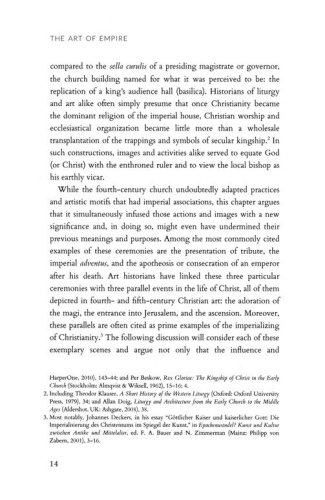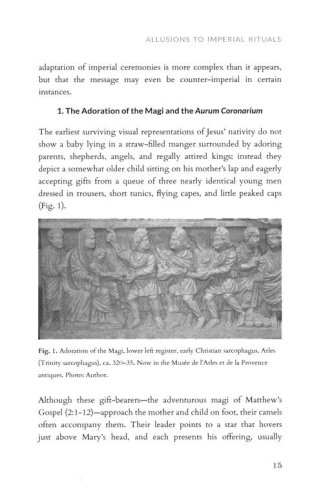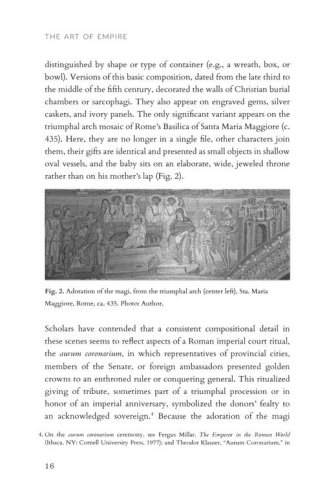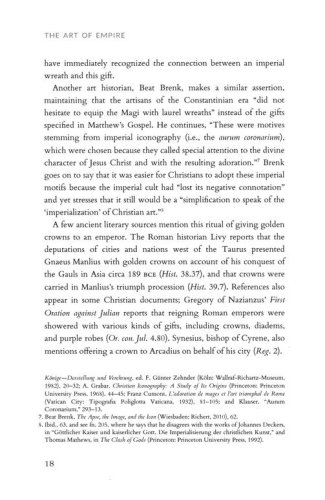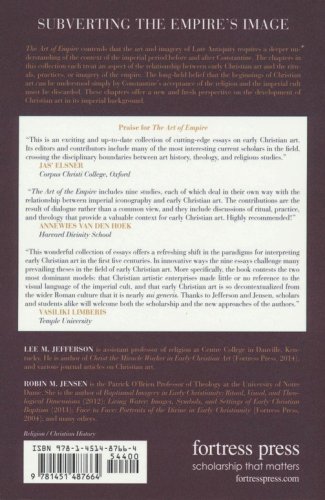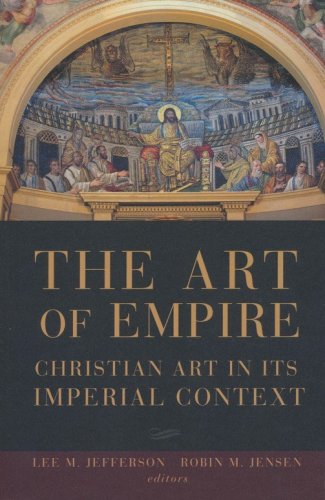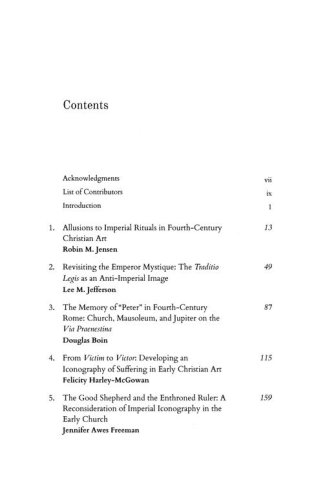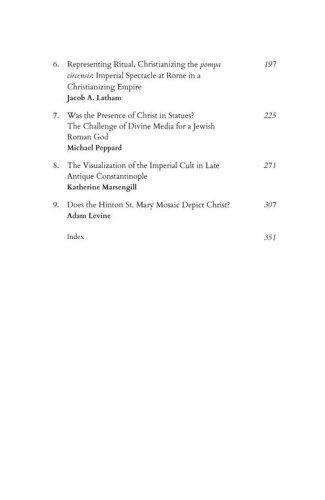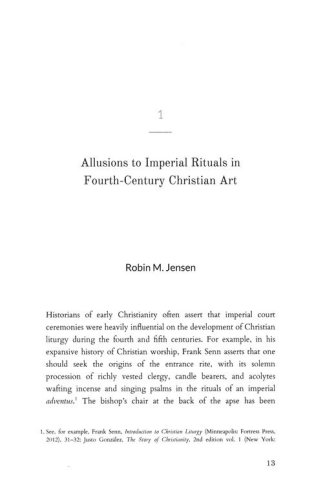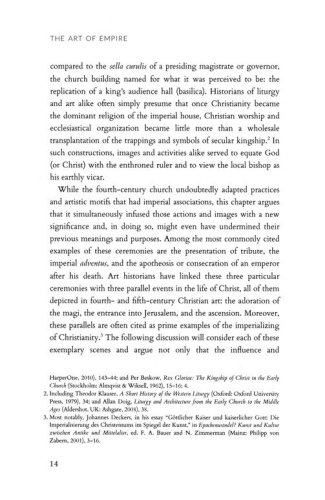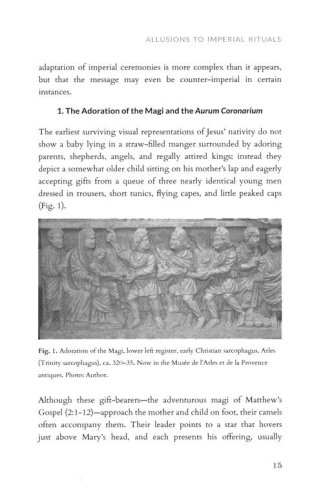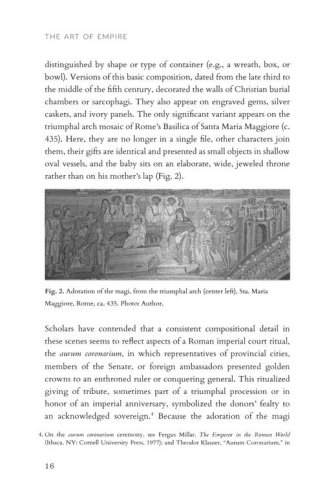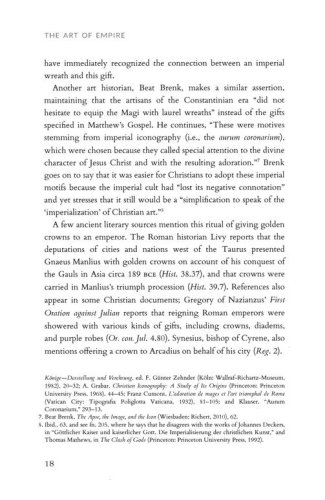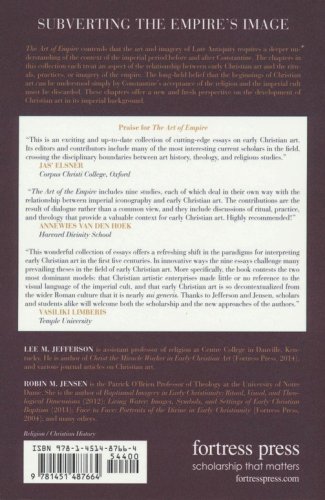 ISBN:

1451487665, 9781451487664

Page count:

368

Published:

2015-10-01

Format:

Paperback

Publisher:

Fortress Press

Language:
In recent years, art historians such as Johannes Deckers (Picturing the Bible, 2009) have argued for a significant transition in fourth- and fifth-century images of Jesus following the conversion of Constantine. Broadly speaking, they perceive the image of a peaceful, benevolent shepherd transformed into a powerful, enthroned Jesus, mimicking and mirroring the dominance and authority of the emperor. The powers of church and state are thus conveniently synthesized in such a potent image. This deeply rooted position assumes that ante-pacem images of Jesus were uniformly humble while post-Constantinian images exuded the grandeur of power and glory.
The Art of Empire contends that the art and imagery of Late Antiquity merits a more nuanced understanding of the context of the imperial period before and after Constantine. The chapters in this collection each treat an aspect of the relationship between early Christian art and the rituals, practices, or imagery of the empire, and offer a new and fresh perspective on the development of Christian art in its imperial background.