Stories of Faith & Courage from the Marines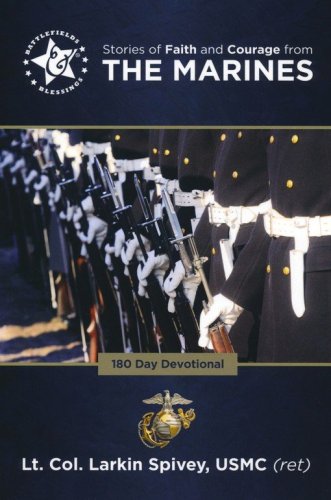 ---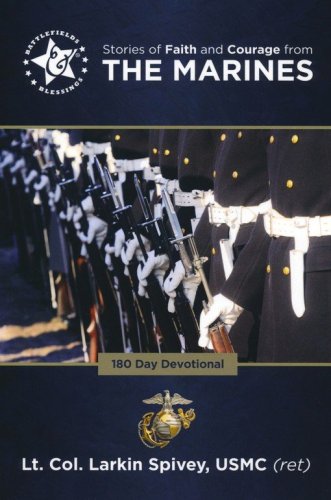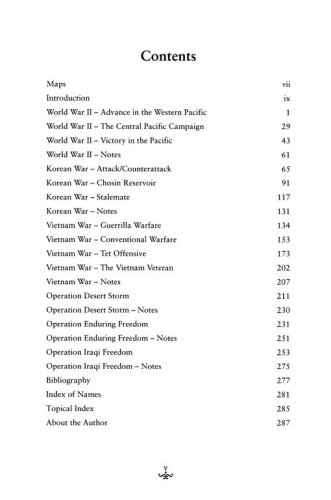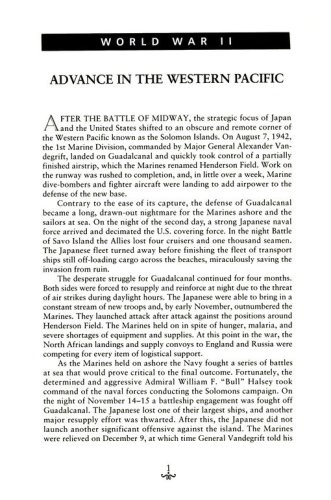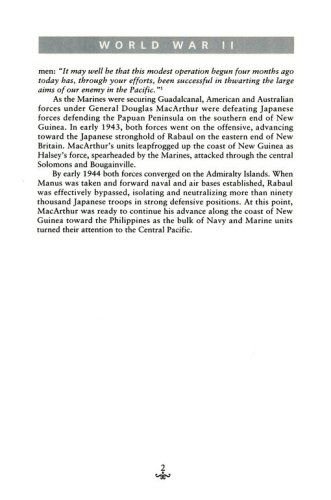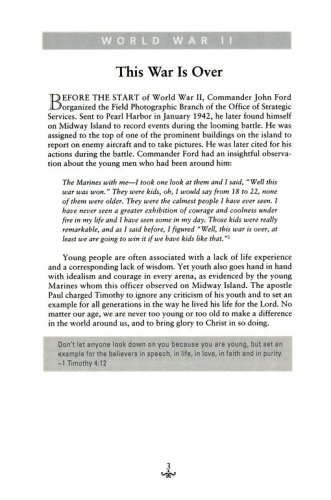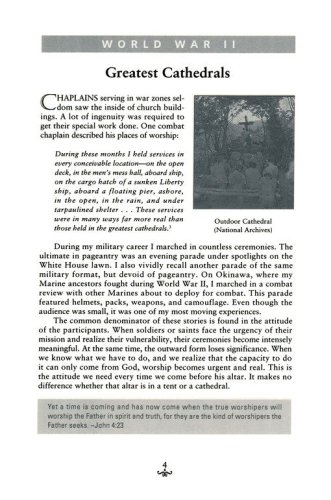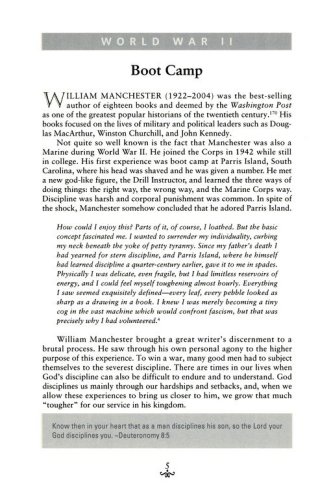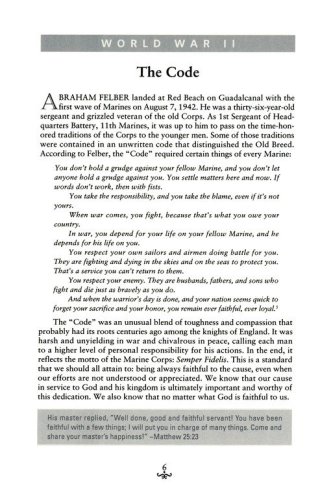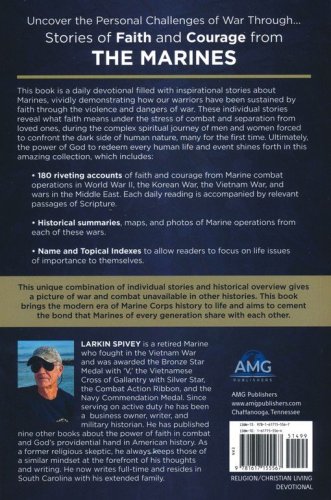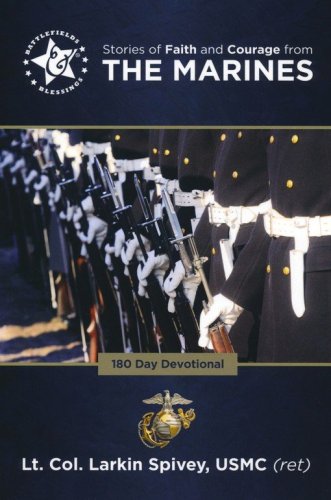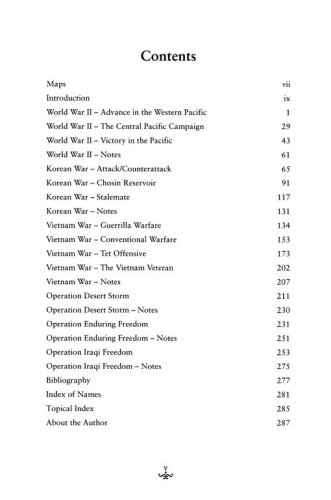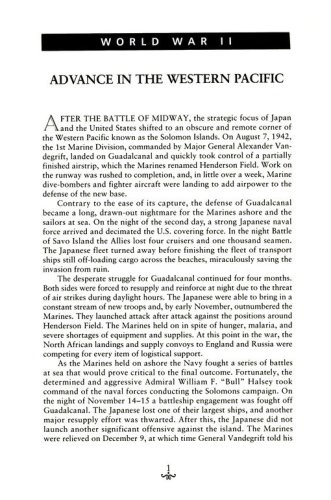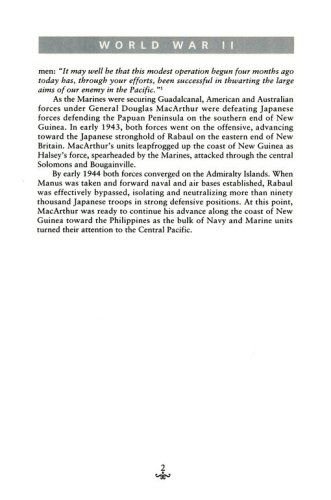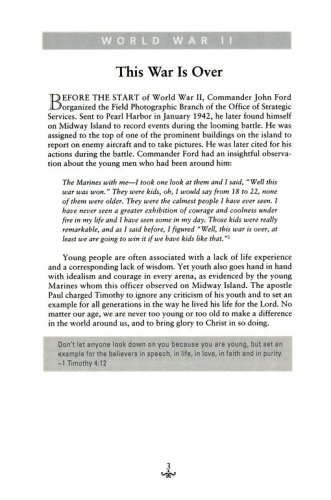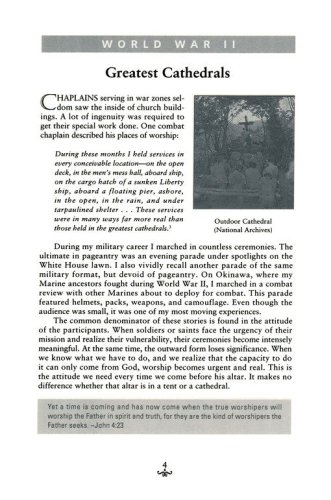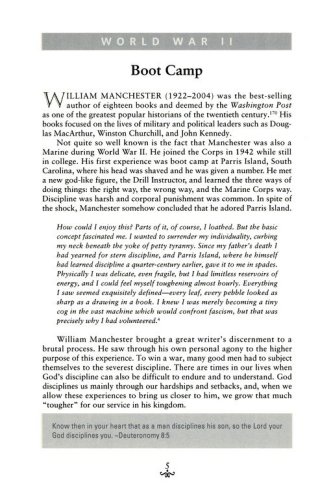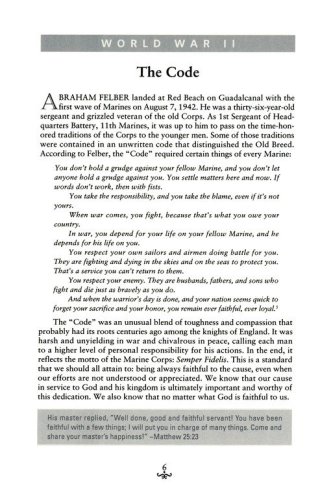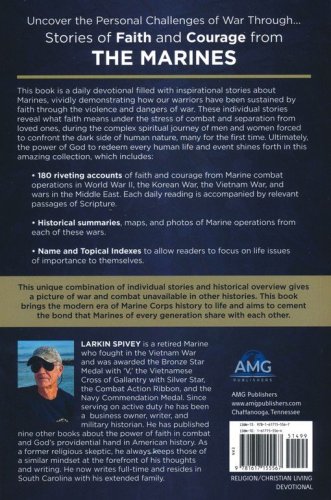 ISBN:

161715556X, 9781617155567

Page count:

120

Published:

2021-04-12

Format:

Paperback

Publisher:

AMG Publishers

Language:
In Stories of Faith and Courage from the Marines, Larkin Spivey shows real Marines fighting and living through difficult conflicts and wars. This book will strengthen the faith of its readers by showing the power of other's faith, that have perhaps walked in your shoes, under the most extreme circumstances imaginable.
His stories are presented in an 180 day devotional format with scripture readings each day, revealing both the routine and the astounding ways in which God acts to empower believers and answer doubts. You will also see that Spivey presents a history of events with overviews, maps and photographs giving new insights into why men and women fight for their country.
This unique combination of front line drama, coupled with the broader historical context of conflicts, gives a picture of war and combat unavailable in other histories.
Readers will come away appreciating those who have lived loudly for liberty.