St. Philip of the Joyous Heart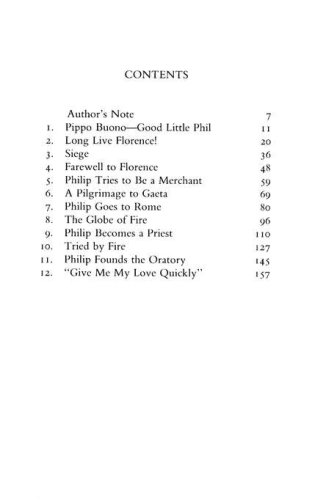 ---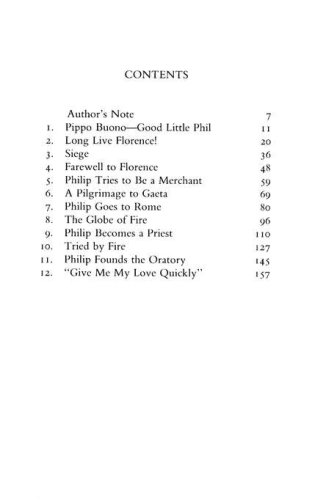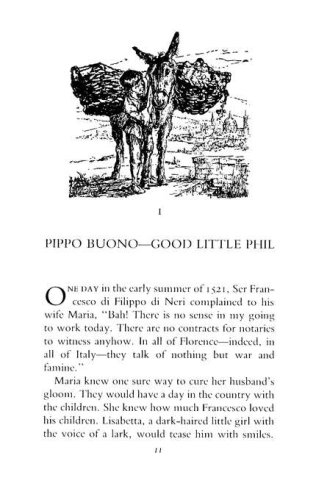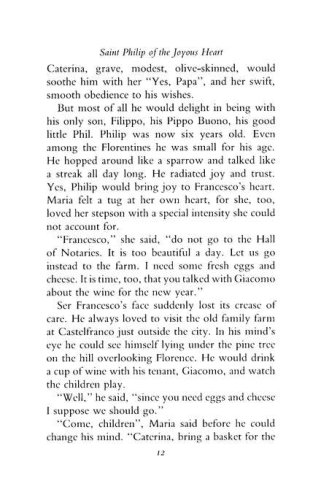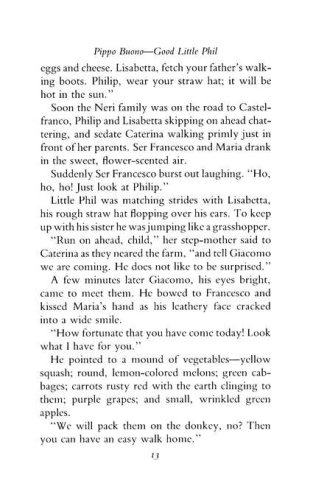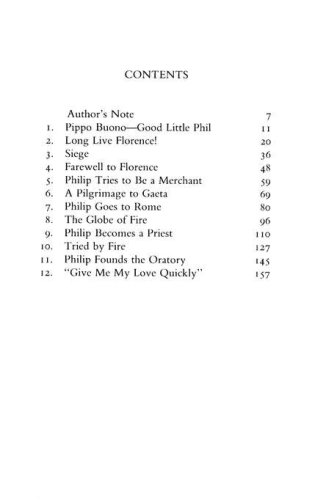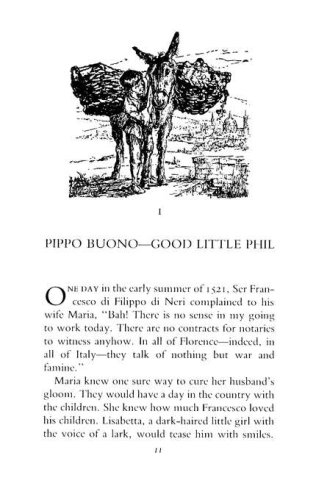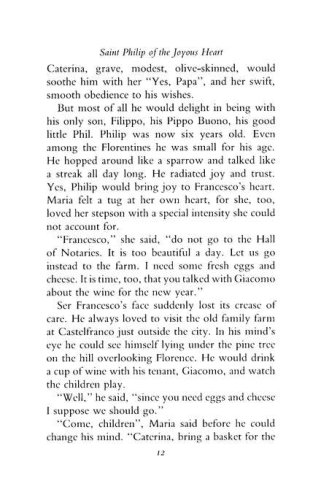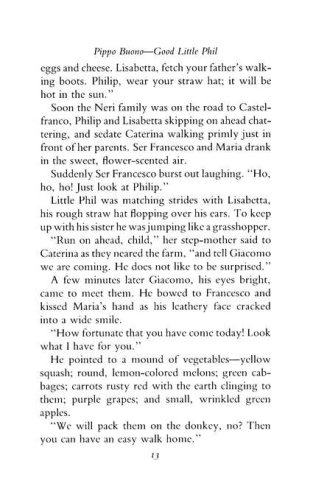 ISBN:

0898704316, 9780898704310

Page count:

0

Published:

1993-03-28

Format:

Paperback

Publisher:

Ignatius Press

Language:
This Vision book for young people 9-15 years old tells the story of one of God's most lovable and loving saints, St. Philip Neri. Despite his wisdom and learning, he was a simple, radiant, childlike soul who never ceased, even in his honored old age, to make jokes, to play with his many pets, to tease, to amuse, to teach the great lesson that it is the joyous heart that wins friends to Christ. A saint who young people are particularly attracted to, St. Philip in turn had a great love for youth.
Philip grew up in a and was later taken in by his uncle, a prosperous merchant. Evvery pto best serve God, he abandoned a merchant's career to becomeoor fHe lived in Rome for many years as a layman, preaching, instamily isick. Deciding that he could best help his fellow man as a prn Fthen entered the seminary. As a priest, his holiness, joy andlorence,a vibrant Christian life.
St. Philip founded a religious congregation, the Oratory, and became the counselor of popes and cardinals, the trusted friend of beggars and outcasts. Like Christ, he was all things to all men; a mighty example of selfless love. Recommended for ages 9 to 15.