Simple Song, A: A Novel – eBook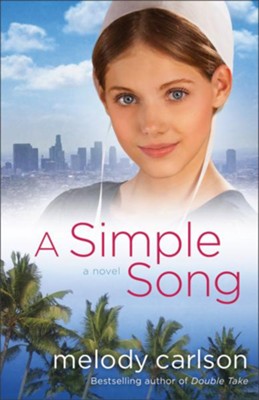 ---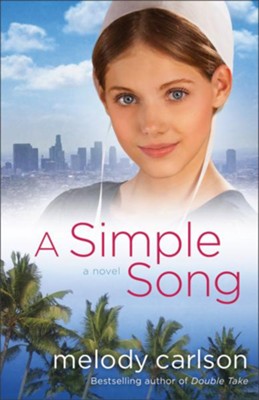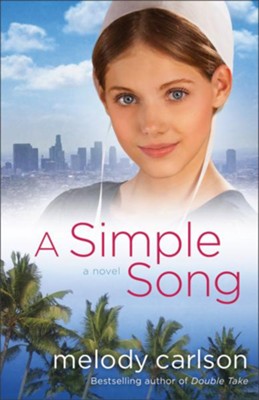 ISBN:

9781441241702, 9781441241702

Page count:

0

Published:

2013

Format:

DRM Protected ePub

Publisher:

Revell

Language:
Katrina Yoder loves to sing, but her Amish parents view singing as vainglory and a sin. Katrina's best friend, Bekka, is convinced Katrina should try out for American Star, a televised singing competition that Bekka has been secretly watching. Katrina resists the temptation until her father's health worsens. He desperately needs a surgery the family cannot afford. Katrina decides she must go against her parents' wishes to win the money needed to help her father. But how will she handle herself as an Amish teenager out in the world?
Teen girls will be swept into the excitement as Katrina ventures out of her quiet Amish world to become a reality television star. Will she be successful? And will she be accepted back into her community when it's over?