Shut Up, Devil: Silencing the 10 Lies behind Every Battle You Face
---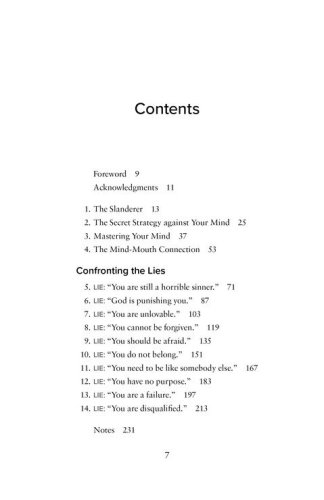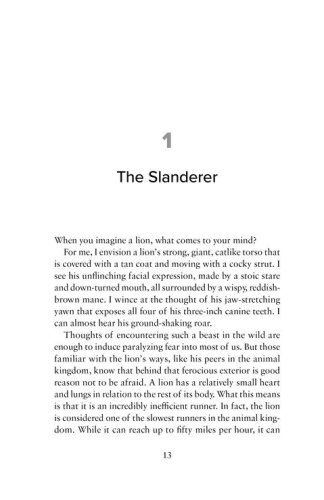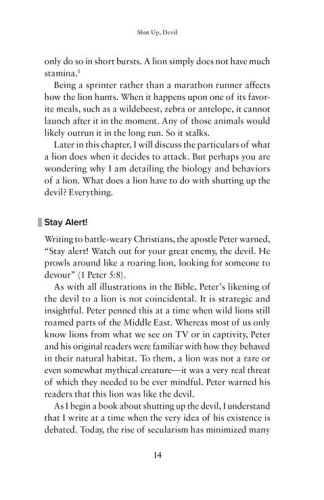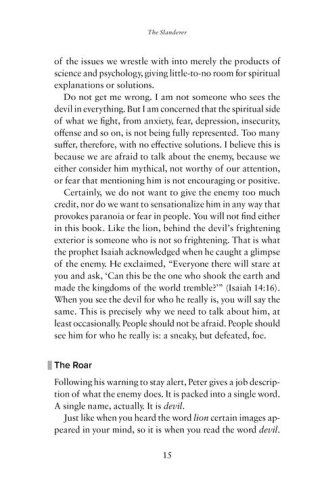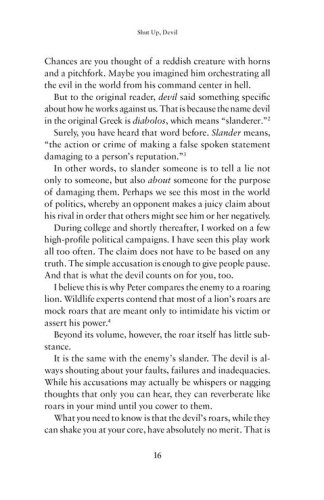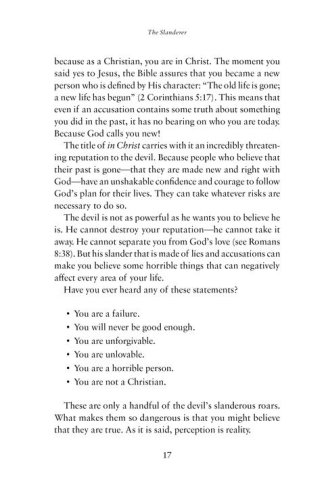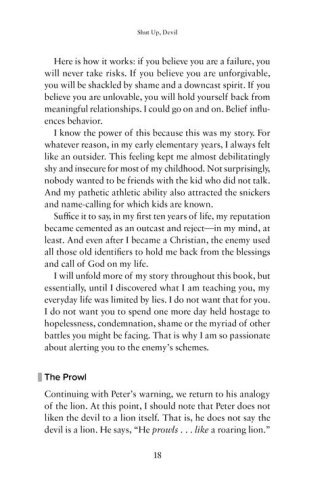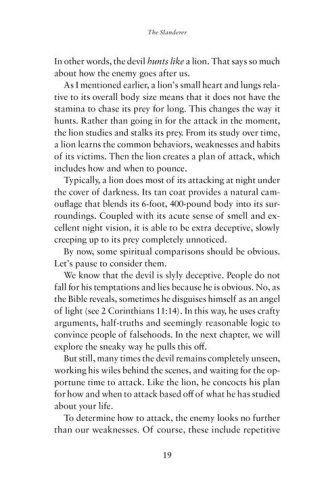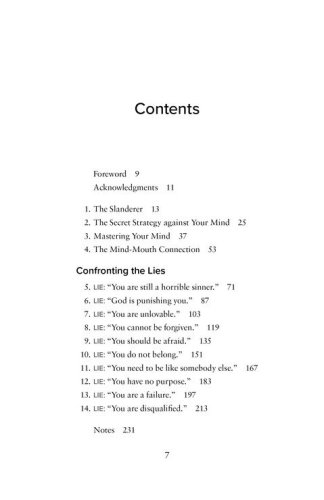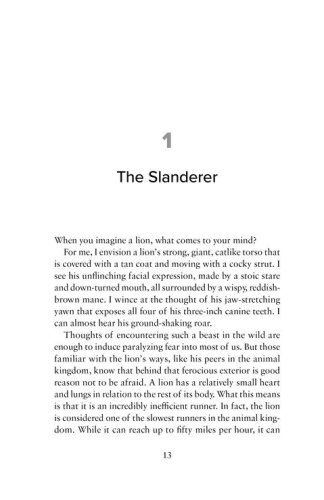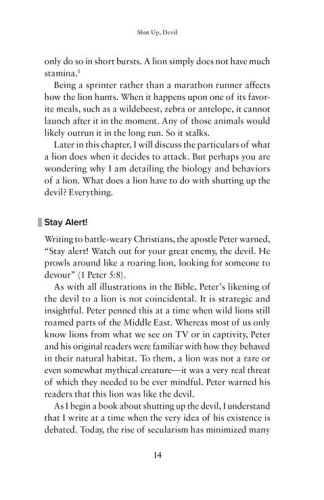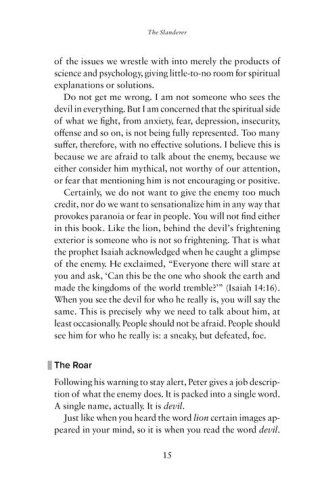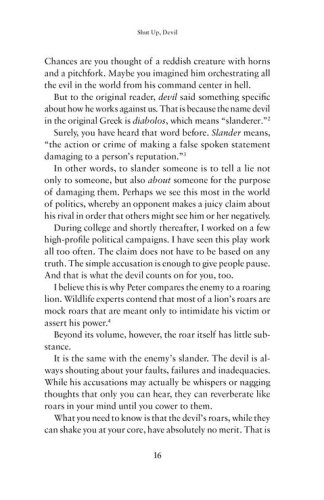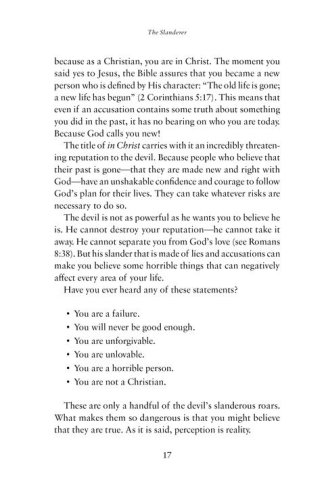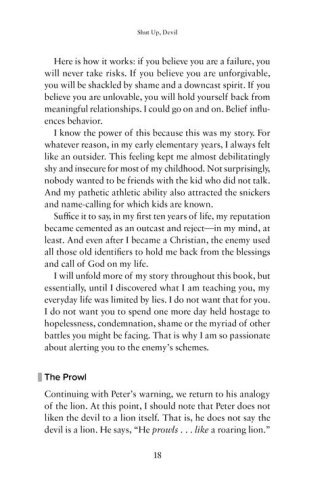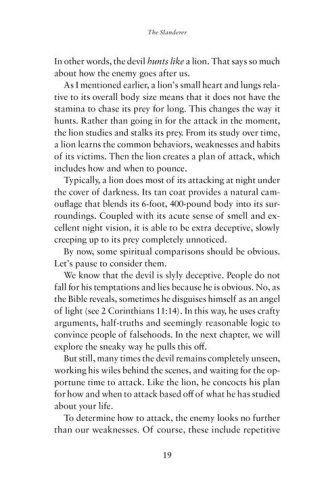 ISBN:

0800762436, 9780800762438

Page count:

224

Published:

2022-04-12

Format:

Paperback

Publisher:

Chosen Books

Language:
Your Mind Is the Devil's Playground
Here's the truth: The devil can't beat you on even ground.
So he creeps his way into your mind, weaving words and situations into lies you take as truth: I'm a failure. Something's wrong with me. God's mad at me. Nobody cares about me. 
These devil-crafted lies create the emotional, psychological and spiritual conflicts that rob you of your God-given purpose. Yet you can win these battles. Here are the biblical tools you need to recognize the sour, subtle voice of the Accuser. Once you do, you will see his toxic thought-patterns and destructive lies for the slander they are. And you will say with unshakable confidence and courage: "Shut up, devil!"
"In this insightful message, my friend Kyle Winkler exposes the lies of the enemy and empowers us to fight back. If you've ever wrestled with the accusations of the devil, then this book will equip you to shut him up."–JOHN BEVERE, bestselling author and co-founder of Messenger International and MessengerX
"I'm thrilled about Kyle's new book. Using biblical wisdom, neuroscience and his own experience in battle, Kyle will help you silence the enemy's taunts, break free from the lies that bind you and live life with bold, humble faith."–SUSIE LARSON, talk radio host, bestselling author and national speaker