---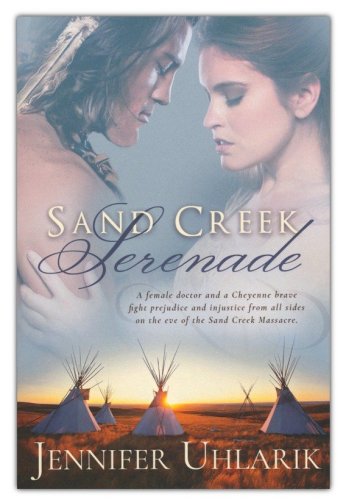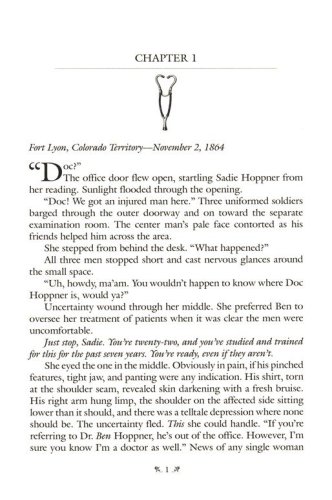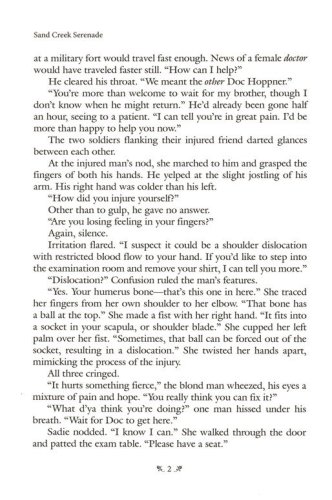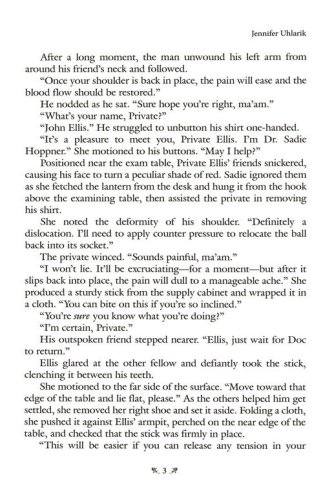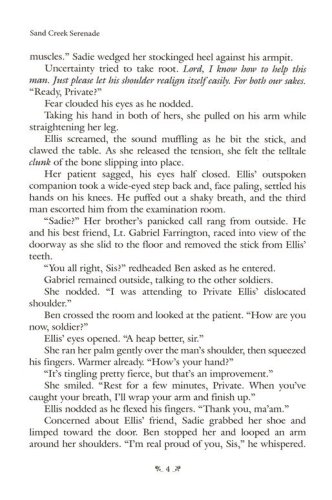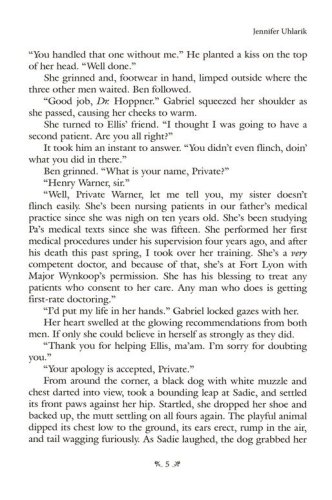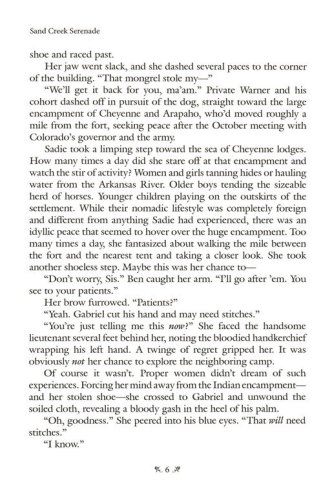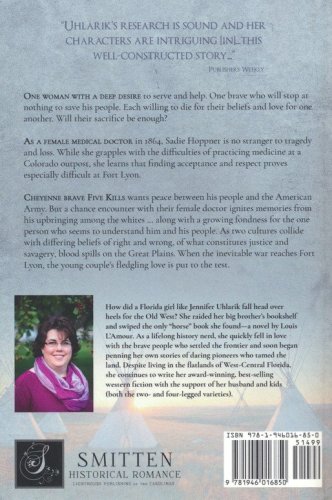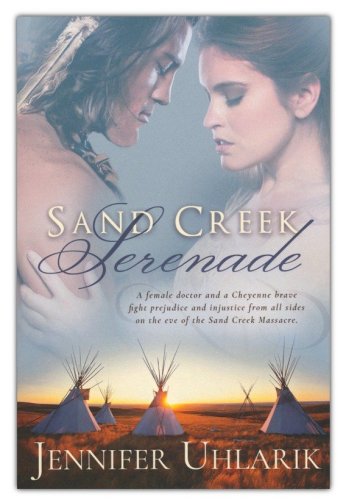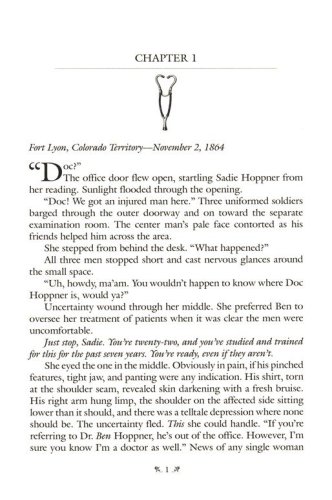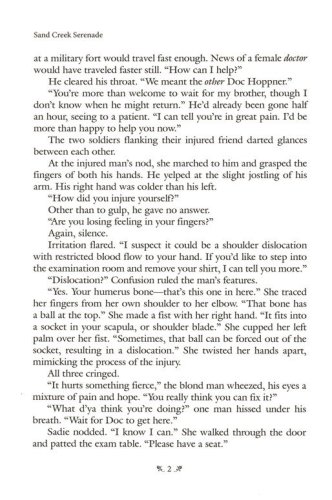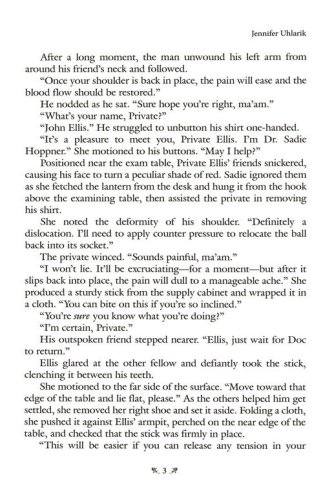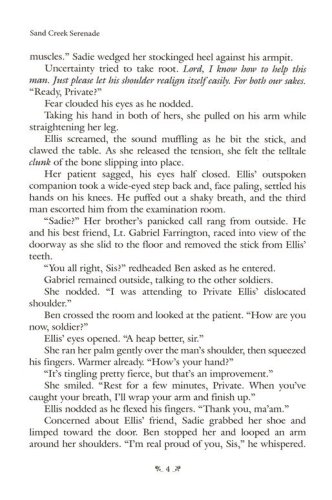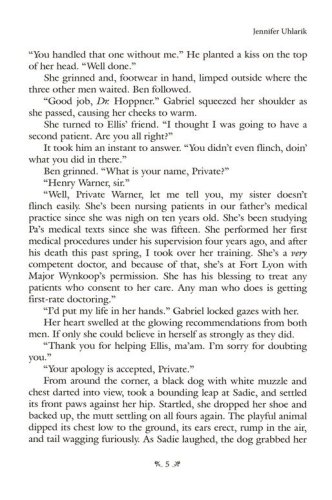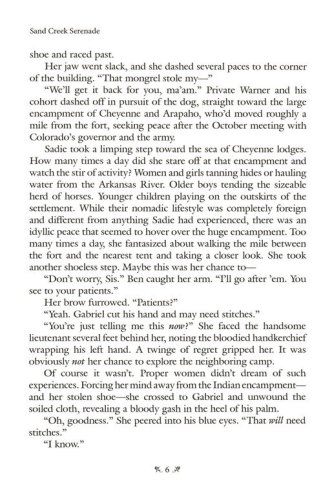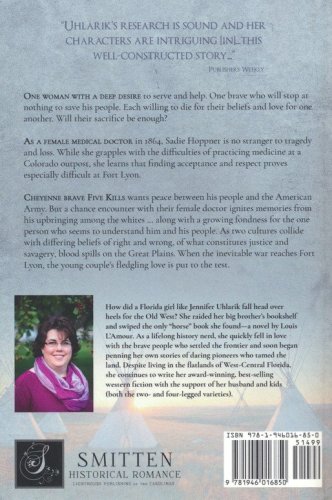 Dr. Sadie Hoppner is no stranger to adversity. She's fought to be taken
seriously since childhood, when her father began training her in the
healing arts. Finding acceptance and respect proves especially difficult at
Fort Lyon, where she's come to practice medicine under her brother's
watchful eye.
Cheyenne brave Five Kills wouldn't knowingly jeopardize the peace treaty
recently negotiated between his people and the Army. But a chance
encounter with the female doctor ignites memories of his upbringing
among the whites. Too intrigued to stay away, tension erupts with the
soldiers, and Five Kills is injured. As he recuperates under the tender care
of the pretty healer, an unlikely bond forms.
However, their fledgling love is put to the test when each realizes that a
much greater danger awaits—a danger they are wholly unable to stop,
and one which neither may survive.