---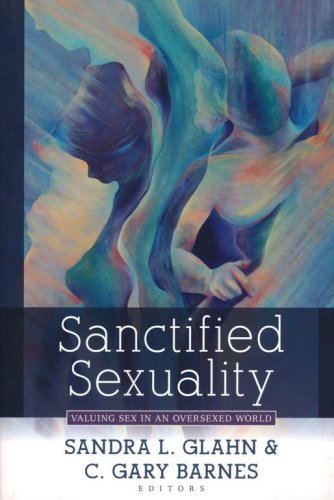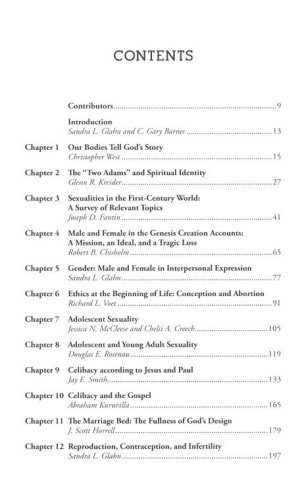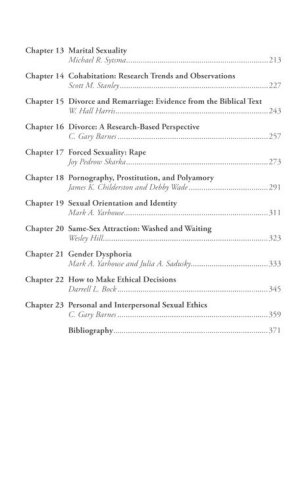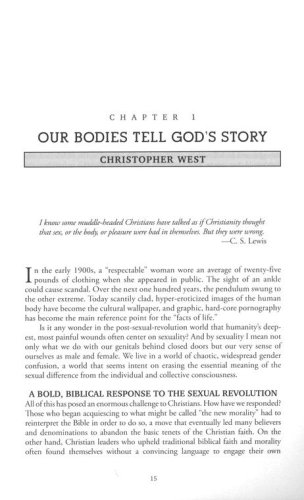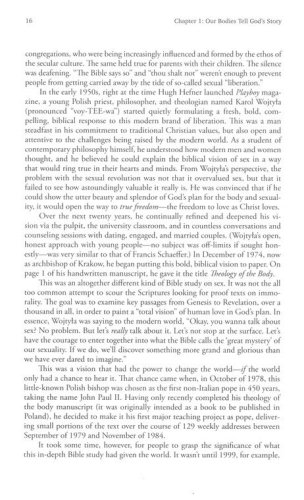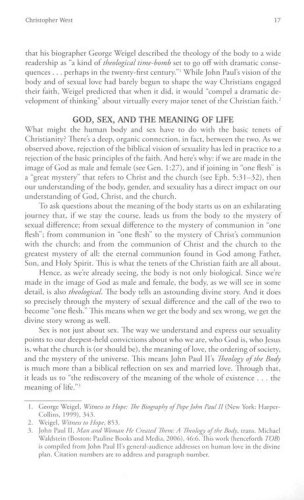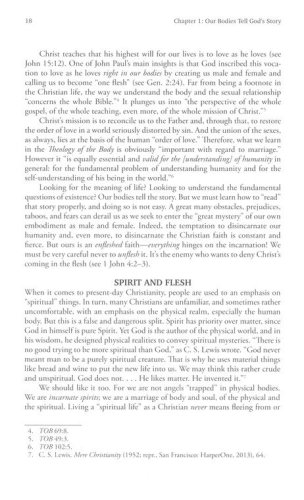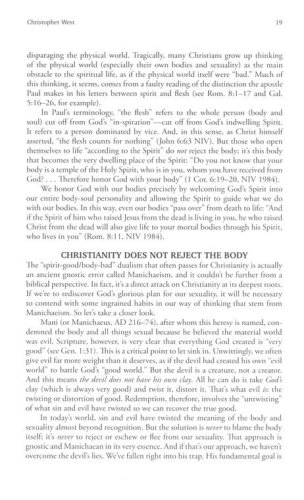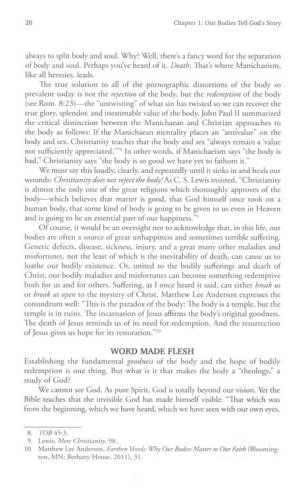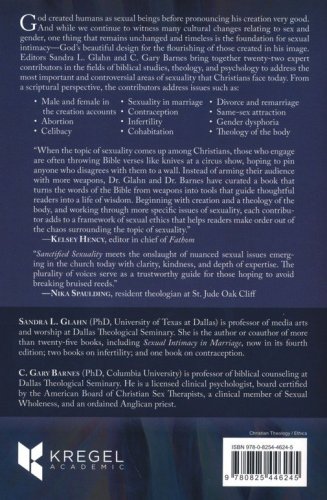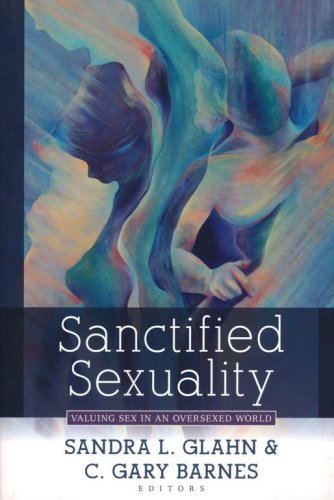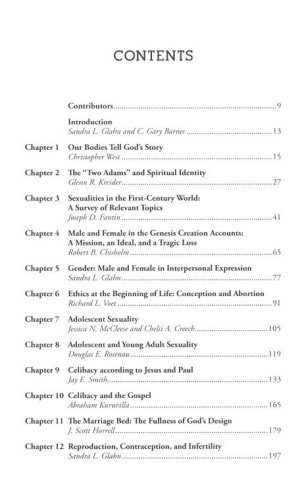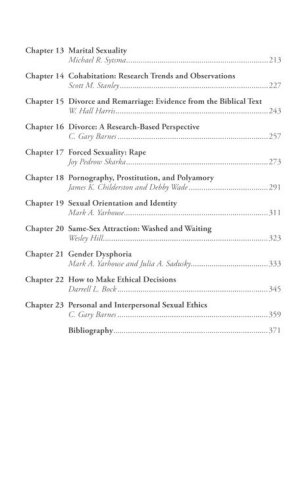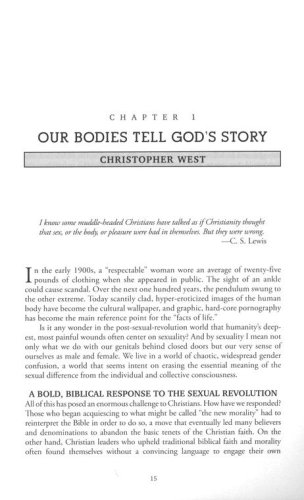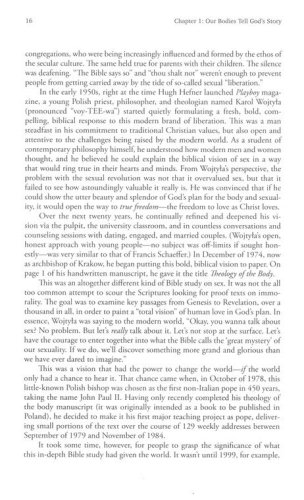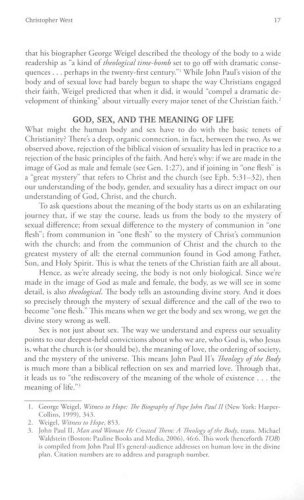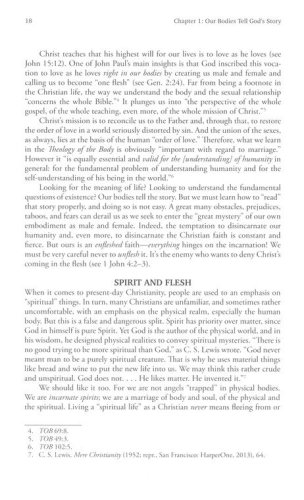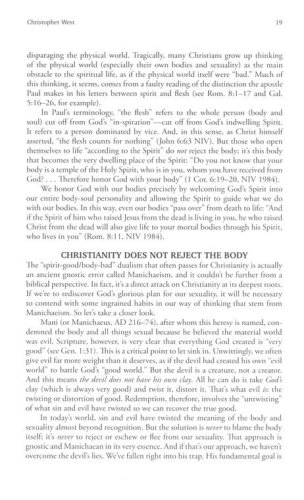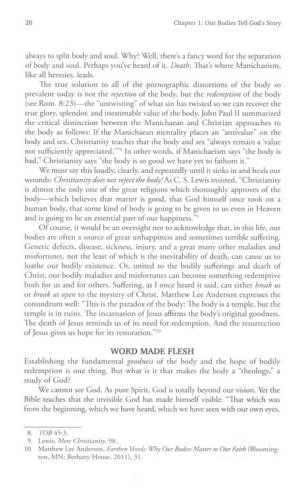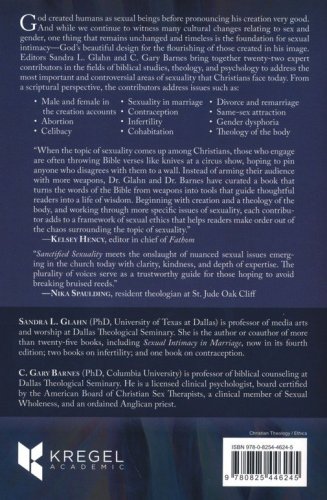 Expert biblical and practical advice for handling today's most challenging sexual issues
Although modern culture constantly changes its views on sexuality, God's design for sexuality remains the same.
Bringing together twenty-five expert contributors in relevant fields of study, Gary Barnes and Sandra Glahn address the most important and controversial areas of sexuality that Christians face today. From a scriptural perspective and with an irenic tone, the contributors address issues such as:
The theology of the human bodyMale and female in the Genesis creation accountsAbortion CelibacySexuality in marriageContraceptionInfertilityCohabitationDivorce and remarriageSame-sex attractionGender dysphoria
An ideal handbook for pastors, counselors, instructors, and students, Sanctified Sexuality provides solid answers and prudent advice for the many questions Christians encounter on a daily basis.