RVR 1960 Biblia de Apuntes Ed. Ilustrada, Tela Rosada y Azul (Notetaking Bible Illustrated Ed. Pink & Blue Cloth over Board)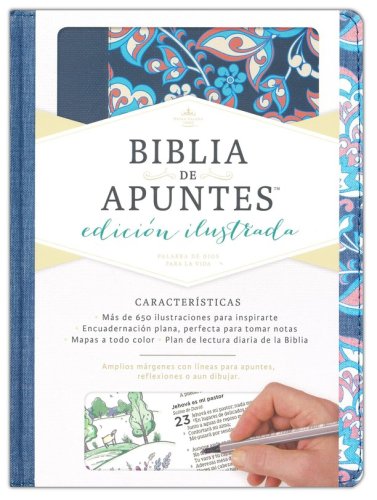 ---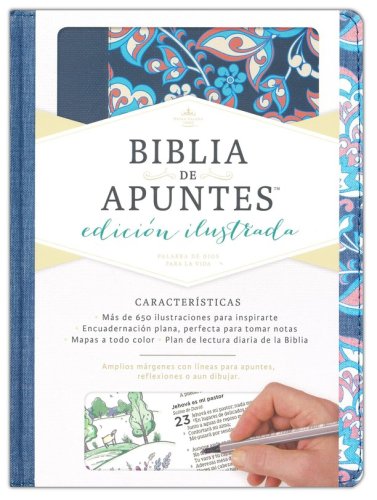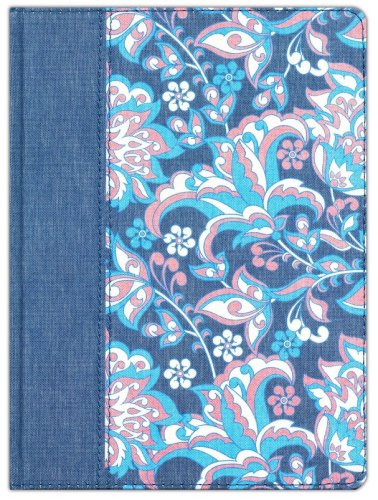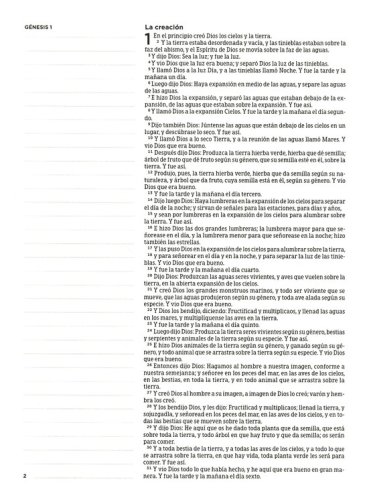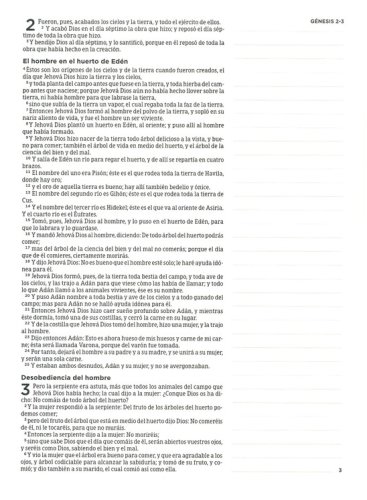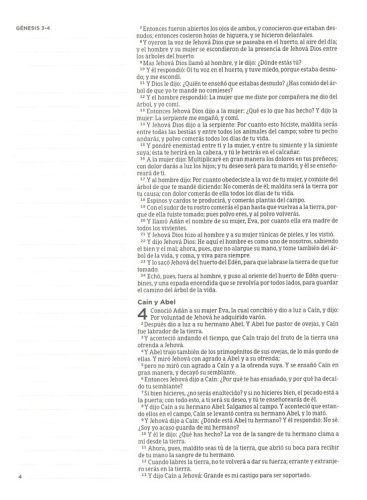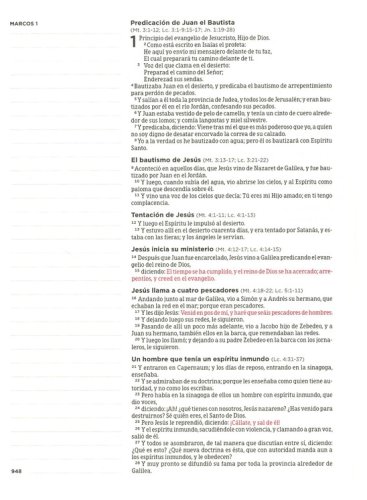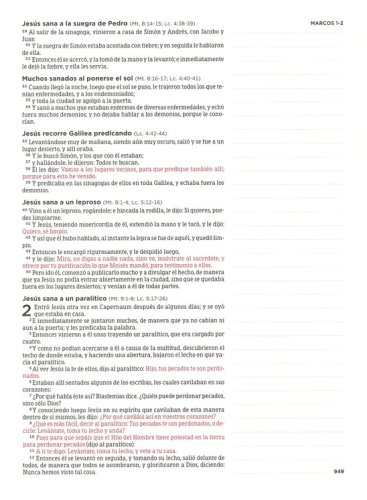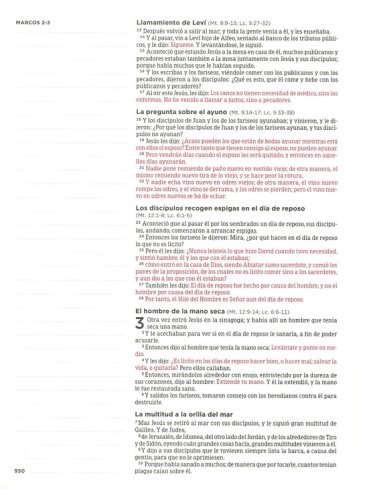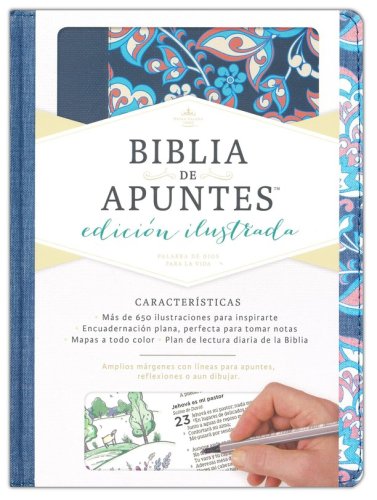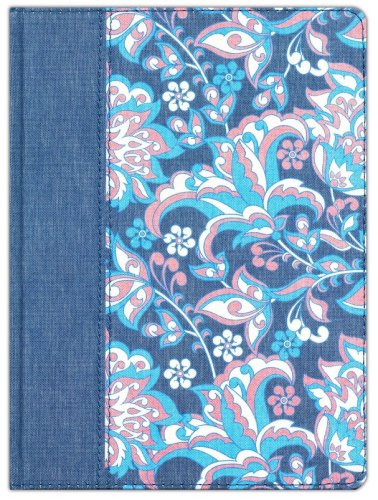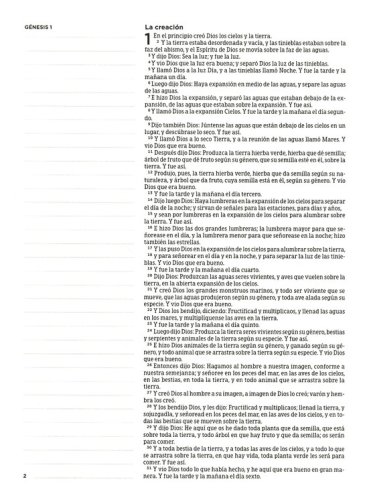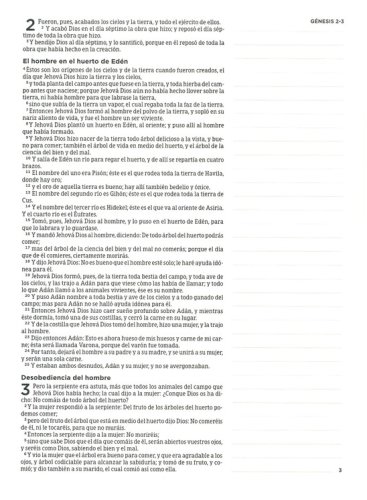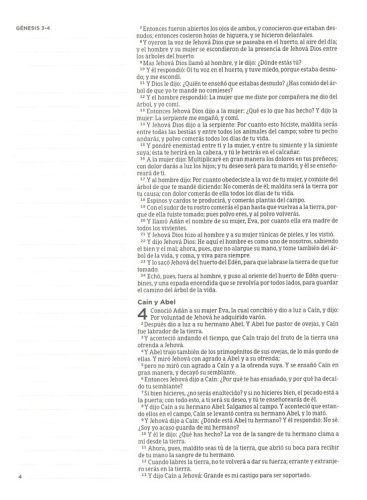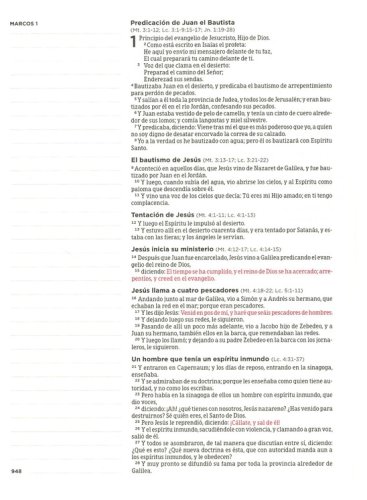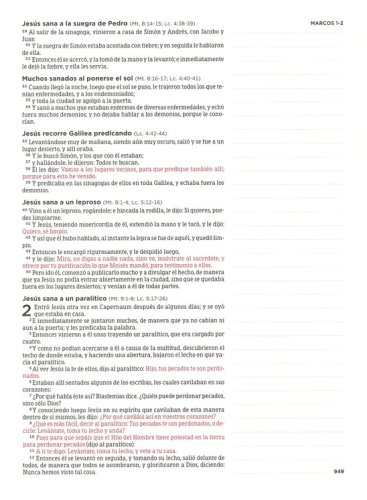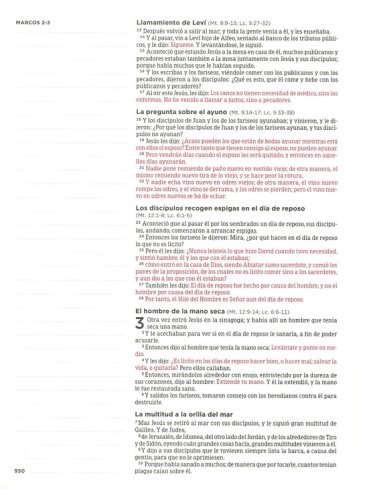 ISBN:

1462746489, 9781462746484

Page count:

1376

Published:

2017-08-01

Format:

Hardcover

Publisher:

B&H Espanol

Language:
La Biblia de Apuntes, Edición Ilustrada, combina 2 tendencias de hoy: El uso de la Biblia como diario y como libro de colorear para adultos. Con ilustraciones únicas incluidas en cada página, lectores, ilustradores y personas que toman notas, tendrán la oportunidad de aprender a adentrarse el texto bíblico de una manera novedosa. Este diseño excepcional ofrece un balance único para todos, desde artistas de larga trayectoria hasta personas con dificultad para crear, permitiendo a través de la creatividad y la personalización guiada de la experiencia de la lectura de la Biblia. Con filigrana, citas bíblicas e imagines únicas, estas ilustraciones esperan ser llevadas a la vida.
Características:
Más de 600 imágenes, incluidos diseños de texto, imágenes y filigranaIlustraciones originales en cada páginaEspacio de margen abierto para crear imágenes nuevas y personalizadasIlustraciones en gris claro que le permiten a los lectores aplicar color a cada imagenMárgenes con líneas para tomar notas
The Illustrator's Notetaking Bible combines two hot trends: Bible journaling and adult coloring. Through unique illustrations included on every page spread, readers, illustrator's, and notetakers alike learn to engage the biblical text in a new way. The exceptional design offers a unique balance for everyone from seasoned artists to the creatively challenged, allowing for guided creativity and meaningful personalization of the Bible reading experience. From filigree, Scripture quotes, and unique images, these line-drawn illustrations are waiting to be brought to life.
Features:
Over 600 images, including text designs, images, and filigreeUnique illustrations on every page spreadOpen margin space for creating new, personalized imagesLight grey illustrations allowing readers to add color to each imageLined margins for note taking