---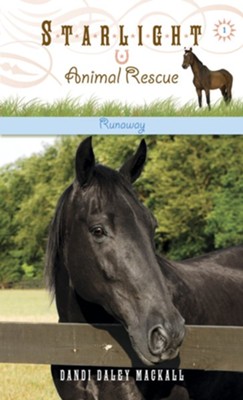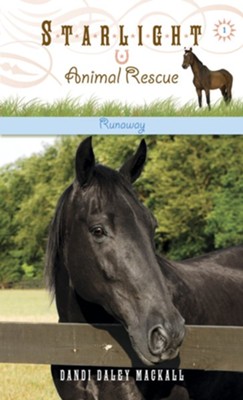 A new series by Dandi Daley Mackall, author of the best-selling Winnie the Horse Gentler series!
I've run away seven times—never once to anything, just away from. Maybe that's why they call me a "runaway," and not a "run-to."
Meet 16-year-old Dakota Brown. She used to love all things "horse" until she lost everything, including hope. The minute she sets foot on her foster parents' farm—Starlight Animal Rescue—she plans her escape. But can an "impossible" horse named Blackfire and this quirky collection of animal lovers be the home she's always dreamed of?
Starlight Animal Rescue: Where problem horses are trained and loved, where abandoned dogs become heroes, where stray cats become loyal companions. And where people with nowhere to fit in find a place to belong.