RSV-CE The Ignatius Study Bible: The Letter of St. Paul to Romans
---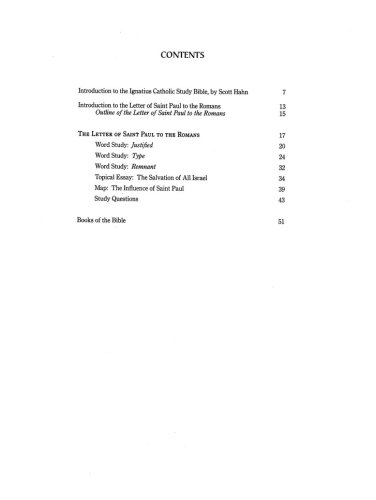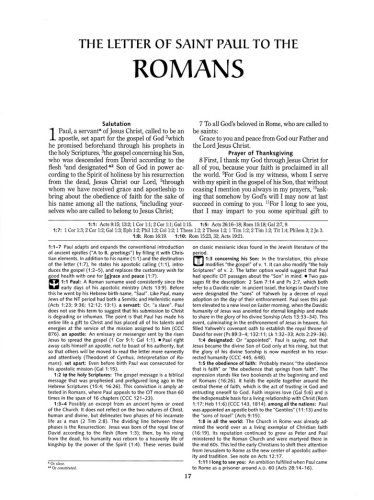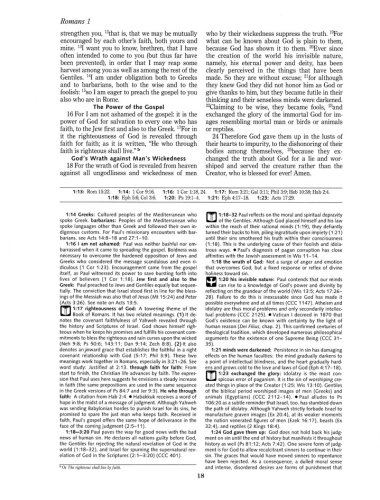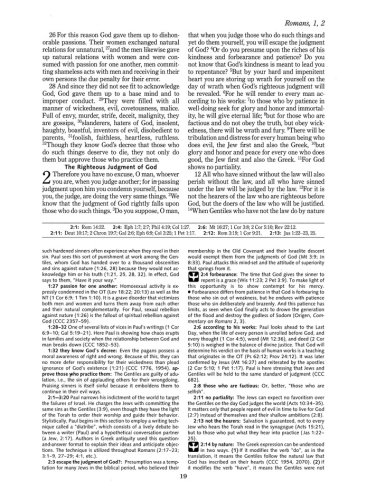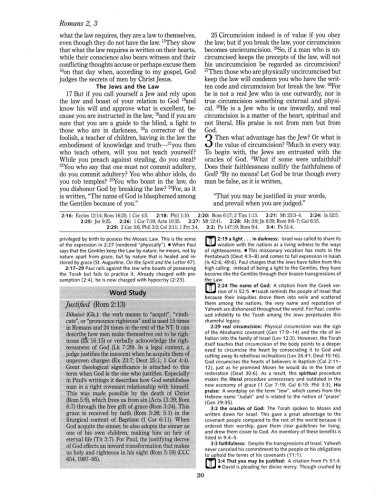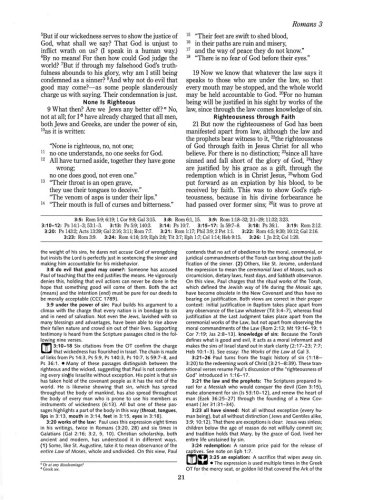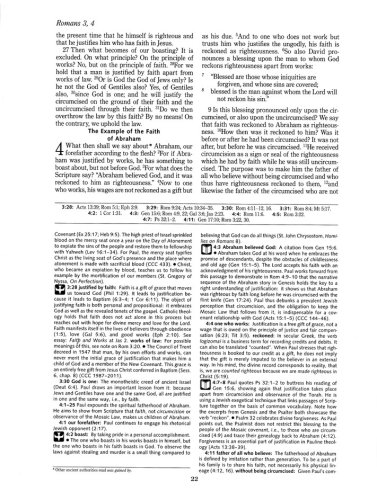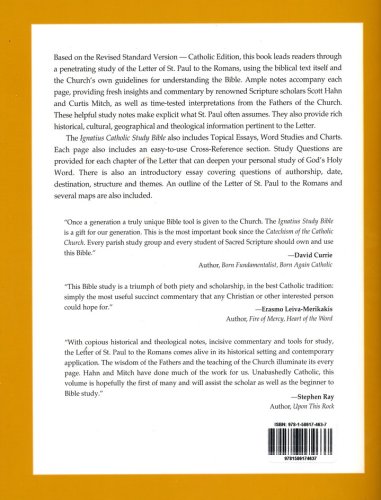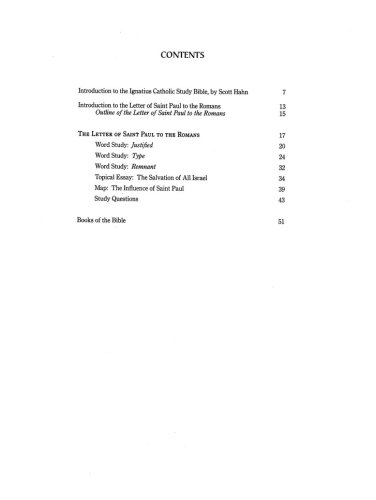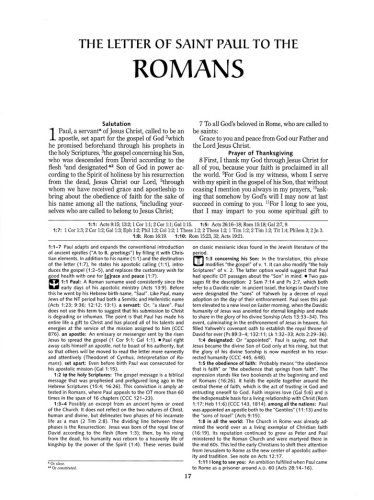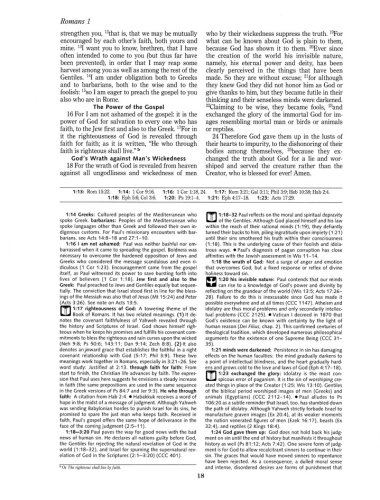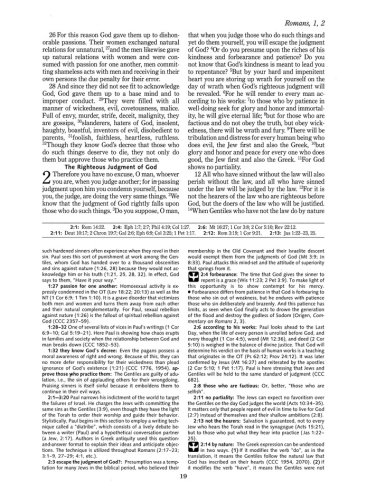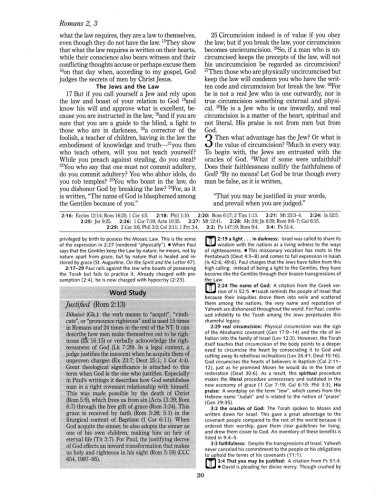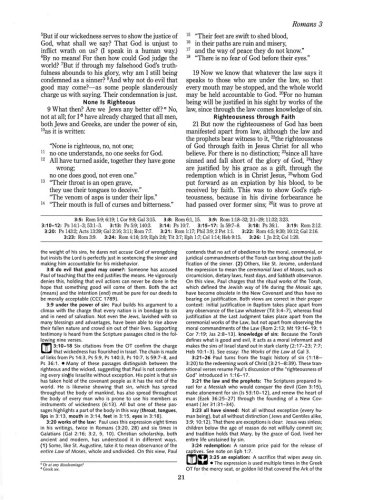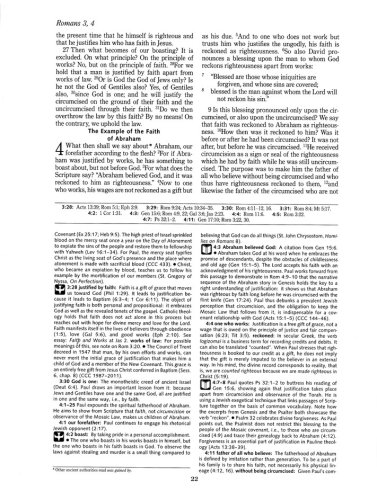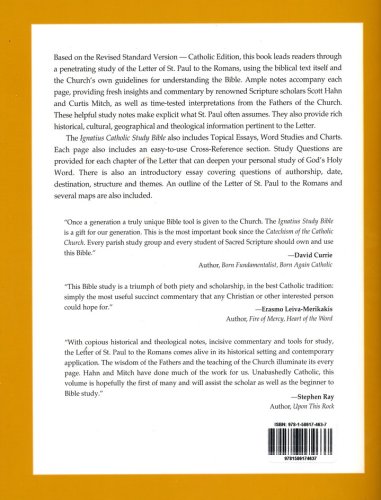 ISBN:

1586174630, 9781586174637

Page count:

0

Published:

2015

Format:

Hardcover

Publisher:

Ignatius Press

Language:
Based on the RSV-Catholic Edition, this Bible Study of the book of Romans, written by Bible teachers Scott Hahn and Curtis Mitch, uses the biblical text itself and the Church's guidelines for understanding the Bible. The commentary notes provide insights into the historical, cultural, geographical and theological information pertinent to the book of Romans.
There is also an introductory essay covering questions of authorship, date, destination, structure and themes. Study Questions are provided at the end of each chapter for enriching your personal study. The Ignatius Study Bible also includes Topical Essays, Word Studies and Charts. Large format, featuring large text size and additional margin space for personal annotations!