RSPB Garden Birds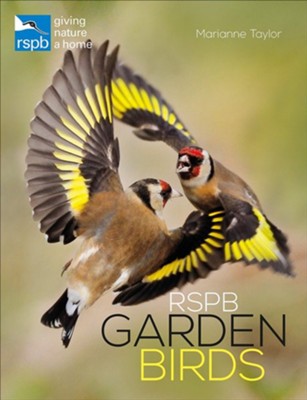 ---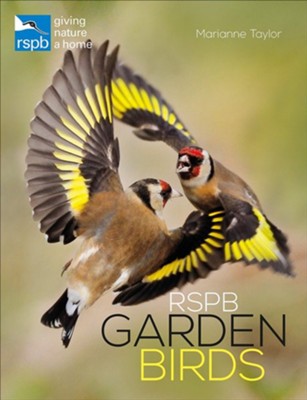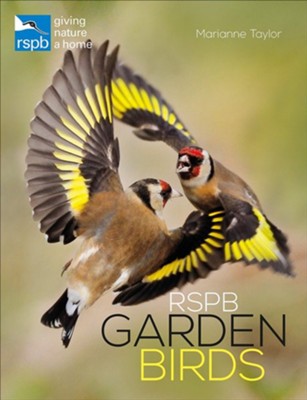 ISBN:

1472955919, 9781472955913

Page count:

224

Published:

2020-01-21

Format:

Hardcover

Publisher:

Bloomsbury Wildlife

Language:
A lavish celebration of 45 of the most familiar birds found in gardens around the British Isles.
Garden birdwatchers are often new to birdwatching and can feel daunted by the array of species covered in even a small field guide to British birds. This beautiful book focuses wholly on birds that are frequent garden visitors to the UK and reveals details of how they live, how you can bring them into your garden and boost their survival and breeding success, and how to identify them.
It is divided into logical categories for the non-expert. Forty-five garden bird species are treated in detail over two or four pages, with more extended accounts for the most widely observed garden species. Marianne Taylor looks at each species' life history, behavior and breeding habits, advising how to attract and support each bird in your garden, as well as sorting out all common identification conundrums.
Chapters are interspersed with spreads on general practicalities of garden birdwatching and managing a wildlife garden. More than 200 spectacular photographs will reveal every detail of our garden birds' appearance and behavior and side-by-side images are included for more difficult-to-identify species. The final chapter deals with birds that are welcome but less regular garden visitors and encourages readers to venture into the wider world of birdwatching.