Romans, LifeChange Bible Study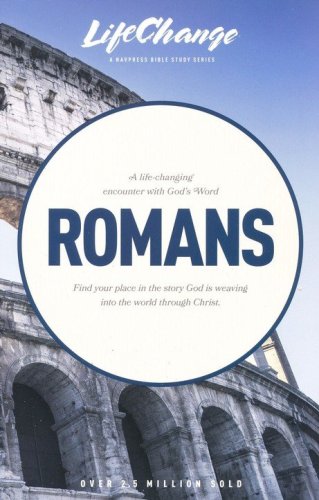 ---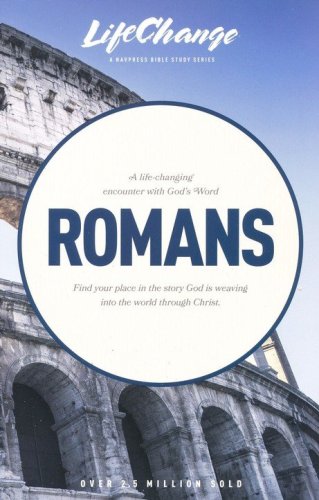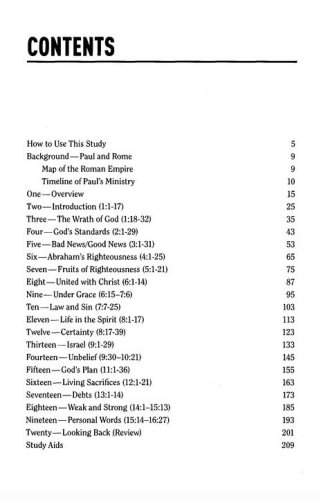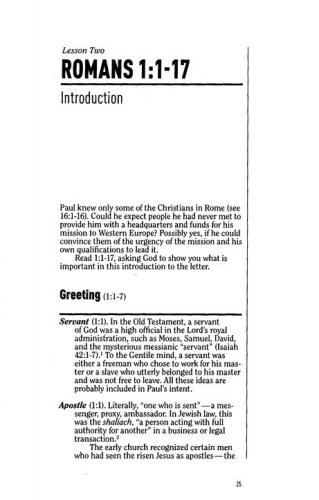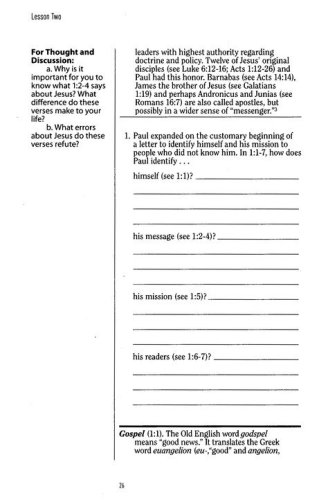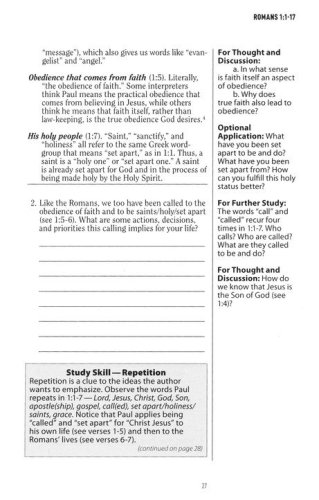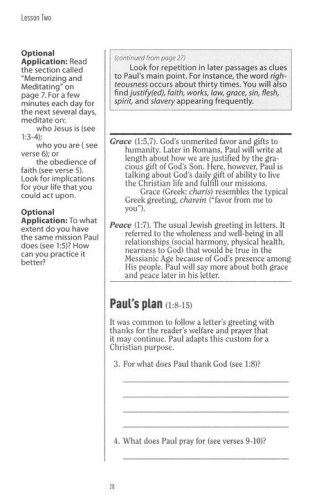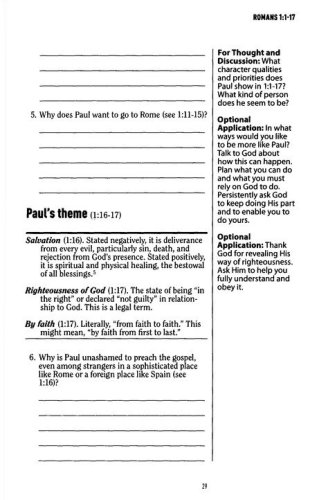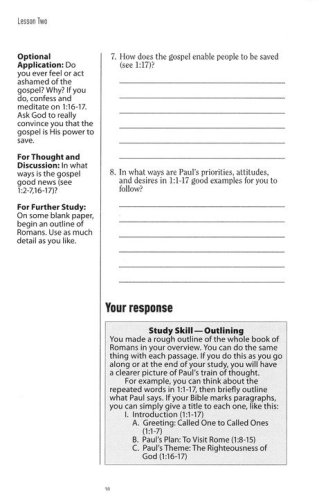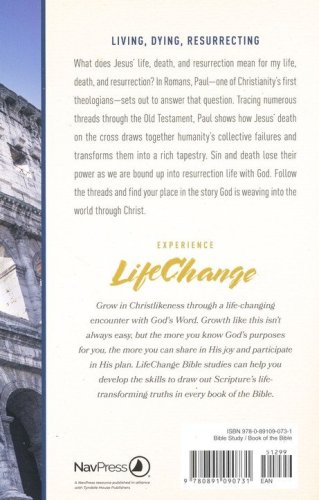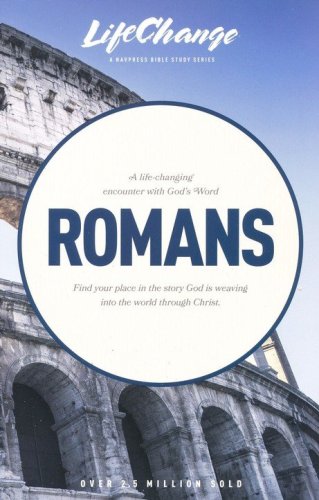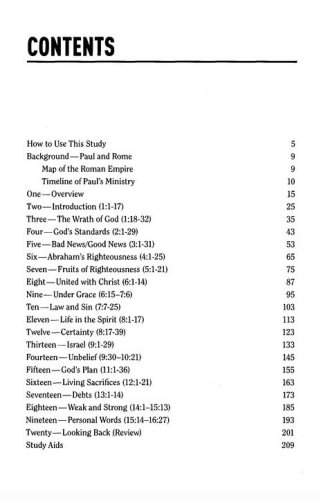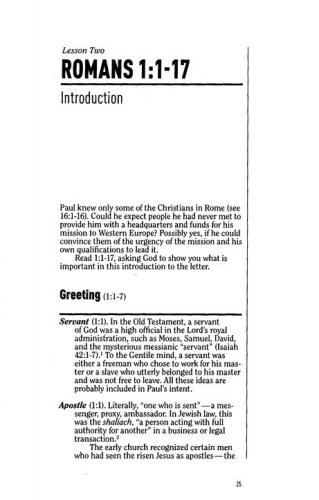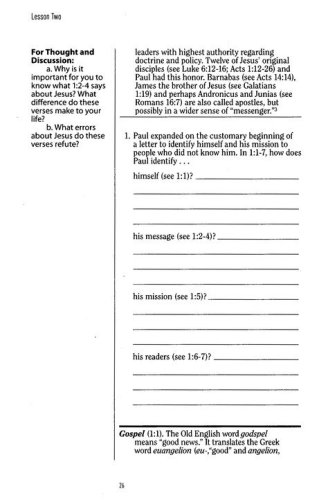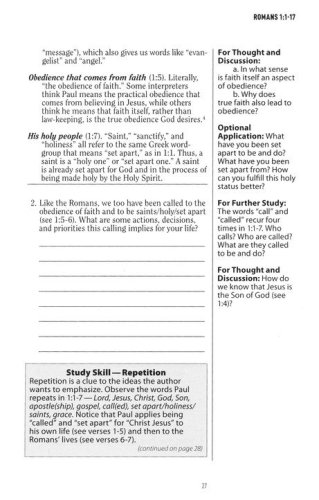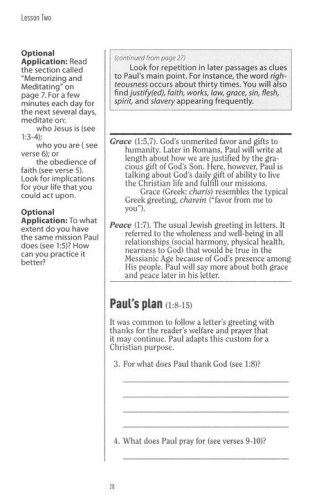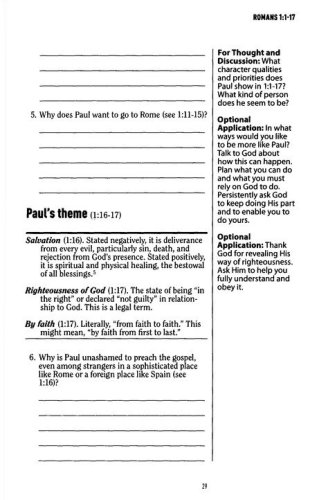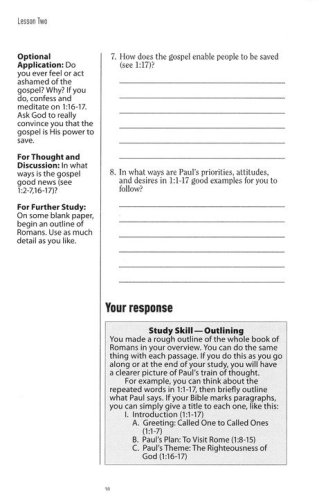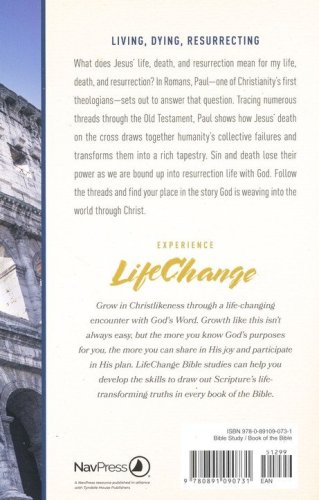 ISBN:

0891090738, 9780891090731

Page count:

0

Published:

2018-12-04

Format:

Paperback

Publisher:

NavPress

Language:
Over 2.5 million LifeChange studies sold
What does Jesus' life, death, and resurrection mean for my life, death, and resurrection?
In Romans, Paul—one of Christianity's first theologians—sets out to answer that question. Tracing numerous threads through the Old Testament, Paul shows how Jesus' death on the cross draws together humanity's collective failures and transforms them into a rich tapestry. Follow the threads and find your place in the story God is weaving. In this Bible study you will find:20 lessons that will lead you through the book of RomansWide margins and extra space for your reflectionsDiscussion questions for group studyThought-provoking reflection questions and promptsNotes for further studyApplications to help you go deeperHelpful excerpts on the historical contextLifeChange Bible studies offer a transformative encounter with each book of the Bible. Designed to help you discover and rediscover insightful and challenging truths in Scripture, each book is ideal for group or personal use.