Road to Flourishing: Eight Keys to Boost Employee Engagement and Well-Being
Al Lopus
---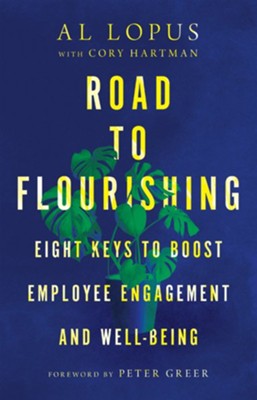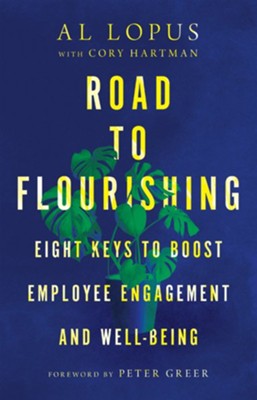 ISBN:

1514002469, 9781514002469

Page count:

0

Published:

2022-03-08

Format:

Hardcover

Publisher:

InterVarsity Press

Language:

Author:

Al Lopus
What makes for a flourishing workplace?
Many organizations find themselves spinning their wheels in work cultures filled with toxicity, dysfunction, conflict, and fear. Unengaged employees drag down productivity, and ineffective management undermines morale. How can we create workplaces where people don't just struggle to get through the day but instead thrive and love what they do and where they work?
Al Lopus, cofounder and CEO of Best Christian Workplaces Institute, has studied hundreds of organizations to discover eight key drivers in companies with healthy culture and engaged employees. He gathers best practices from across a range of companies and ministries to demonstrate how people at all levels can work together to accomplish work that matters. Principles and real-life examples provide concrete ways that organizations can flourish by building fantastic teams, cultivating life-giving work, attracting and retaining outstanding talent, and much more.
With compelling case studies, behind-the-curtain revelations, and enlightening personal anecdotes, Road to Flourishing will motivate leaders, managers, and their teams to reimagine, reassess, and renew their commitment to building healthy work cultures where everyone can flourish.