Retrieving History: Memory and Identity Formation in the Early Church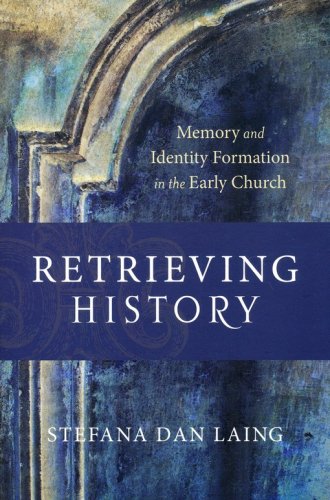 ---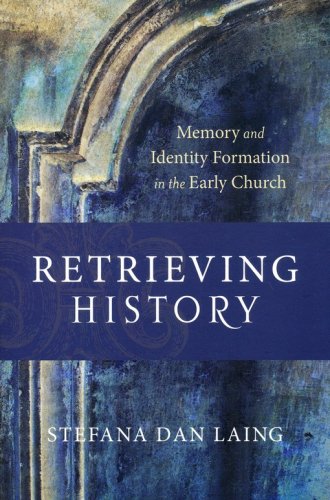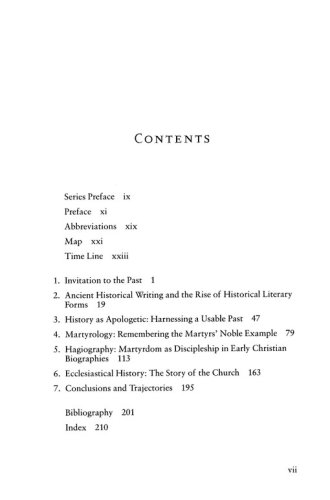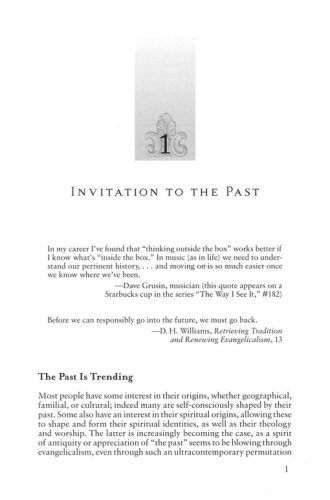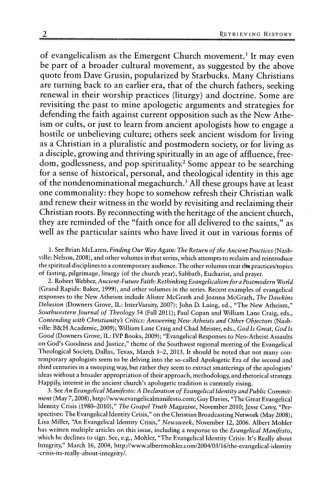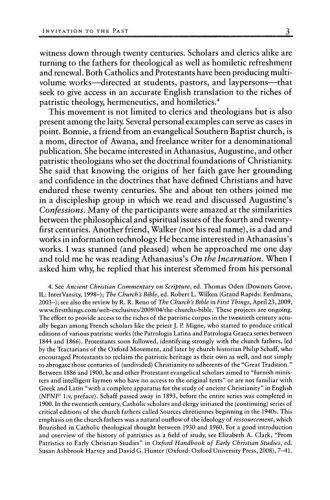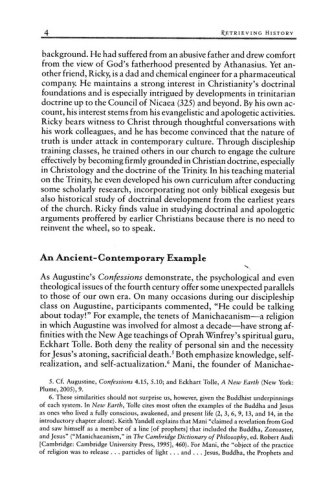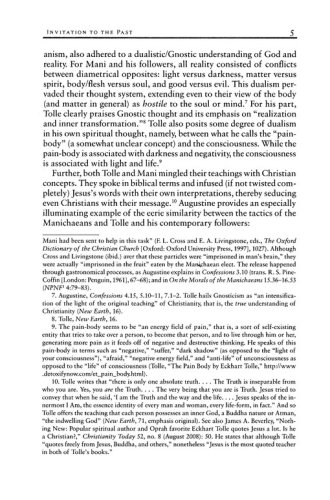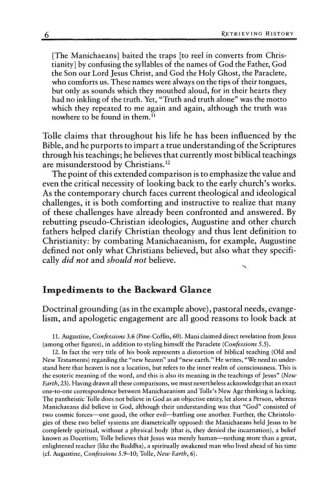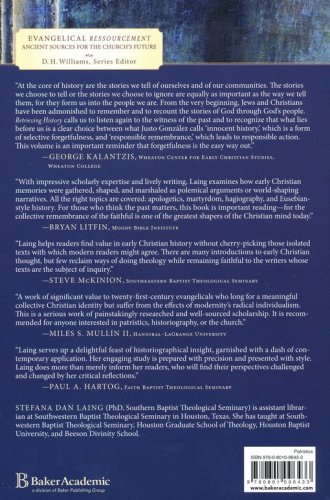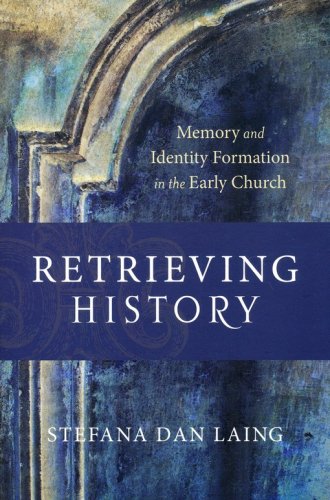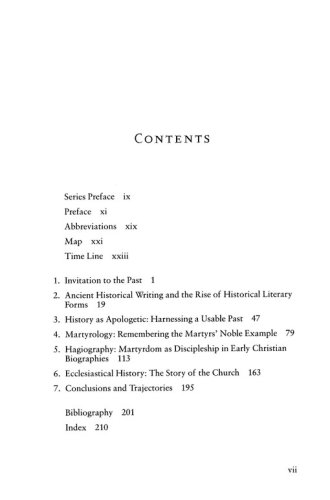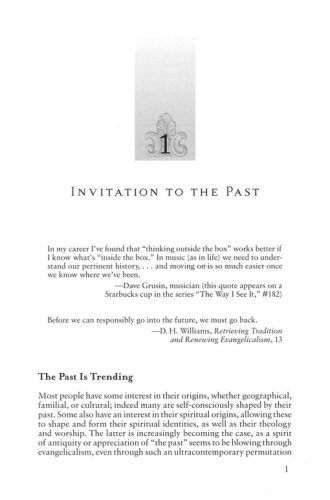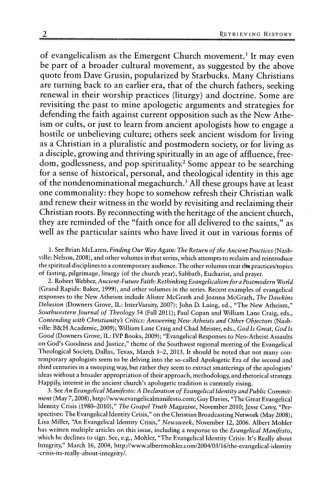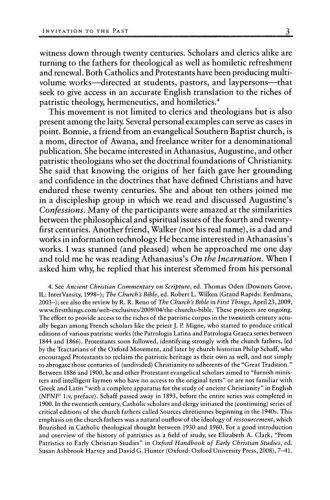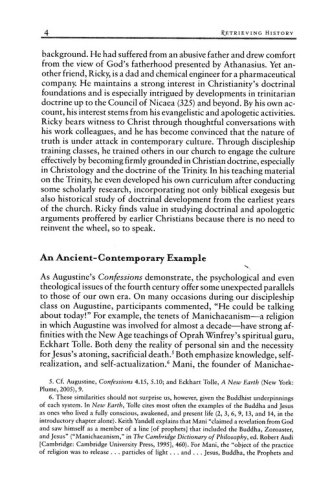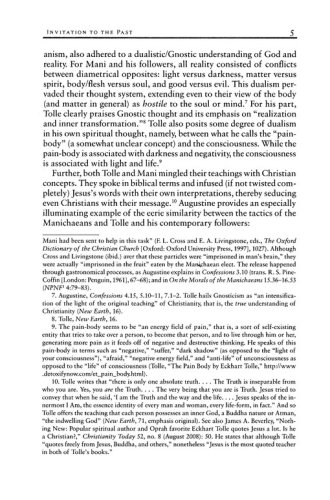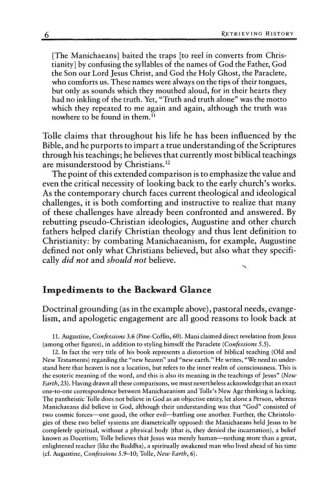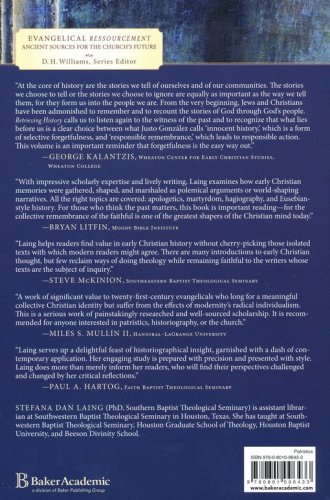 ISBN:

080109643X, 9780801096433

Page count:

208

Published:

2017-04-18

Format:

Paperback

Publisher:

Baker Academic

Language:
A volume from the Evangelical Ressourcement series, Stefana Laing's Retrieving History issue a compelling and welcome invitation to listen to the witnesses of the past to recognize that lies before those in the present. Spanning the period from the apostles to Chalcedon, Laing explores the lives and writings of both men and women of the ancient church in order to encourage reads to understand how Christian identity is rooted in the faithful work of those that have gone before us in testifying for Christ. Her book also offers a corrective to the individualistic and ahistorical tendencies within contemporary Christianity. Indeed, to seek out, read and engage those ancient texts is not merely for the sake of intellectual curiosity, but also for an integral part of identity formation in the story and image of Christ.
It will appeal to professors and students in church history and patristics courses as well as pastors, worship leaders, and educated laypeople.
About the Series
The Evangelical Ressourcement series is grounded in the belief that there is a wealth of theological, exegetical, and spiritual resources from the patristic era that is relevant for the Christian church today and into the future. Amid the current resurgence of interest in the early church, this series aims to help church thinkers and leaders reappropriate these ancient understandings of Christian belief and practice and apply them to ministry in the twenty-first century.