Red Rock Mysteries # 15: Dead End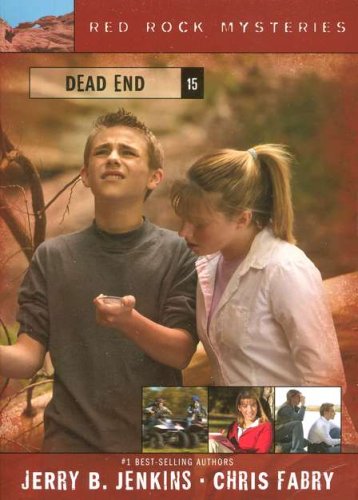 ---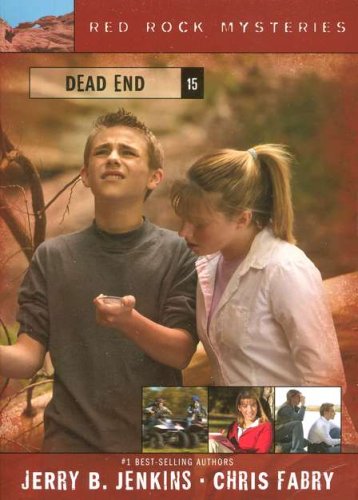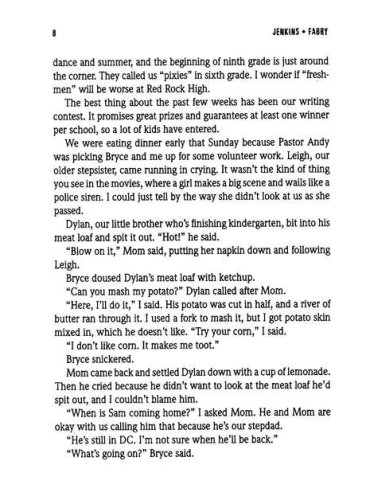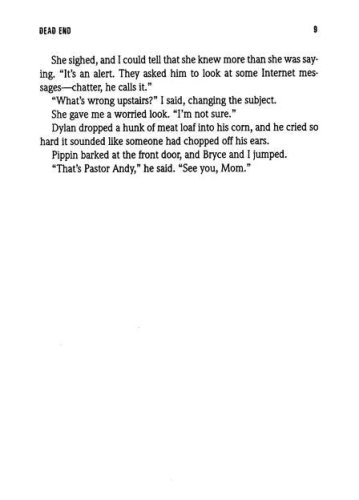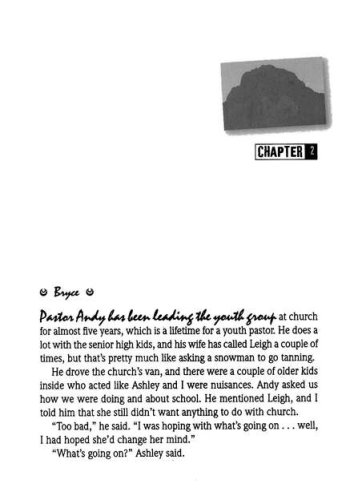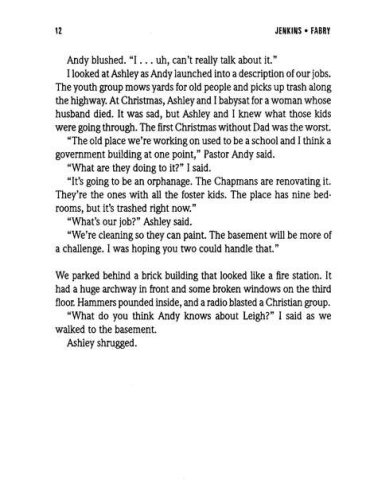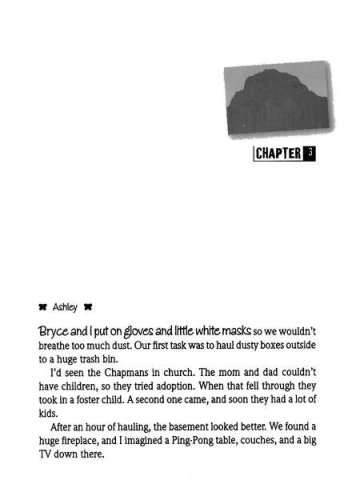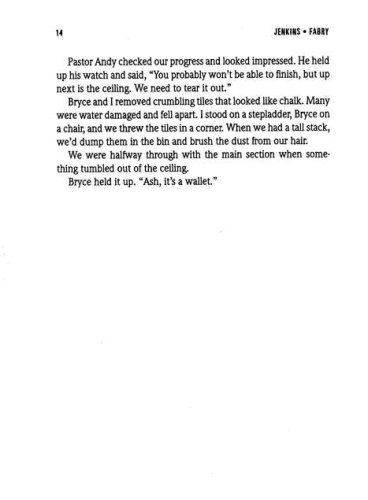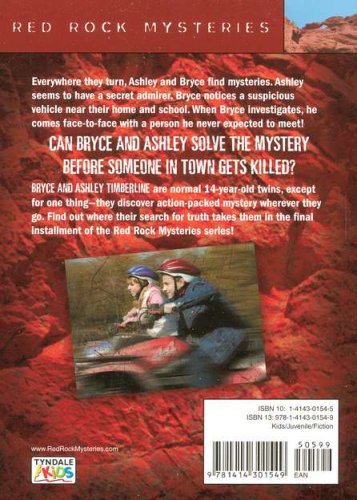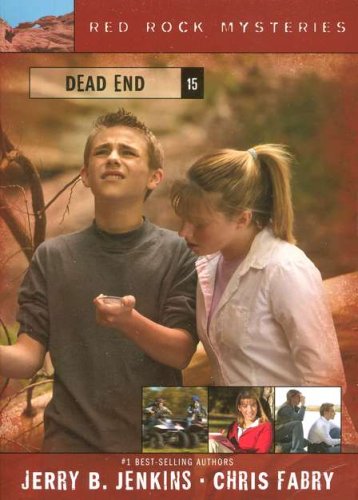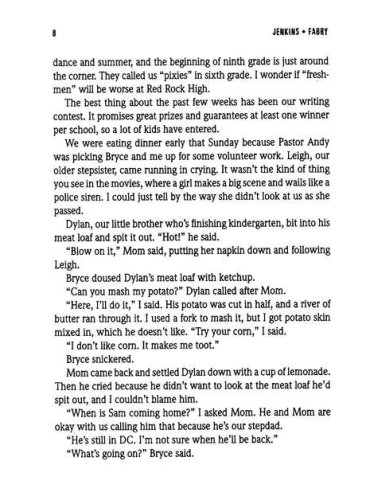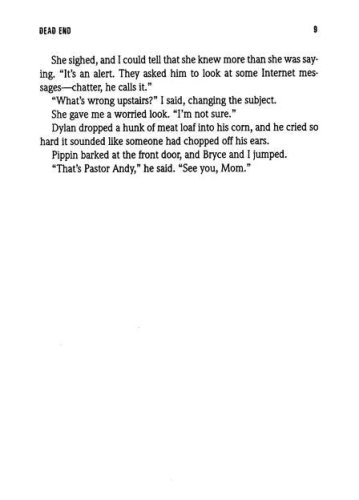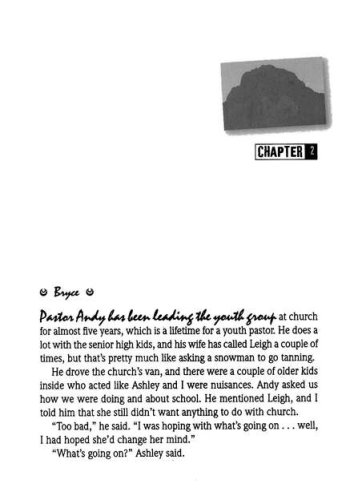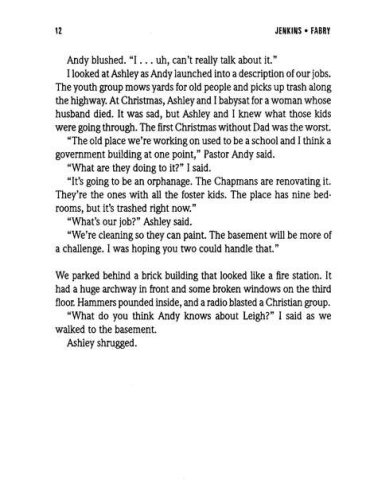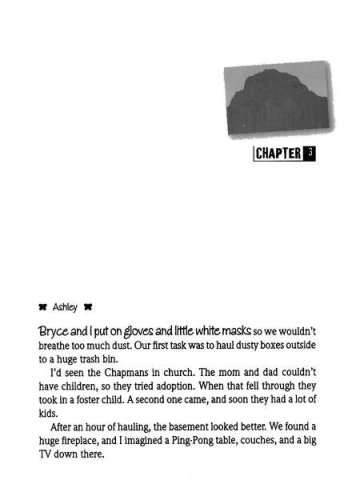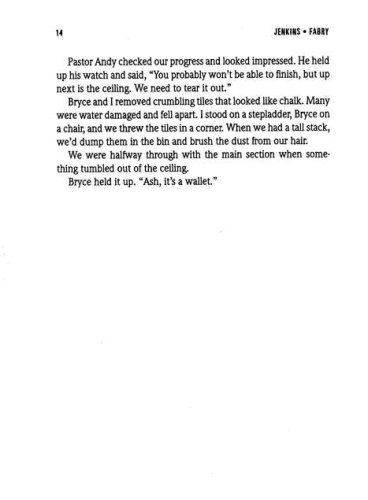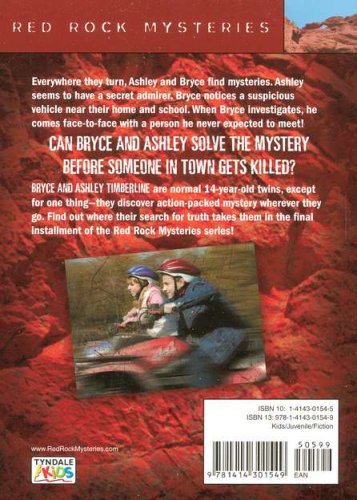 ISBN:

1414301545, 9781414301549

Page count:

240

Published:

2006-09-01

Format:

Paperback

Publisher:

Tyndale House

Language:
Everywhere they turn, Ashley and Bryce find mysteries. Ashley seems to have a secret admirer. Bryce notices a suspicious vehicle near their home and school. When Bryce investigates, he comes face-to-face with a person he never expected to meet!
Can Bryce and Ashley solve the mystery before someone in town gets killed?
Watch out! The Timberline twins are on the loose. Bryce and Ashley are ATV-riding tweens from Colorado who unearth action-packed mystery and adventure wherever they go. From clearing the name of a local miscreant to thwarting a gold-stealing heist, the twins' growing faith and the strong example of their parents guide them through even the most life-threatening situations. With the trademark page-turner style used by Jerry Jenkins and Chris Fabry in the Left Behind: The Kids series, these fast-paced books will keep even reluctant readers on the edge of their seats. Readers will definitely be hooked! Perfect for ages 8-12.