---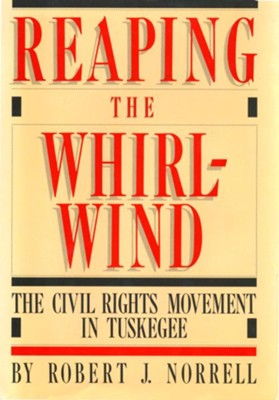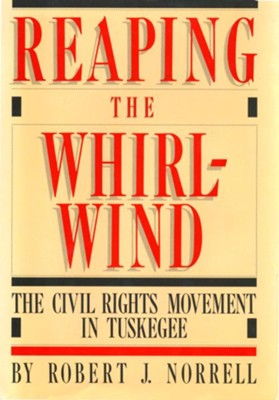 ISBN:

9780307828514, 9780307828514

Page count:

0

Published:

2013-02-13

Format:

DRM Protected ePub

Publisher:

Knopf

Language:

Author:

Robert Jeffe Norell
Bringing us close to the complex history of the civil rights movement in the American South—the currents that involved thousands of communities and millions of individual lives—this book looks deeply into the experiences of a single Alabama town, Tuskegee, and its surrounding Macon County. It is based on interviews with the people—white and black, liberal and traditional—whose lives were caught up in the movement and altered forever.
We see Tuskegee in the early 1940s, seat of America's most venerable institute of high education for blacks, an important symbol of black progress—yet almost entirely controlled by a white power structure—and we see the emergence of a charismatic leader, Charles G. Gomillion, who defied Tuskegee Institutes' apolitical traditions and inspired blacks to organize for their right to vote.
Thus begins decades of struggle, which Robert J. Norrell re-creates for us through the testimony of the people who lived and shaped this history: the dramatic appearance before a U.S. congressional committee of local civil rights leaders and ordinary farmers bearing witness to the seemingly endless obstructions to block voter registration; the months-long boycott of white Tuskegee merchants that was sparked by the city council's attempt to exclude black voters by gerrymandering; the fiercely controversial move to integrate the public schools that culminated in Governor George Wallace's order to state troopers to prevent the opening of Tuskegee High; the anguish that accompanied efforts by blacks to penetrate all-white church congregations.
Norrell describes how blacks enters—and won—local elections, including those for mayor and sheriff, and how, with the onset of heightened activism in the late 1960s, Gomillion and other established leaders of the civil rights movement heard angry youthful voices raised against their cautious approach.
Reaping the Whirlwind carries us through the early 1970s to a community profoundly changed, proud to have shed its false air of harmony, gradually coming to terms with the disorder and dissension of the preceding years. It is a moving and significant chronicle that documents a critical era in the nation's history.