R.C. Sproul: Una Vida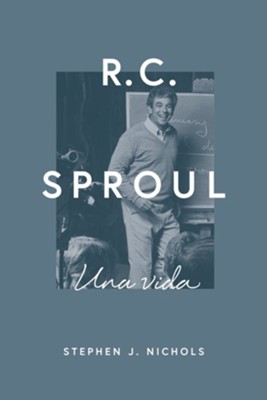 ---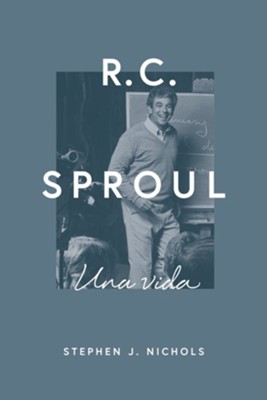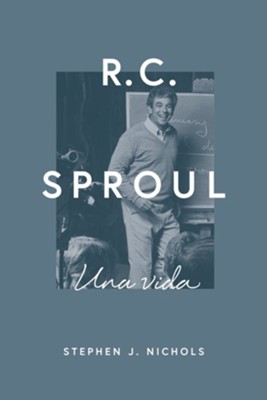 ISBN:

1087740797, 9781087740799

Page count:

512

Published:

2022-02-01

Format:

Paperback

Publisher:

B&H Espanol

Language:
En este libro, Stephen J. Nichols narra la vida y ministerio de R. C. Sproul: su niñez, formación educativa, matrimonio y relación con su esposa Vesta, su influencia en el evangelismo americano y sus muchas amistades con diversas figuras clave como James Montgomery Boice, John MacArthur, John Piper, J. I. Packer y Chuck Colson. Esta biografía detalla el impacto profundo que tuvo Sproul en las vidas de muchos y destaca las diversas formas en que su legado sigue influenciando a incontables pastores y estudiantes alrededor del mundo.
—–
In this book, Stephen J. Nichols offers an in-depth look at Sproul's life and ministry?his childhood; his formative seminary education; his marriage and partnership with his beloved wife, Vesta; his influence on broader American evangelicalism; and his many friendships with key figures such as James Montgomery Boice, John MacArthur, John Piper, J. I. Packer, and Chuck Colson. This biography details the profound impact Sproul had on the lives of many during his lifetime, and highlights the various ways his legacy continues to influence countless pastors and students worldwide.