Psalms 73-150, New American Commentary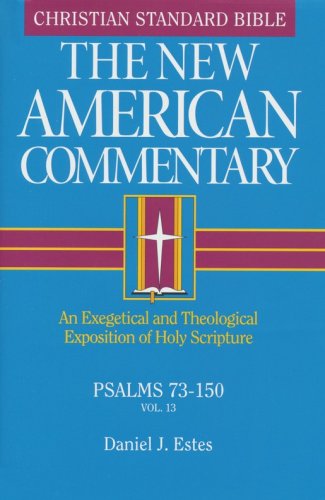 ---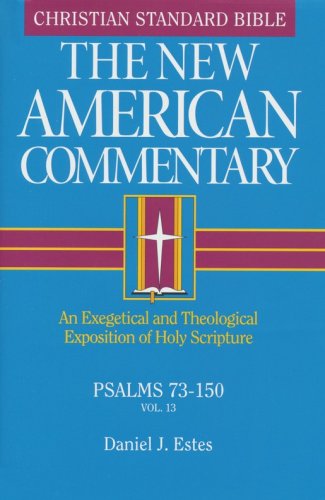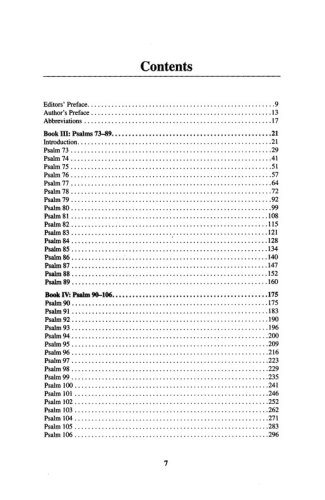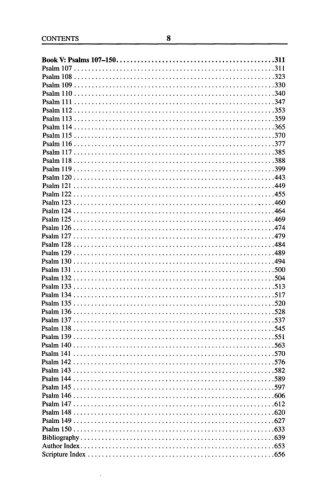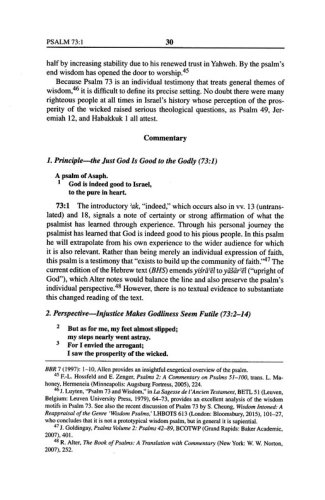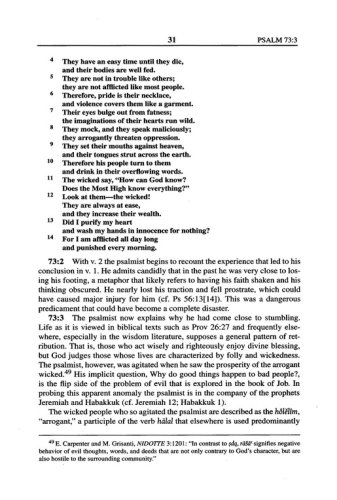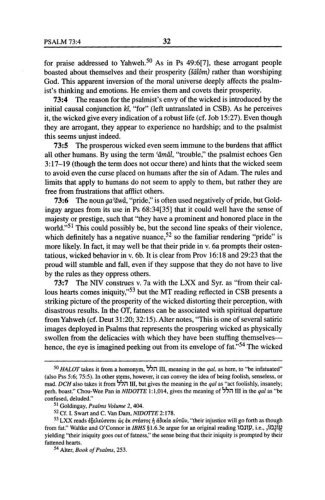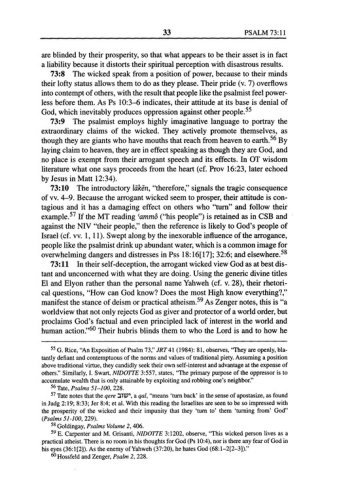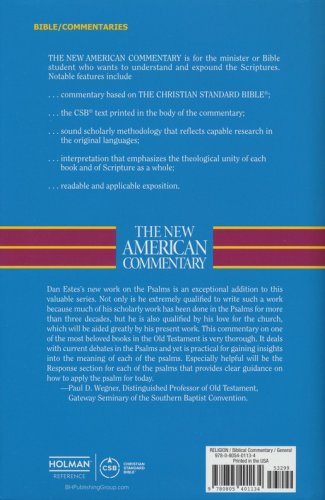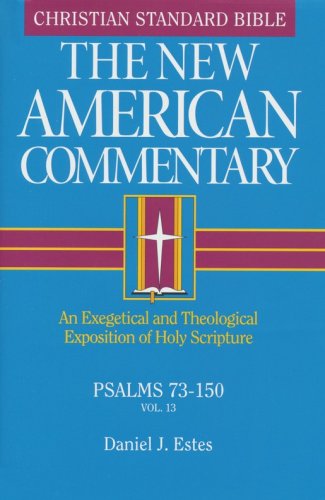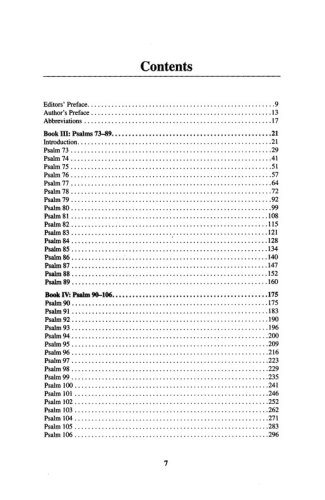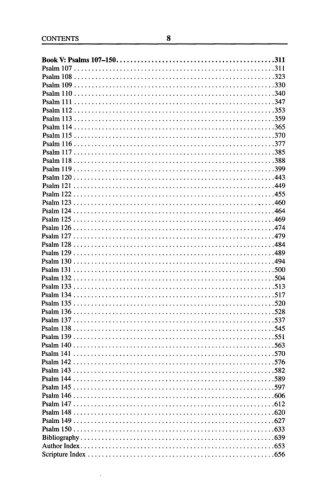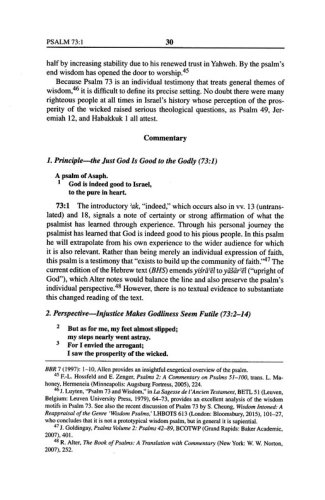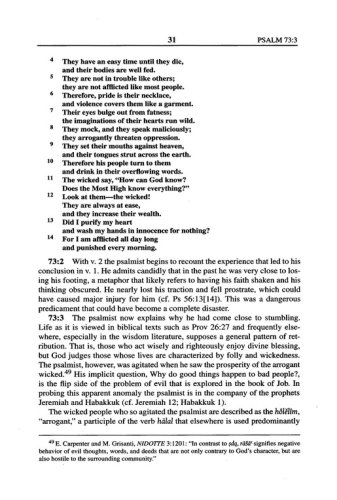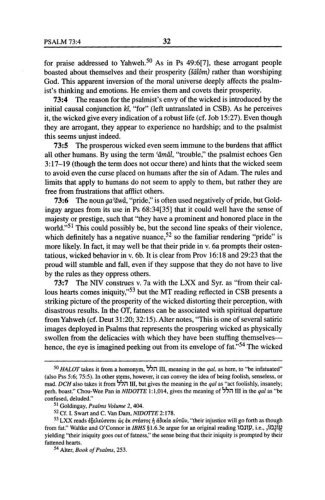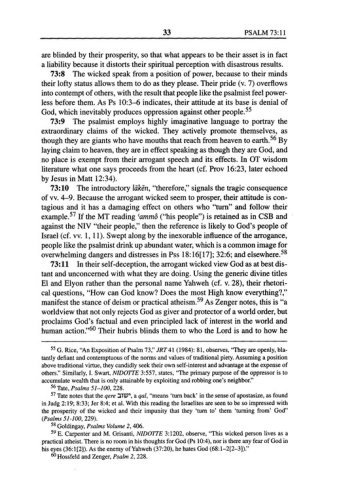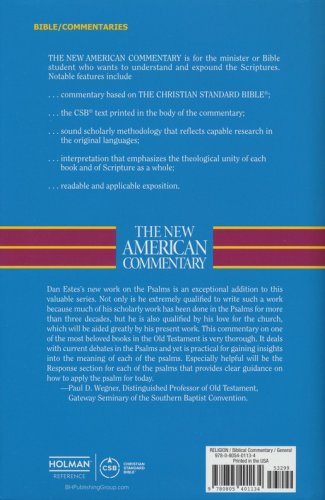 ISBN:

080540113X, 9780805401134

Page count:

416

Published:

2019-01-31

Format:

Hardcover

Publisher:

B&H Books

Language:
The New American commentary is for those who have been seeking a commentary that honors the Scriptures, represents the finest in contempory evangelical scholarship, and lends itself to the practical work of preaching and teaching. This series serves as a minister's friend and a student's guide.
The New American Commentary assumes the inerrancy of Scripture, focuses on the intrinsic theological and exegetical concerns of each biblical book, and engages the range of issues raised in contemporary biblical scholarship. Drawing on the skills and insights of over forty scholars and encompassing forty volumes, the NAC brings together scholarship and piety to produce a tool that enhances and supports the life of the church. This volume focuses on the exegetical and theological exposition of Psalms 73-150.