Proverbs: Wisdom from Above – eBook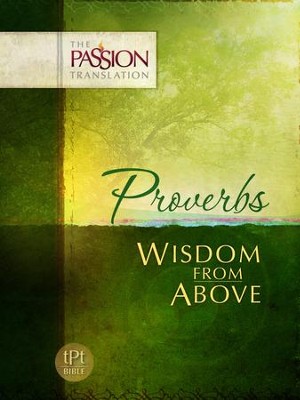 ---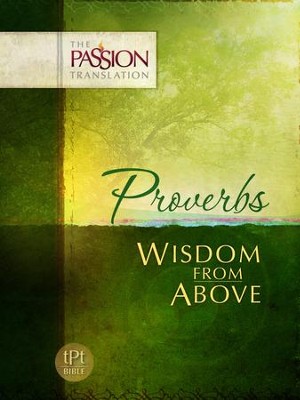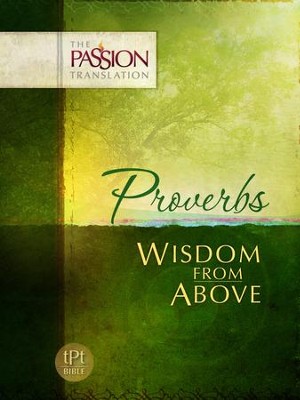 ISBN:

9781424549733, 9781424549733

Page count:

0

Published:

2014-10-15

Format:

DRM Free ePub

Publisher:

Broadstreet Publishing Group

Language:
Proverbs 1 and 2: ¹Here are kingdom revelations, words to live by, And words of wisdom given To empower you to reign in life, written as proverbs by Israel s King Solomon, David s son. ²Within these sayings will be found The revelation of wisdom and the impartation of spiritual understanding. Use them as keys to unlock the treasures of true knowledge. The book of Proverbs is packed with incredible secrets of wisdom that awaken our hearts! We can expect a download of heavenly insights into our destinies, relationships, careers, finances, and every other aspect of our lives. Loaded with footnotes that clarify the sacred text, this translation will unfold the meaning of the proverbs written by King Solomon. The gift of wisdom from above is given by a generous Father who is ready to fill our hearts with all that we need to succeed in life and reign in Christ. Solomon was supernaturally infused with God s wisdom, and when God writes a book, it is more than meets the eye! A greater understanding awaits us as we read Proverbs: Wisdom from Above.