Praying for Those with Addictions: A Mission of Love, Mercy, and Hope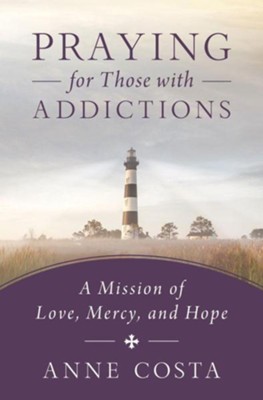 ---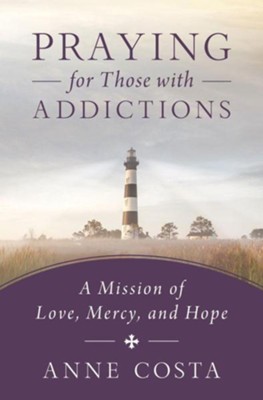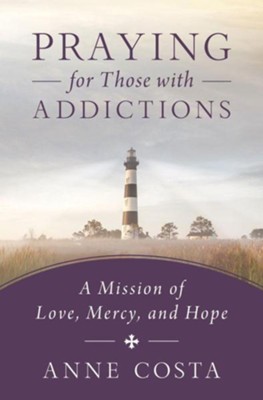 ISBN:

1593252951, 9781593252953

Page count:

176

Published:

2016-08-01

Format:

Paperback

Publisher:

Word Among Us Press

Language:
We all know people who struggle with addictions. Sometimes they are our dearest loved ones. We often feel helpless in the face of their struggle, and yet our prayers are the best weapons we have to help them break free. In Praying for Those with Addictions, Anne Costa shows us that we can cooperate with God's grace as we wait in hope for healing to come. And as we wait, our prayers will help us as well.
As someone who struggled with addiction for ten years, Anne writes with wisdom, experience, and conviction and helps us to view our prayers of intercession as a mission of love, mercy, and hope.