---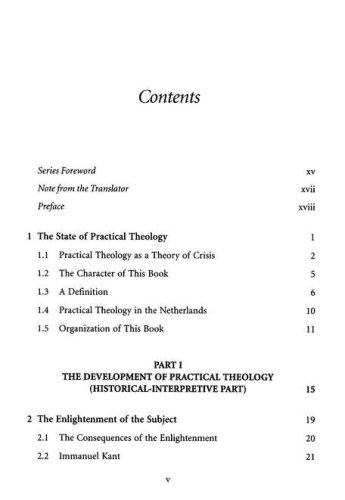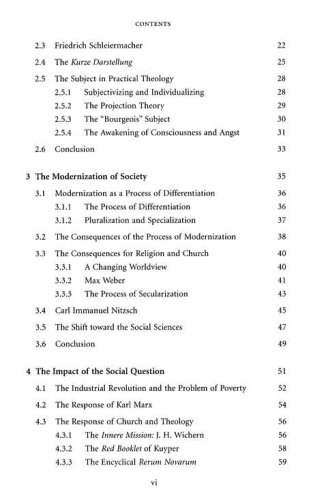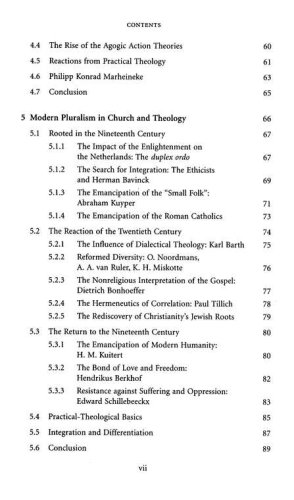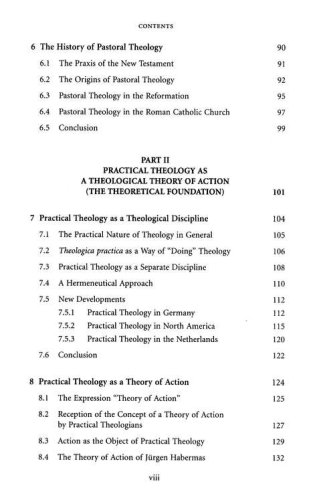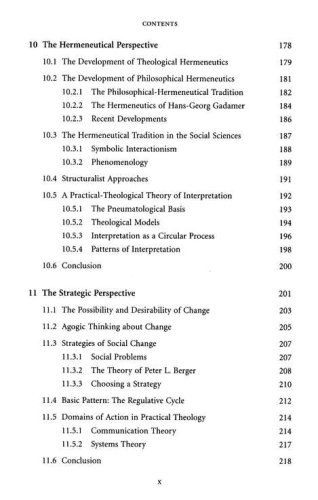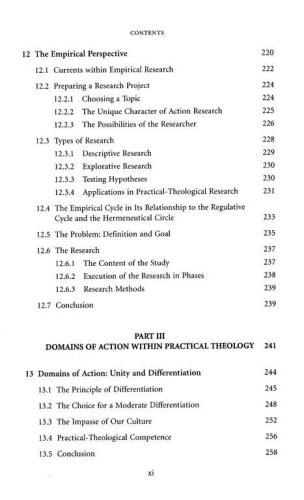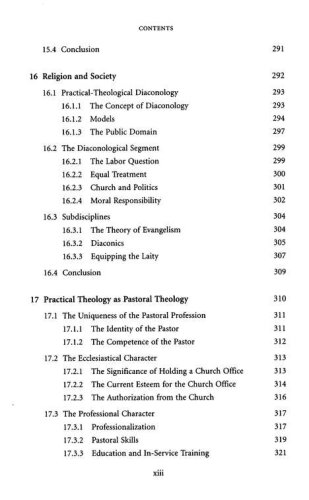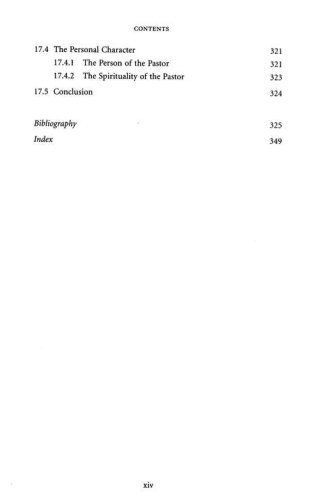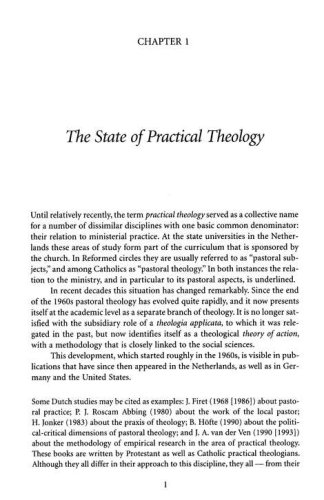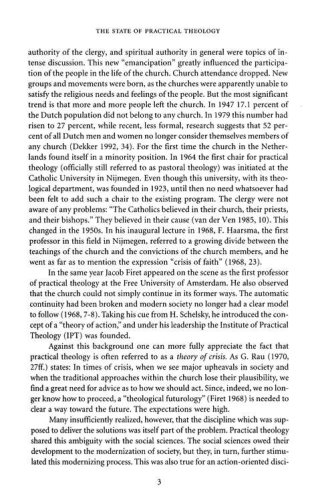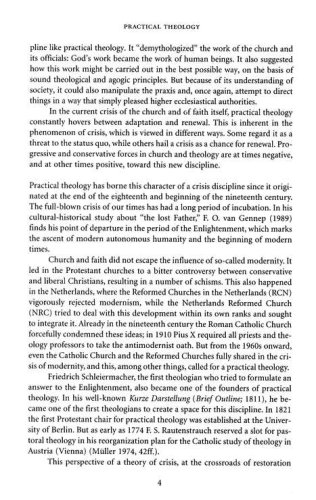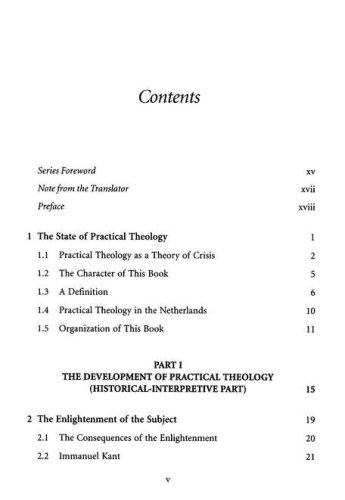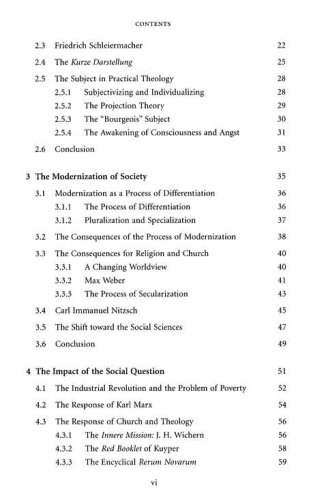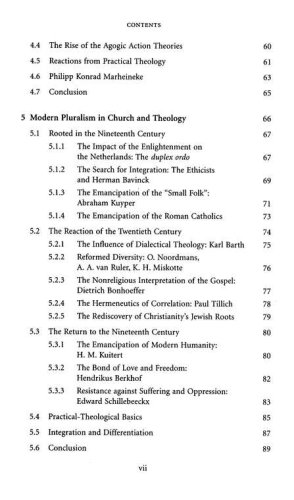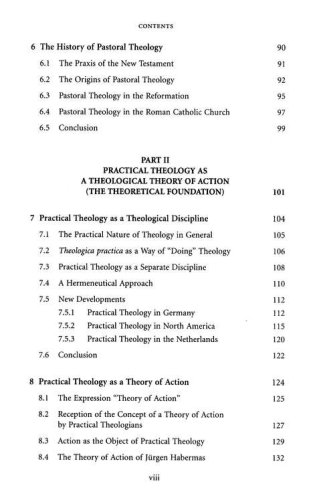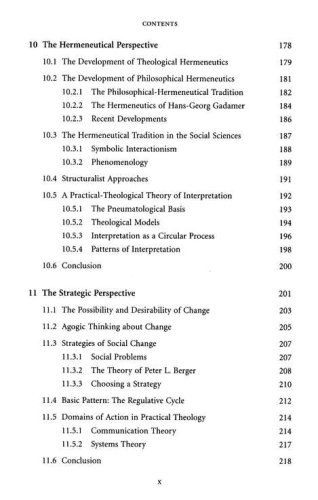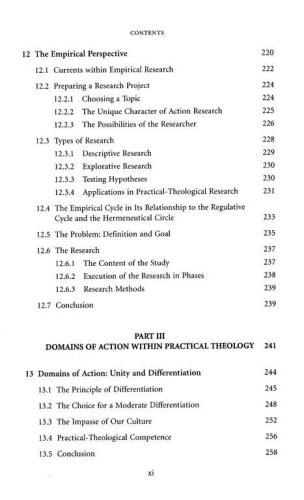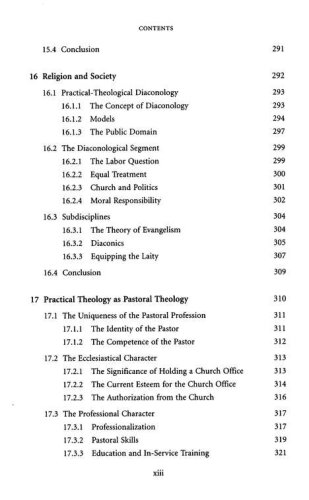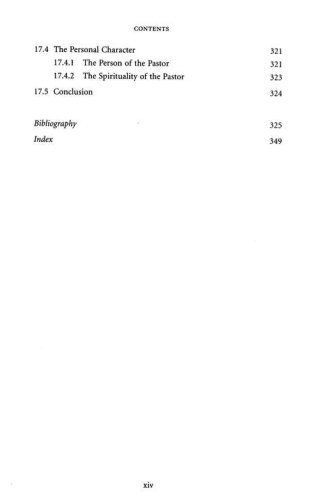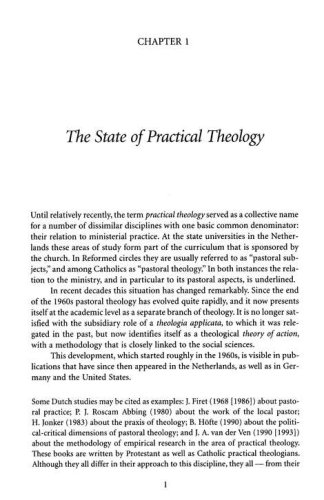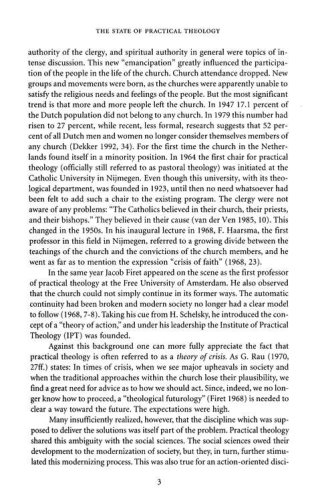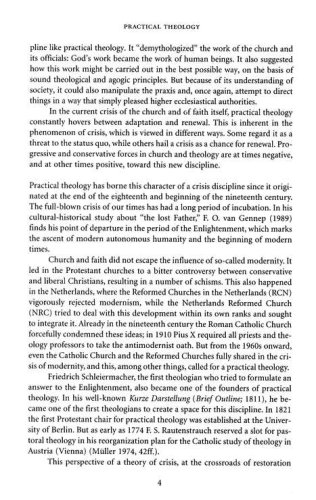 Though the field of practical theology has developed rapidly in recent years, little work has been done to build a solid theoretical foundation for the discipline. This erudite work by a leading international figure in the field offers one of the first attempts to formulate a complete theory of practical theology for scholars, teachers, students, and those directly involved in pastoral ministry.
Designed to serve as a reference tool, this volume provides the necessary theoretical discussion for work in the entire discipline of practical theology. Gerben Heitink first surveys the historical development of practical theology from the thought of Schleiermacher to the present. He then outlines the theoretical aspects of practical theology, looking especially at the hermeneutical, empirical, and strategical points of view. Finally Heitink discusses the various contexts in which practical theology takes place.
Conversant with ministerial practices worldwide and sensitive to all church traditions, Heitink's Practical Theology is the best one-volume work available on the subject.