---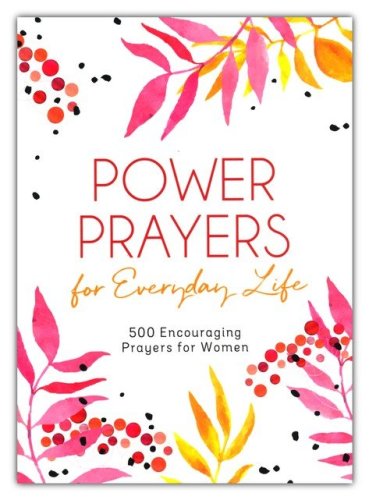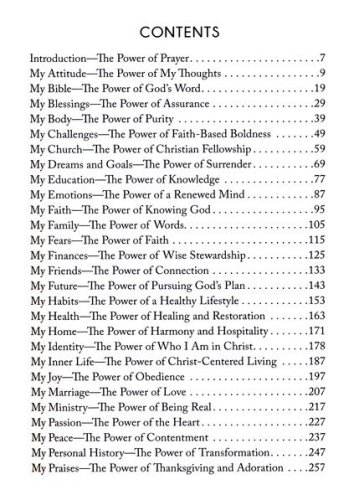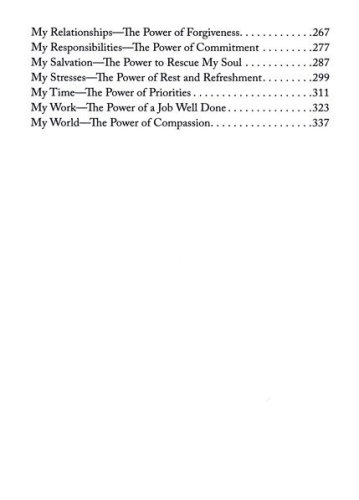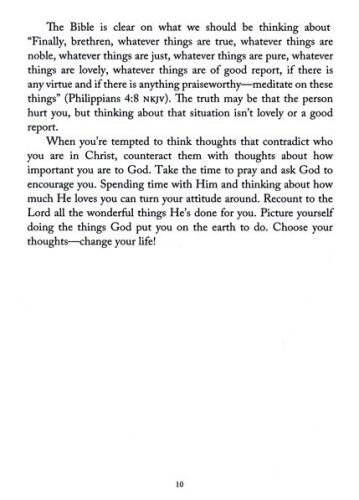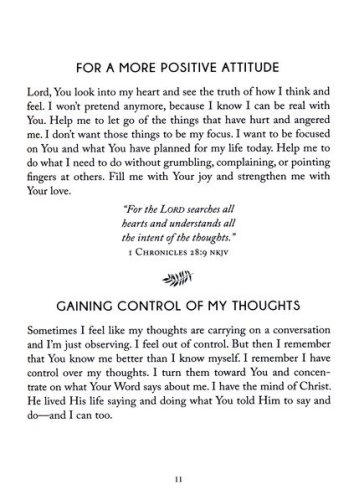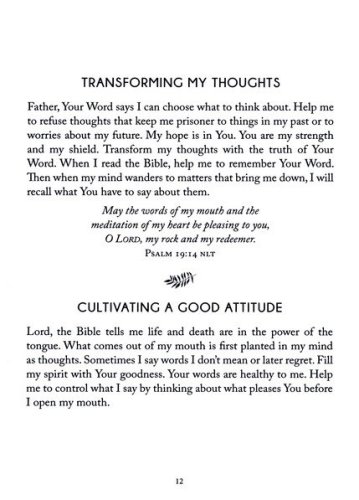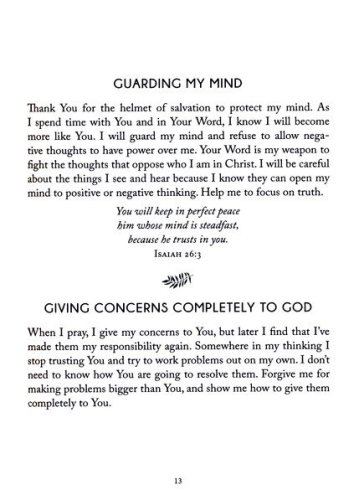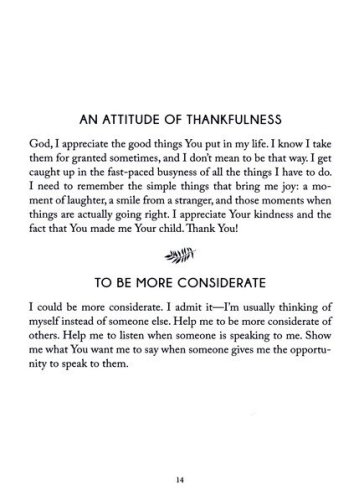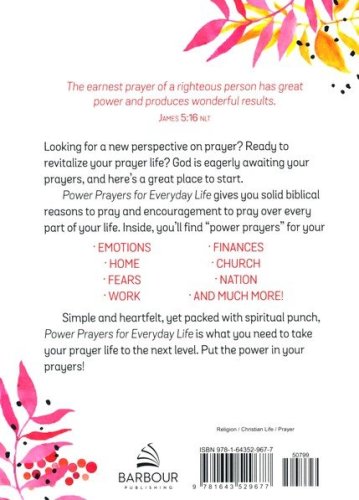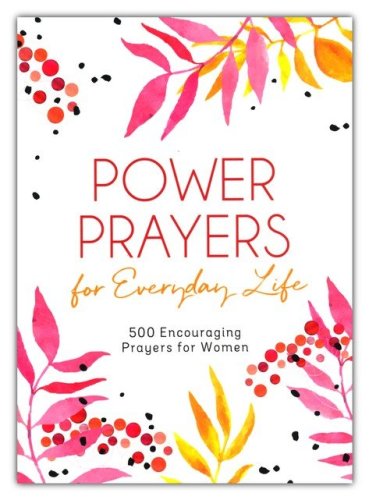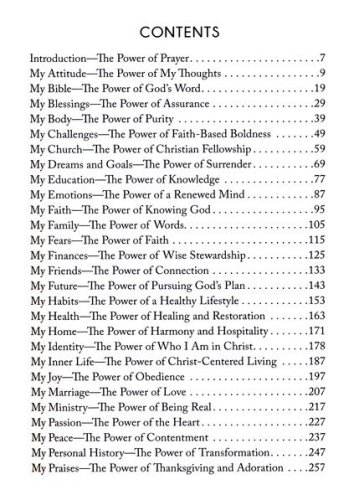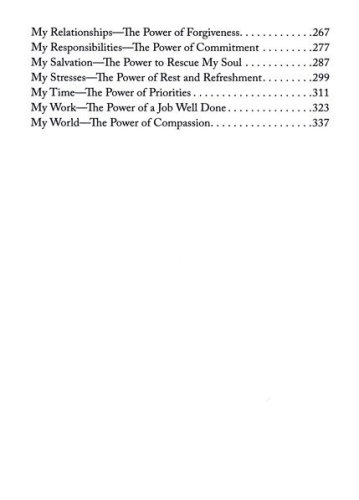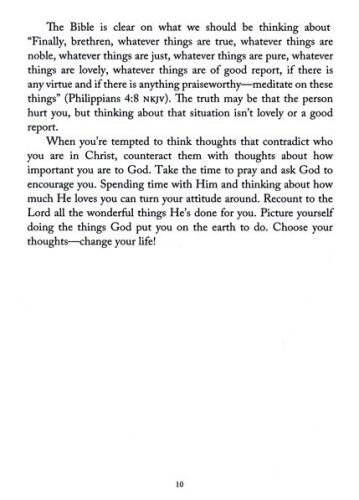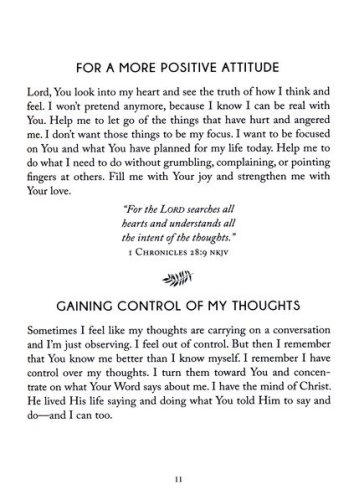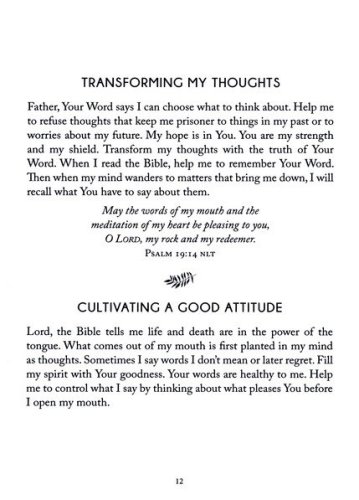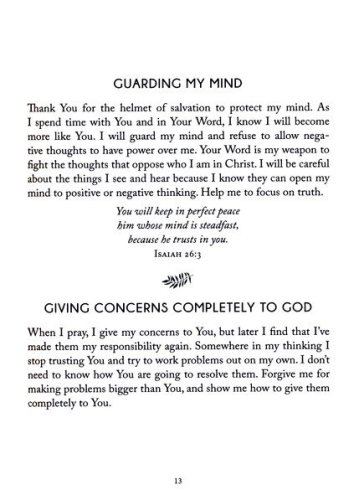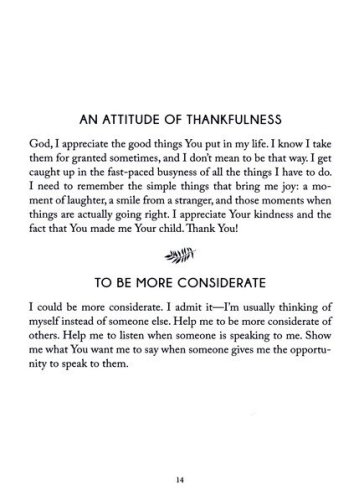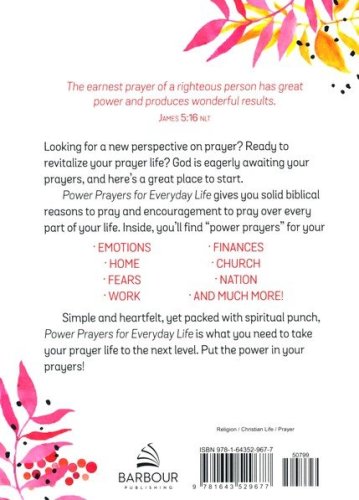 Ready to Revitalize Your Prayer Life?
Power Prayers for Everyday Life will help you pray, by offering solid biblical reasons to talk to God and 450 specific prayer starters for women in all stages of life.
Drawn from Barbour's bestselling Power Prayers series, the book includes topics such as
My EmotionsMy HomeMy HealthMy FinancesMy JobMy DreamsMy FearsMy Historyand My Future.Concise and quick to read, yet packed with spiritual punch, Power Prayers for Everyday Life makes an ideal gift and is great for personal encouragement too.