---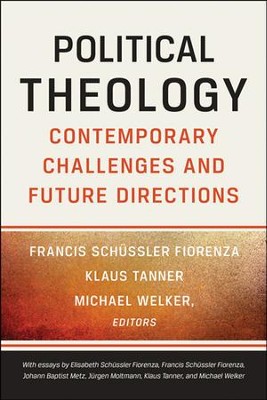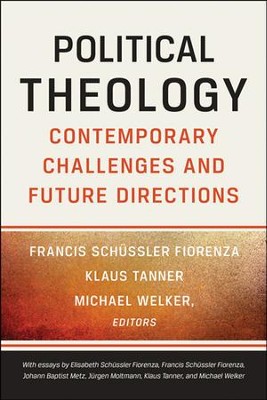 In this collection, six leading theologians on political theology explore the contemporary states and potential future of the discipline. Offering a highly nuanced and complex picture of "older" and "newer" Political Theology, these scholars examine the multifaceted interconnections and tensions between political theologies, liberation theologies, feminist theologies, and theologies that see themselves as "postcolonial" or "decolonizing."
Among other topics, the authors address the ecumenical and global nature of political theology; the lack of critical feminist analysis in most political, liberation, and postcolonial theologies; the statements regarding political theology in the encyclicals of Benedict XVI; and the specific tasks that political theology must address to remain effective and relevant.
Contributors include Jurgen Moltmann, Johann Baptist Metz , Elisabeth Schussler Fiorenza, Francis Schussler Fiorenza, Klaus Tanner, and Michael Welker.