---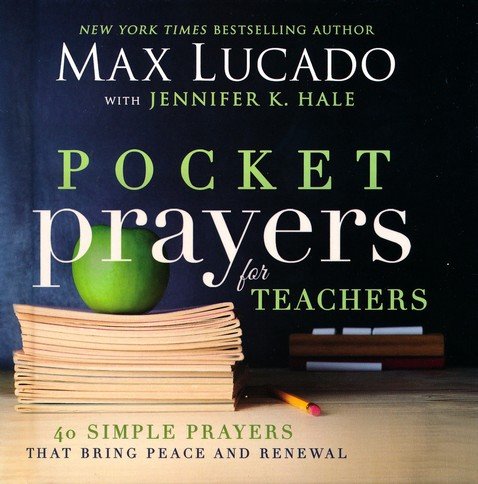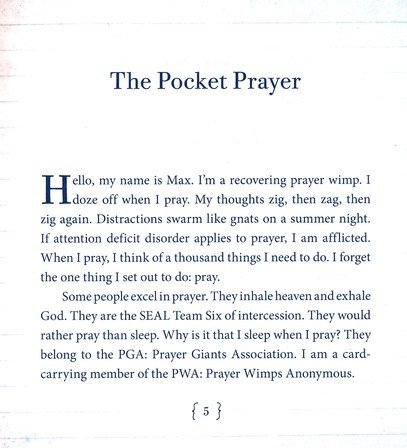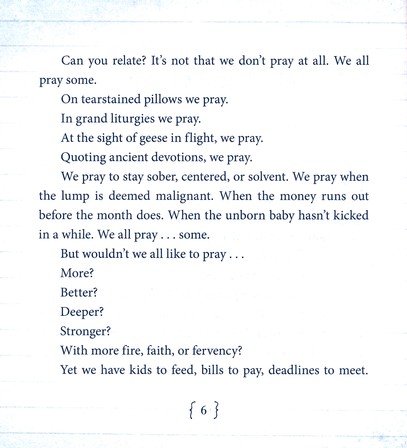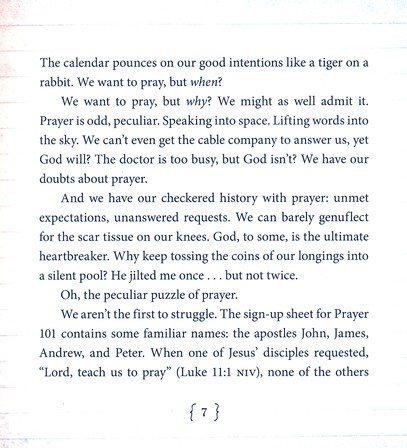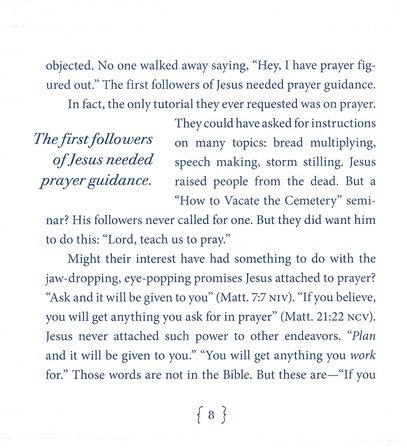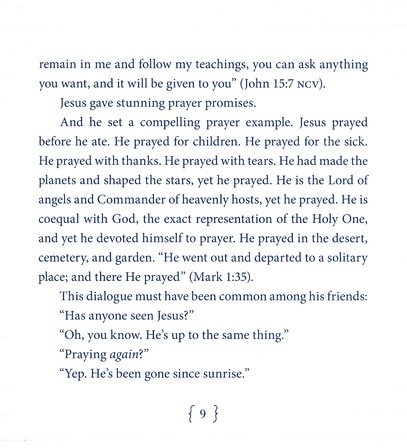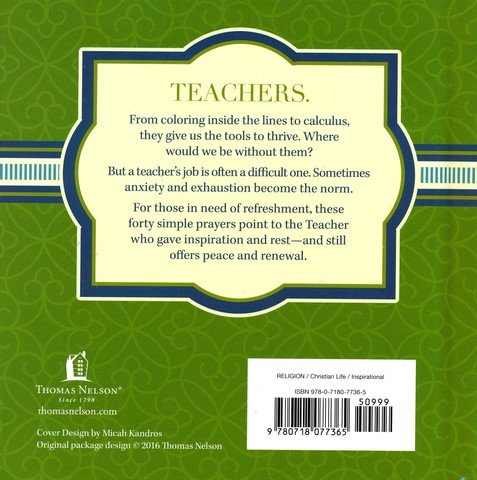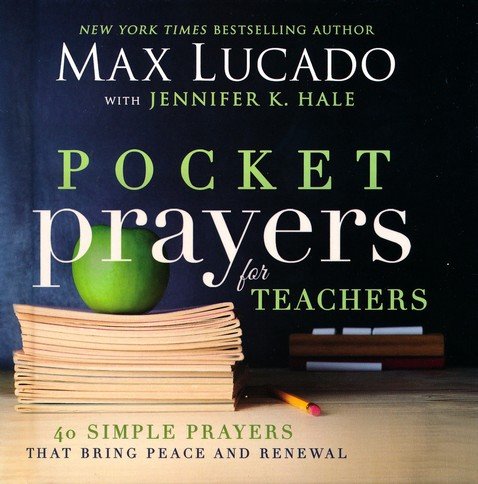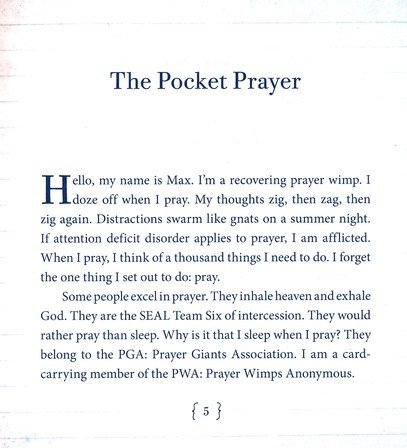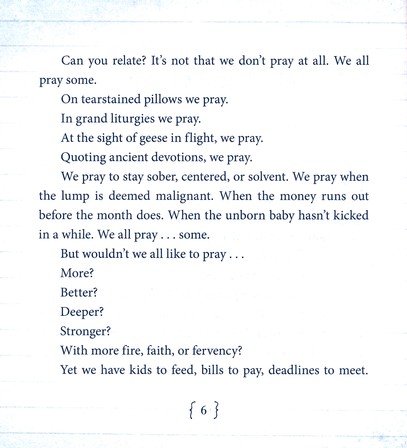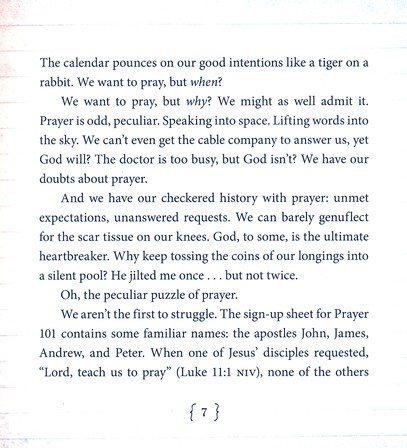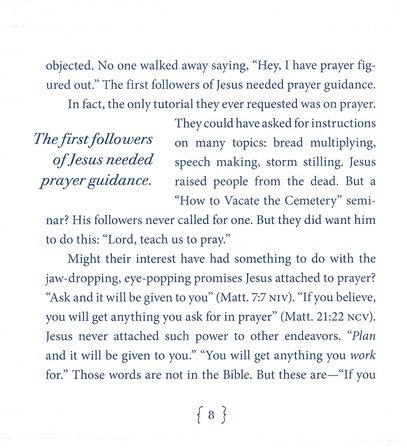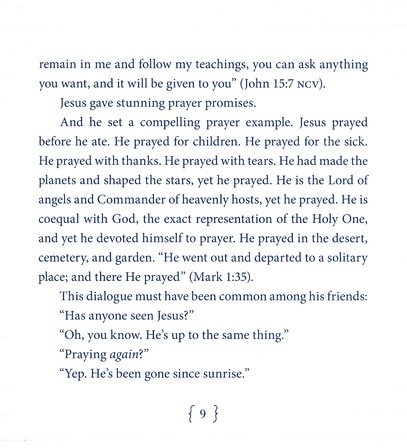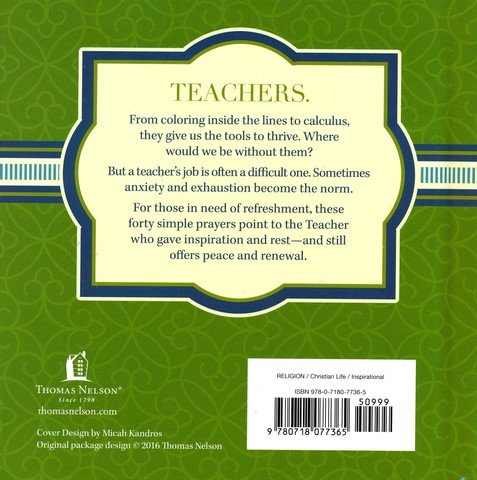 ISBN:

0718077369, 9780718077365

Page count:

112

Published:

2016

Format:

Hardcover

Publisher:

Thomas Nelson

Language:

Author:

Max Lucado
Bestselling author and pastor Max Lucado invites you on a journey into the heart of biblical prayer and unpacks the power in even the simplest prayers in his Pocket Prayers series, based on his bestselling book, Before Amen. Each book includes 40 original guided prayers to help you find not only peace and rest but also the direction and strength you need for today.
Pocket Prayers for Moms makes a great gift for every mom looking for peace and rest.
Pocket Prayers for Dads is perfect for every day looking to guide his family with strength and faith.
Pocket Prayers for Graduates is for every student facing the difficult questions about the future and looking for hope and direction.
Pocket Prayers for Military Life offers faith and courage for every serviceman and family.
Pocket Prayers for Teachers is a wonderful thank you to teachers who sacrifice so much to help your student succeed.
Pocket Prayers for Friends is the perfect gift for those special friends who bring you joy always.