---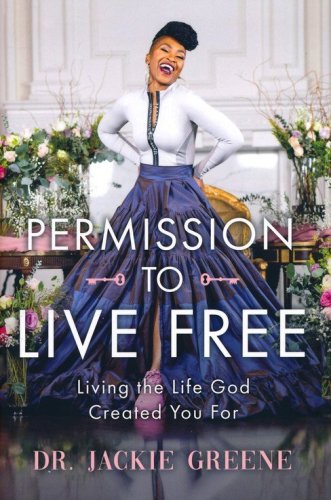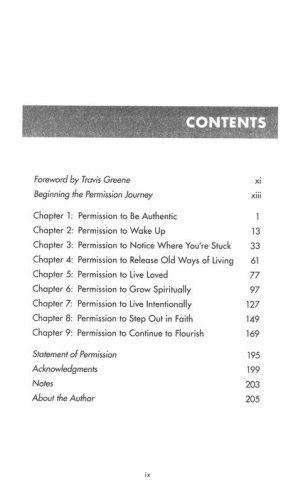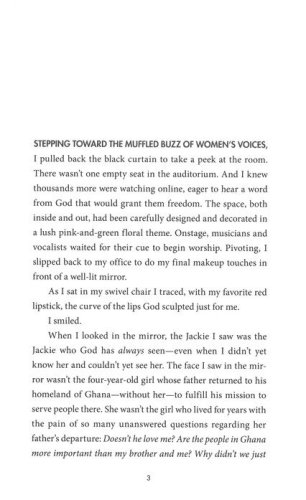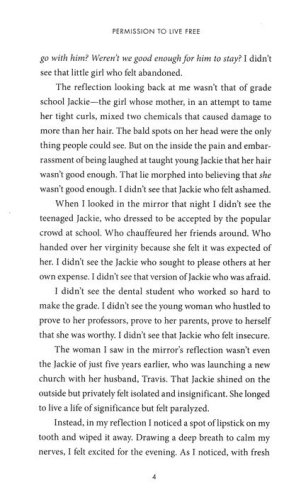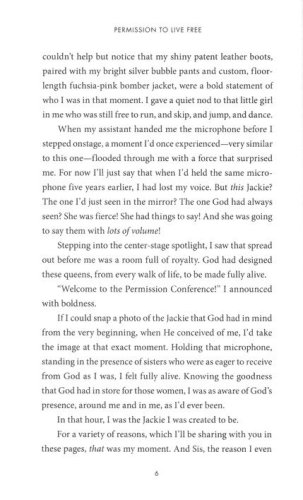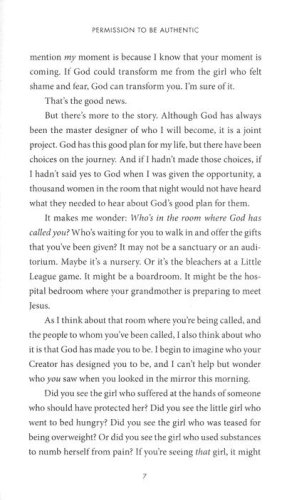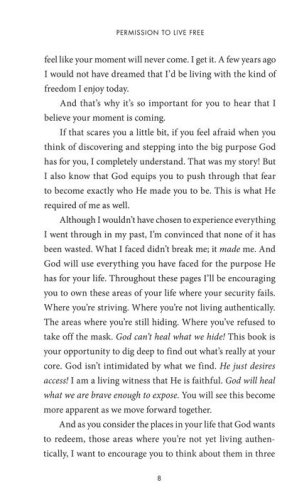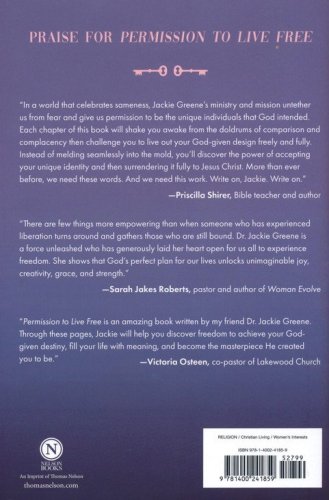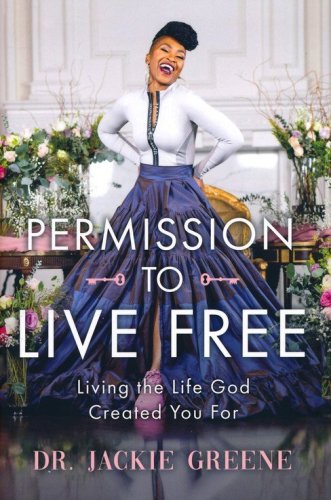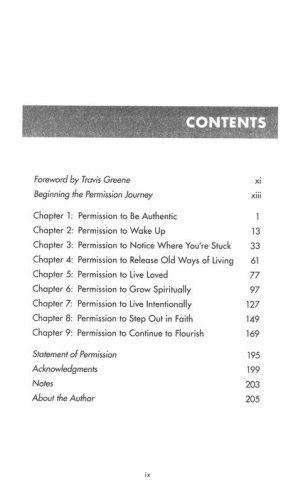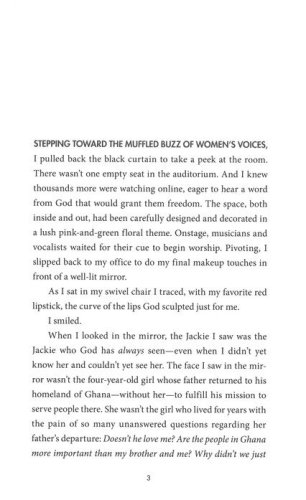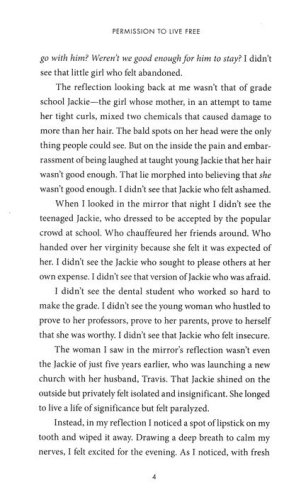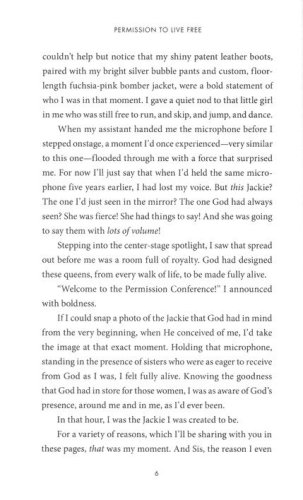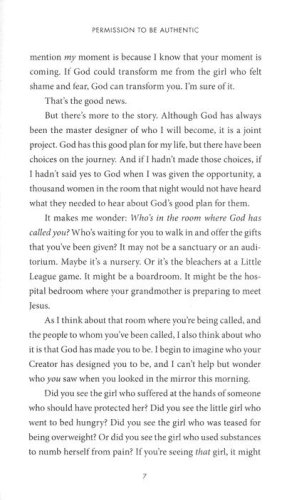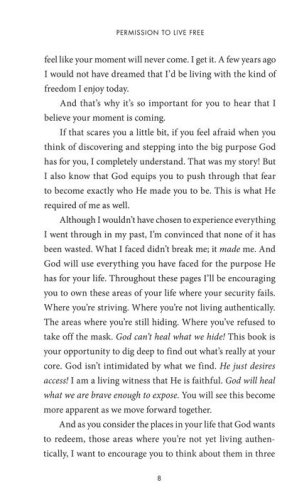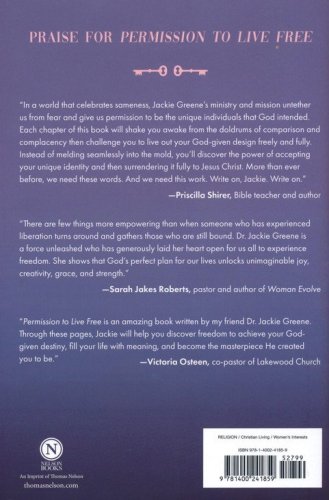 God made you to be your truest, most authentic self. He's already given you permission to live your life unapologetically–what are you waiting for? Join pastor, Bible teacher, and women's ministry leader Dr. Jackie Greene as she helps you cast off counterfeit living and finally live freely in God.
After years of struggling with people-pleasing and living unauthentically, Dr. Jackie had a revelation that God had designed her precisely the way he wanted her–quirks and all. That message has changed her life, and in Permission to Live Free she wants to use it to change yours, too.
Through her popular Permission Conferences, Permission World Facebook group, newly launched podcast, Permission Talk, and Dig Deep Bible studies, Dr. Jackie has already changed the lives of thousands of women who were ready to start living the life they were called to live.
Permission to Live Free will give you the tools and encouragement you need to:
Not change who you areNot settleStart right where you areShow up as the bold woman you were created to be
It's time to let go of what's holding you back from living in the fullness of who God uniquely designed you to be. No more counterfeit living–you were made for more! Let Dr. Jackie show you the way. 
Praise for Permission to Live Free:
"In a world that celebrates sameness, Jackie Greene's ministry and mission untether us from fear and give us permission to be the unique individuals that God intended. Each chapter of this book will shake you awake from the doldrums of comparison and complacency and challenge you to live out your God-given design freely and fully. Instead of melding seamlessly into the mold, you'll discover the power of accepting your unique identity and then surrendering it fully to Jesus Christ. More than ever before, we need these words. And we need this work. Write on, Jackie. Write on."
–Priscilla Shirer, Bible teacher and New York Times bestselling author