Paths of Exploration, 6 Teacher Guide Units, 3rd Edition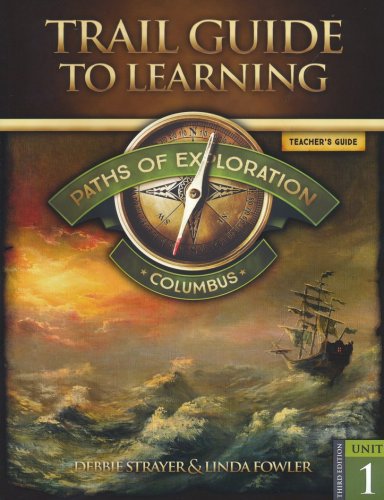 ---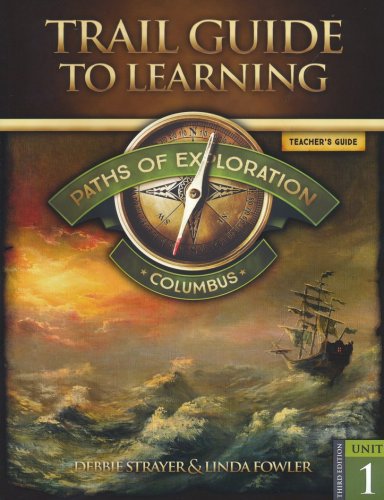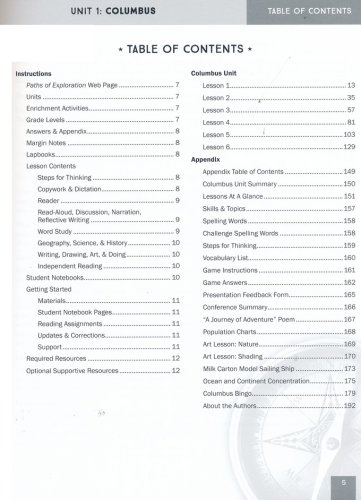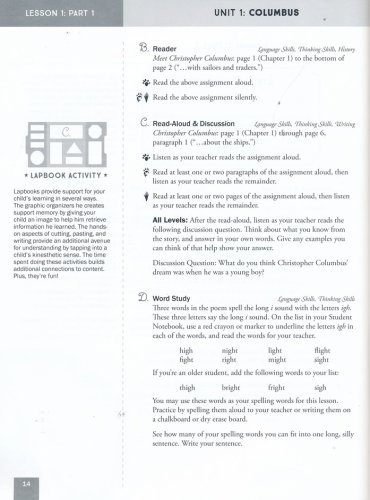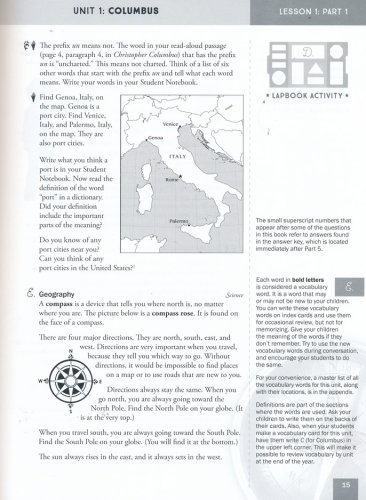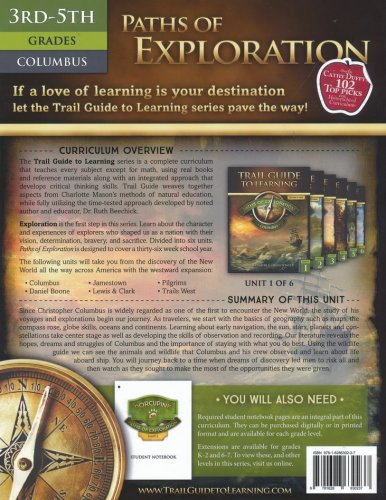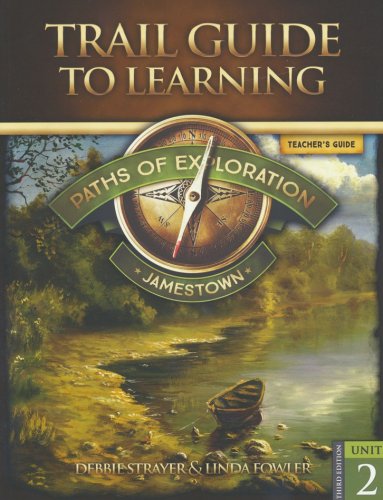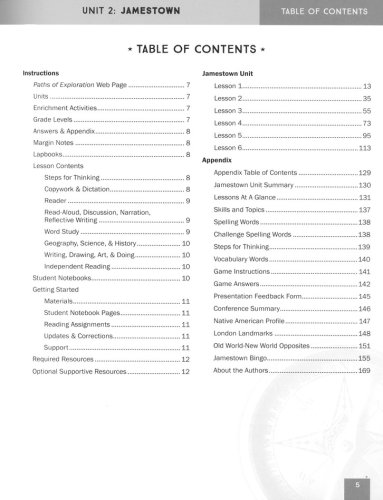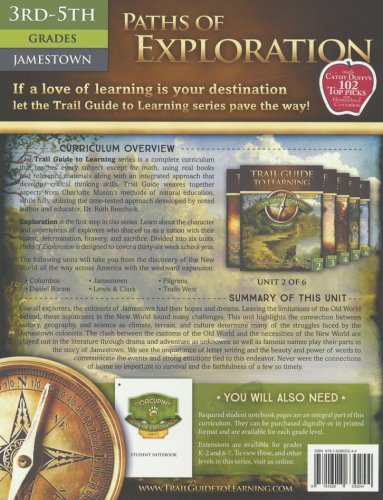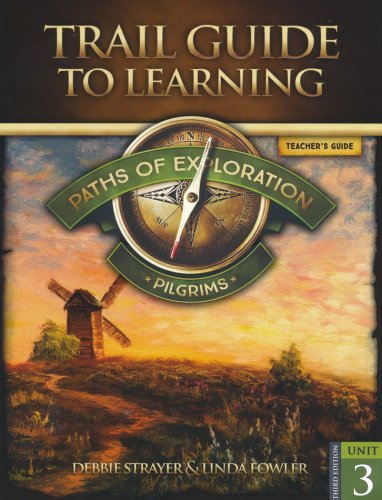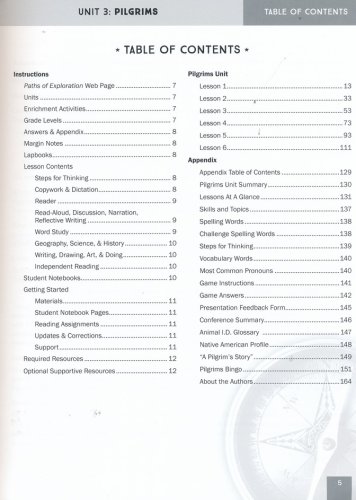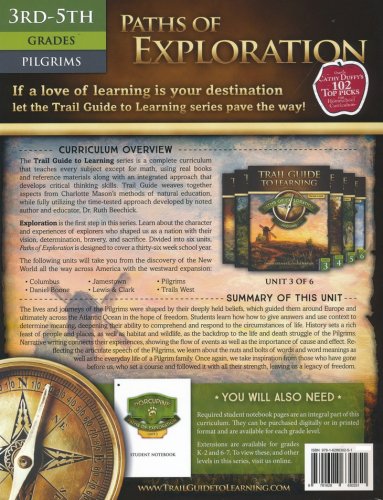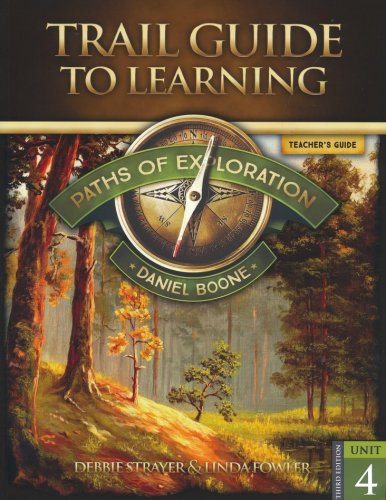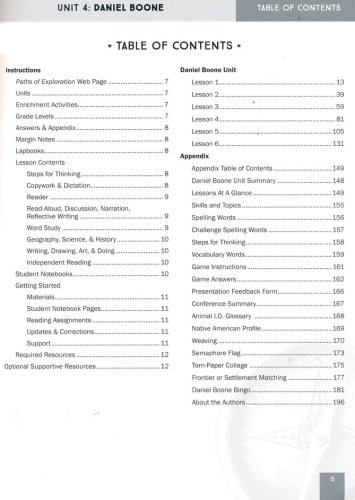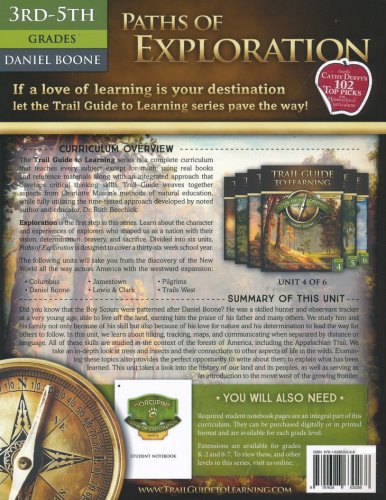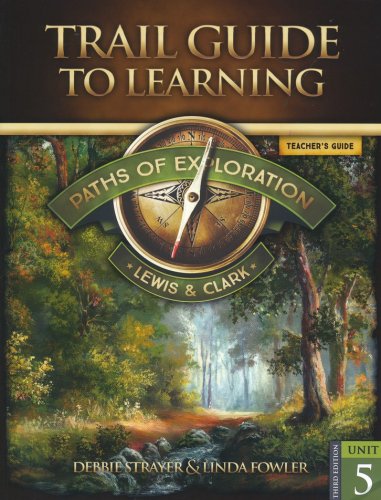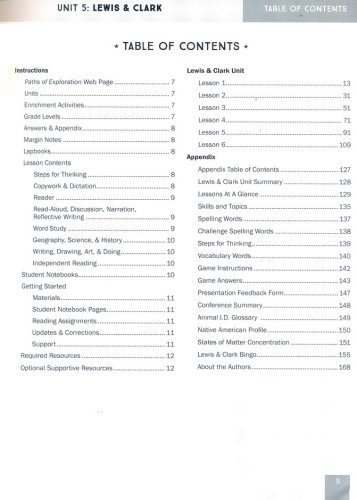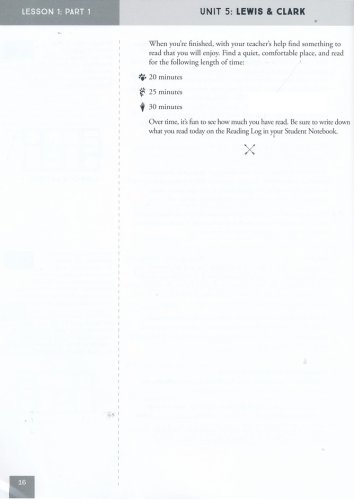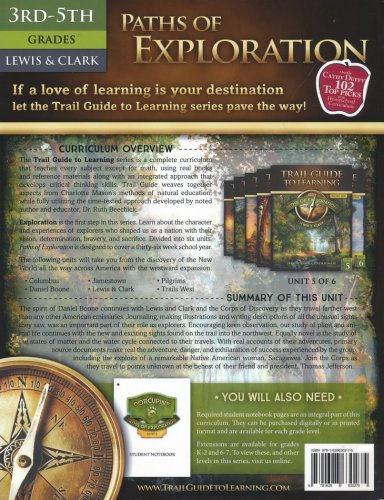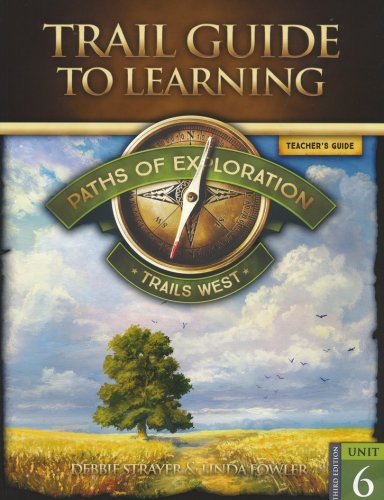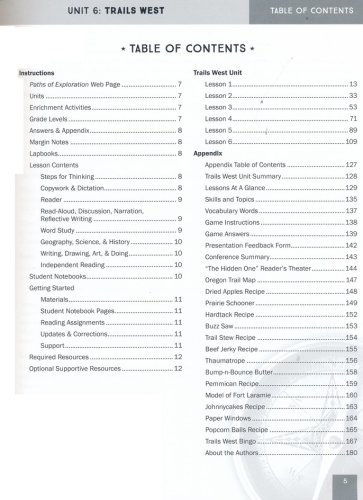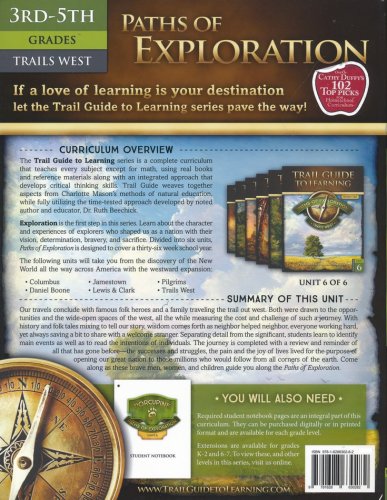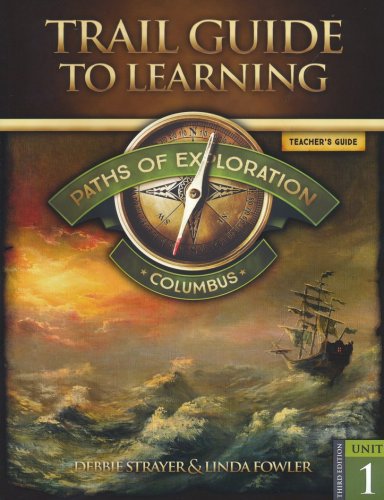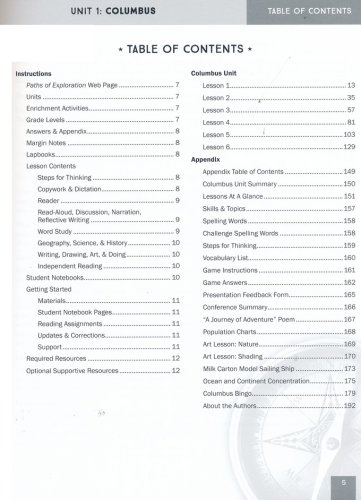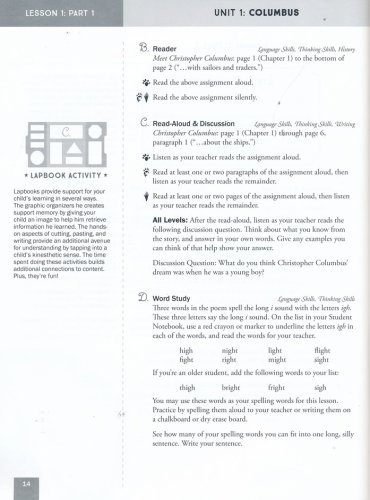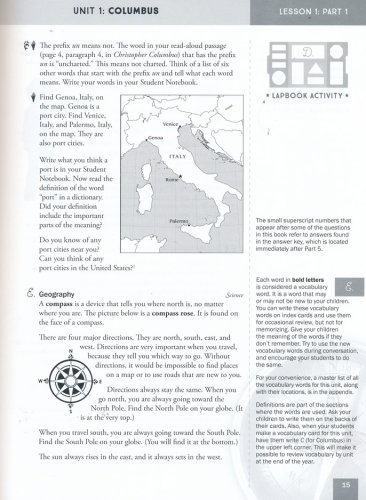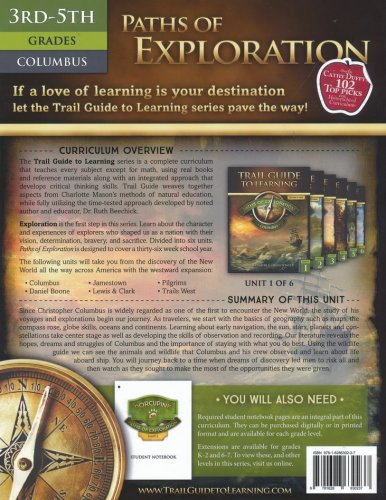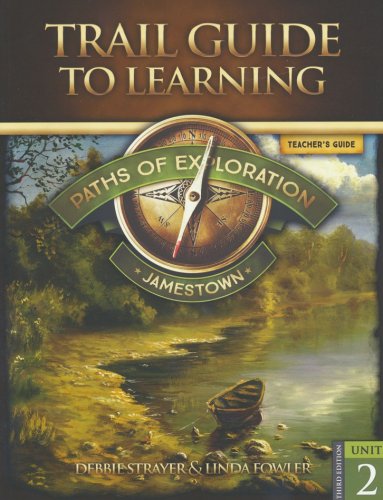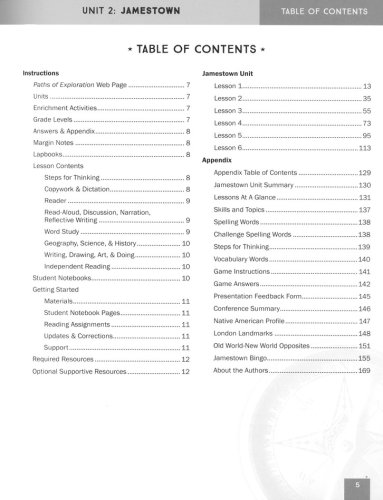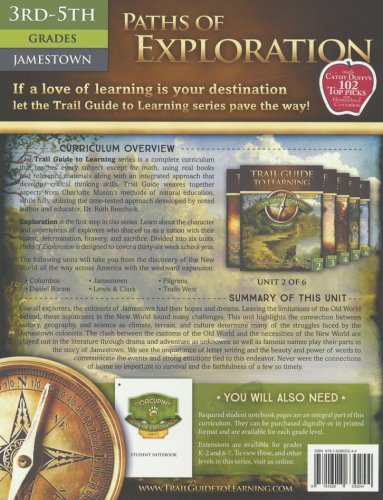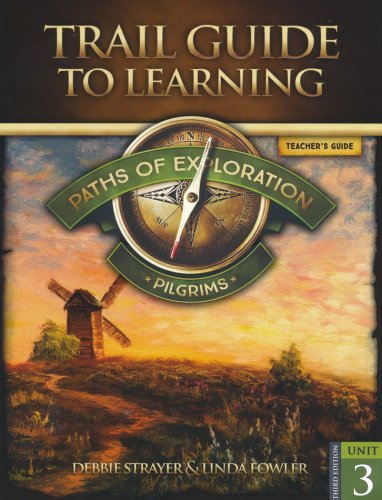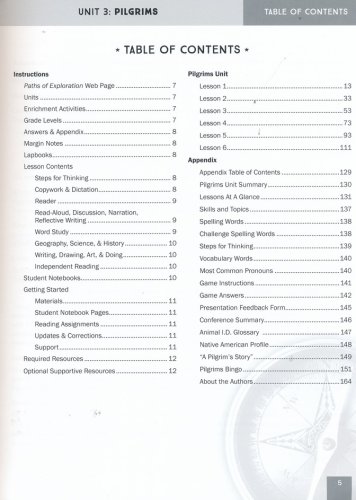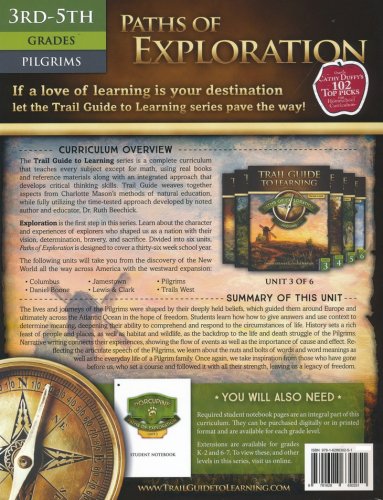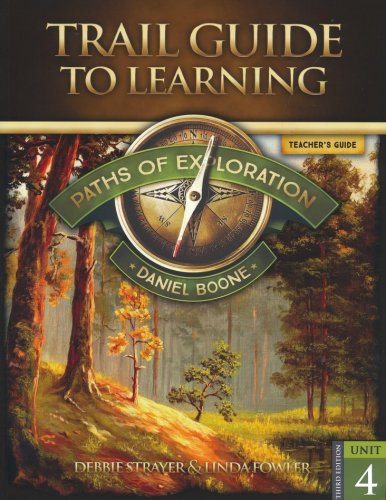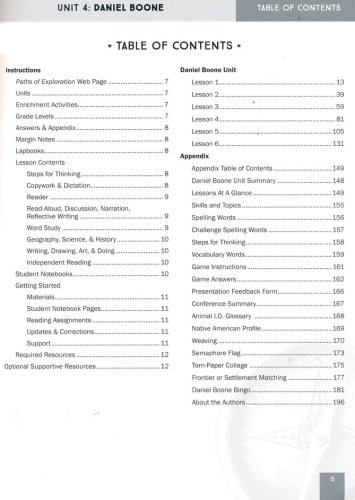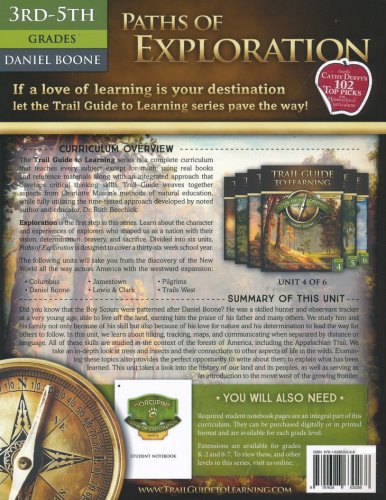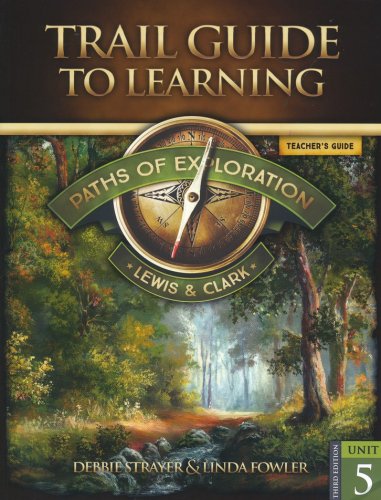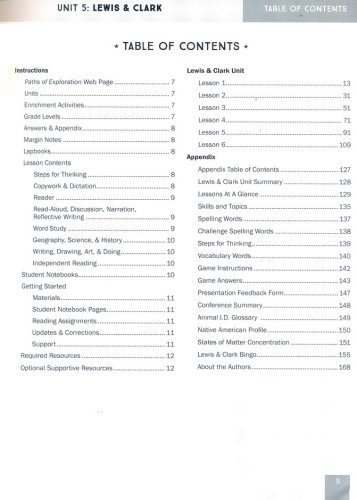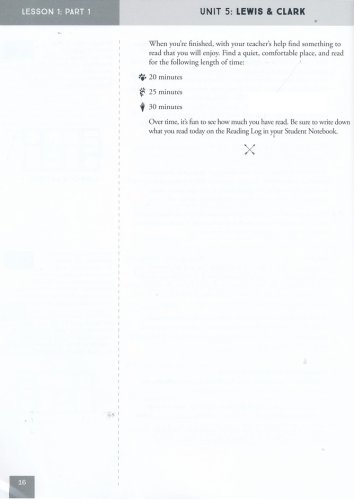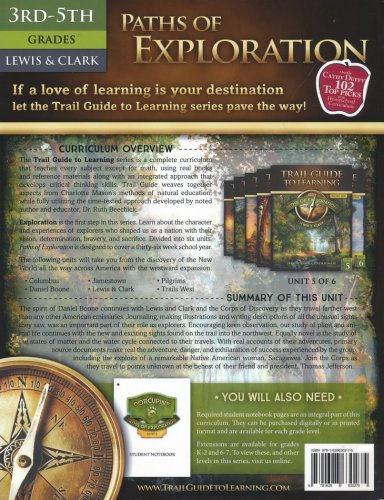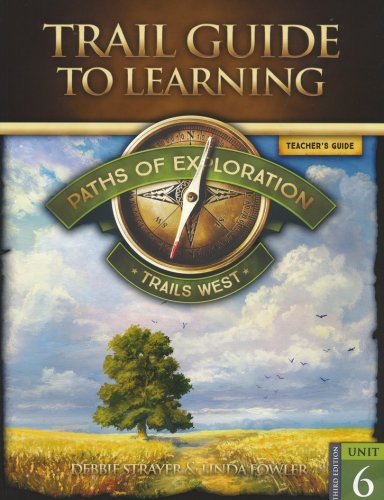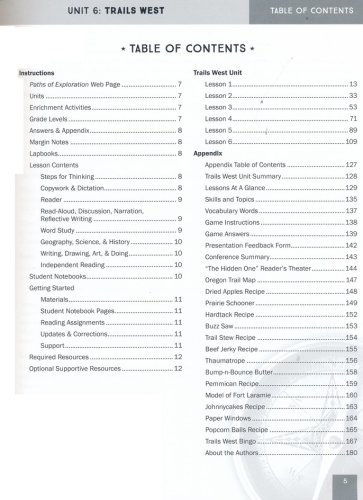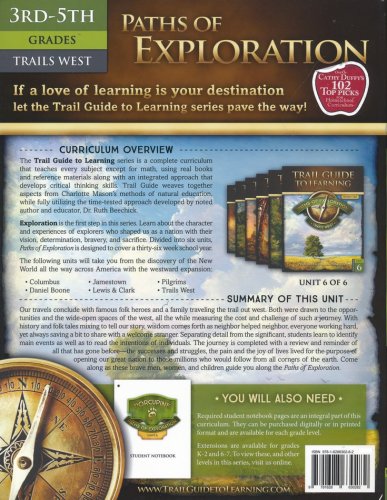 ISBN:

1628630221, 9781628630220

Page count:

0

Published:

Format:

Other

Publisher:

Geography Matters

Language:
The Paths of Exploration: Teacher's Guide 6-Unit Set is a unit study for grades 3-5 that teaches science, history, language skills, and the arts as students follow in the steps of famous explorers and pioneers. Students will be taught to think by asking, answering, and investigating questions about our great country's beginning and growth. The paths of the explorers are seen through mult idisciplinary eyes, but always with the same goals: to make learning enjoyable, memorable, and motivating.
This unit study features an integrated approach to learning where topics flow from one to the next as students focus on one main concept. Units cover geography, copywork / dictation, reading, read-aloud discussion and narration, science, history, writing, drawing, art, and more. All core subjects are covered with the exception of math.
This teacher's guide is laid out for parents to simply "pick up and go," with lessons organized around the corresponding student notebook pages (required and sold-separately). "Steps for Thinking" at the beginning of each lesson present the main ideas about the main topics for that section. A list of materials needed for the lesson makes lesson-prep simple. Little animal-prints for the respective grade levels make it easy to see which information should be given to which student in a multi-grade environment. Lessons are semi-scripted with information to read aloud to students next to a set-apart margin that includes notes to the teacher. This guide also includes a variety of additional lesson helps and resources for use within the unit.
Each book covers 6 weeks; the 6 volumes in the Paths of Exploration series together cover 1 year of instruction for grades 3-5; a "junior extension" is available for purchase separately which covers grades K-2. Families can expect to spend 2-3 hours per day for younger grade levels and 3-4 hours per day for older students.
Paths of Exploration (6 units; Grades 3-5) is followed by the Paths of Settlement series (6 units; Grades 4-6), the Paths of Progress (2 volume curriculum; Grades 5-7), and finally Journeys through the Ancient World (4 units; Grades 6-8).
This kit includes:
Columbus Teacher's Guide Jamestown Teacher's Guide Pilgrims Teacher's Guide Daniel Boone Teacher's Guide Lewis & Clark Teacher's Guide Trails West Teacher's Guide
Please note that the student notebook pages are NOT included; these are required in order to use the program. Student Notebook 6-Unit Sets for grades 3, 4, and 5 are available for purchase separately.
Please also note that additional books are required to use this curriculum. For a list of the required resources for each unit, please see the Book List PDF link above.