Paths of Exploration 4th Grade: Columbus Unit Student Notebook Pages (3rd Edition)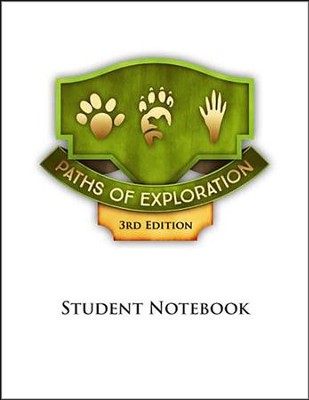 ---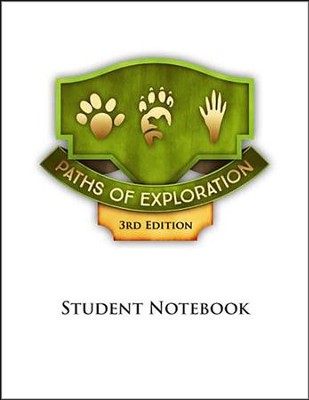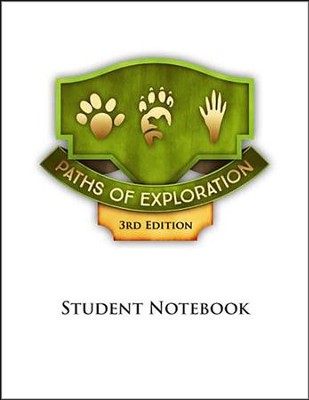 ISBN:

1628630361, 9781628630367

Page count:

0

Published:

Format:

Other

Publisher:

Geography Matters

Language:
This set of Geography Matters Paths of Exploration: Columbus (Volume 1), Grade 4 Student Notebook Pages is designed to be used with the Paths of Exploration: Columbus Unit Teacher's Guide, 3rd Edition (not-included and sold-separately).
Student notebook pages are a required, critical component of this program and are specifically designed to correspond to assignments given in the curriculum guide. The lesson, part, and subject are noted at the bottom of each page so that notebook pages can be easily matched with assignments.
This set includes a variety of worksheets covering map and geography-work, copywork / dictation, spelling/word study, art, science, and writing, with review exercises throughout.
The Paths of Exploration unit study program (Grades 3-5) teaches American history through the character and experiences of explorers who shaped our nation with their vision, determination, bravery, and sacrifice. It is comprised of six units that cover the discovery of the New World through to Westward Expansion with a focus on the type of thinking, leadership, and skills that were needed to open up the way for others to follow. The primary science focus involves acquiring the basic skills of observation and recording (both drawing and writing), beginning life science through studying the animals and plant life of explored areas. Activities in Exploration such as learning directional terms, tracking, and using semaphore code help students understand the skills essential to an explorer's success. For younger students, the "Paths of Exploration, Junior" extension is available for students in grades K-2 (sold-separately). Each of the six units covers six weeks; together, all six books comprise a one-year study.
Pages are reproducible for personal and household use only. Loose-leaf, three-hole-punched pages.
Please note that additional books are required to use this curriculum. For a list of the required resources for each unit, please see the Book List PDF link above.
Paths of Exploration is the first step in the "Trail Guide to Learning" series from Geography Matters. Paths of Exploration (6 units; Grades 3-5) is followed by the Paths of Settlement series (6 units; Grades 4-6), the Paths of Progress (2 volume curriculum; Grades 5-7), and finally Journeys through the Ancient World (4 units; Grades 6-8).