Panorama del Antiguo Testamento (Survey of the Old Testament)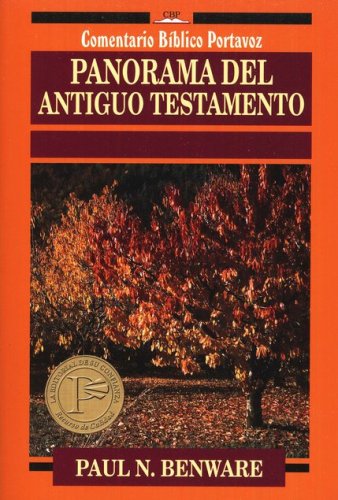 ---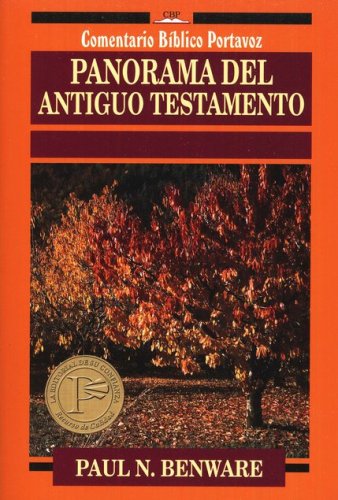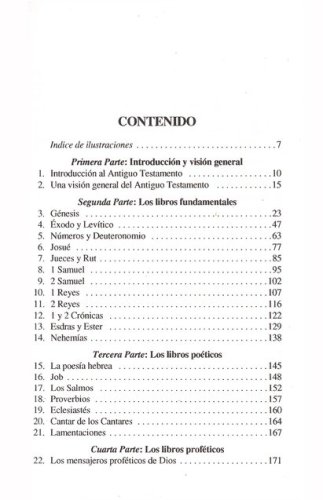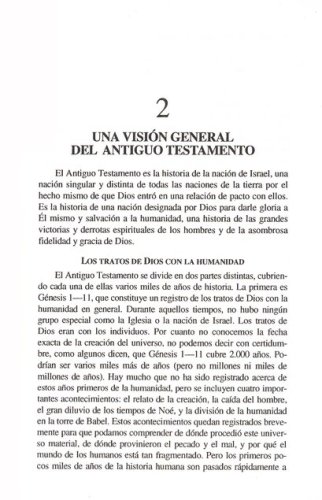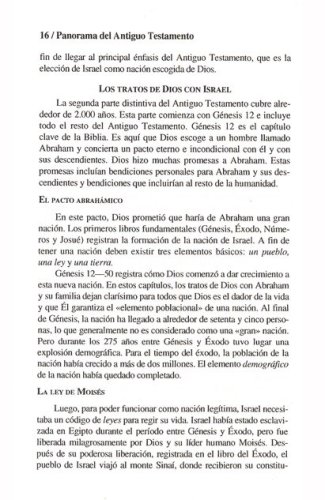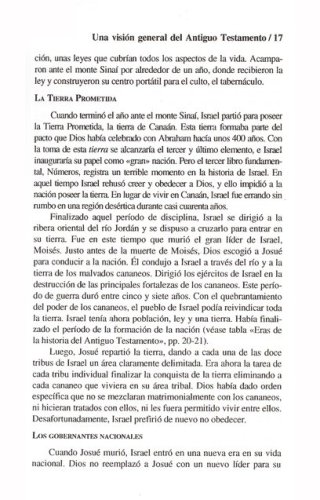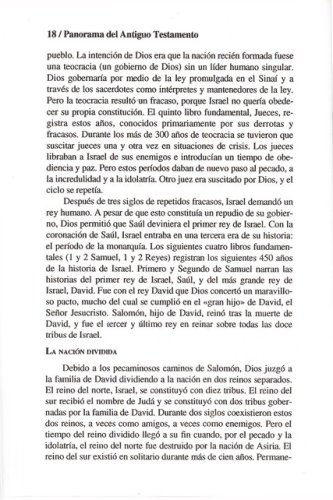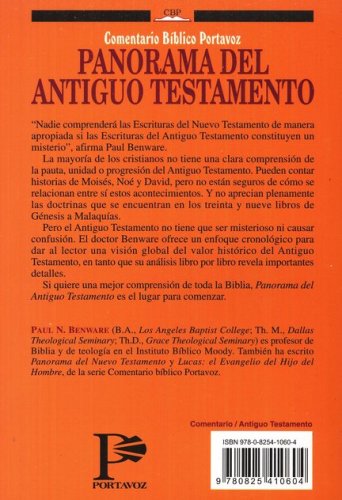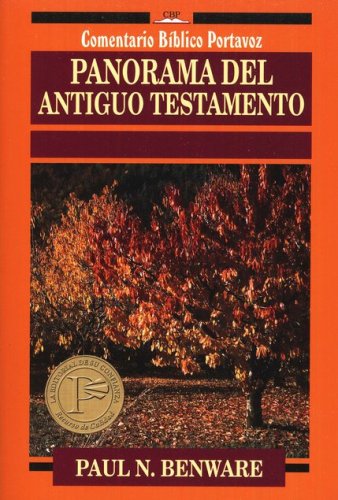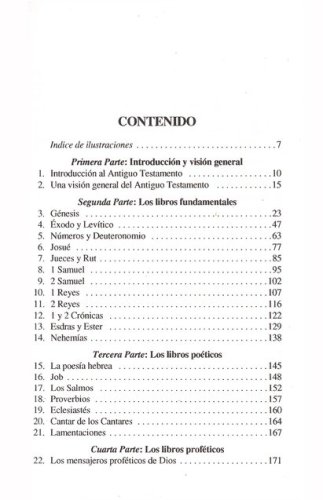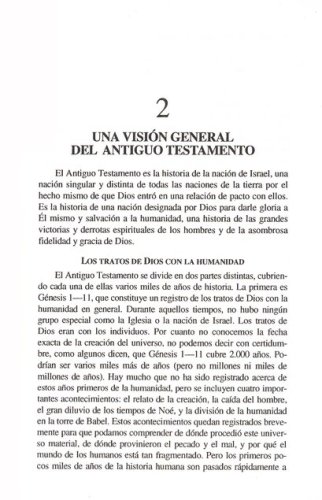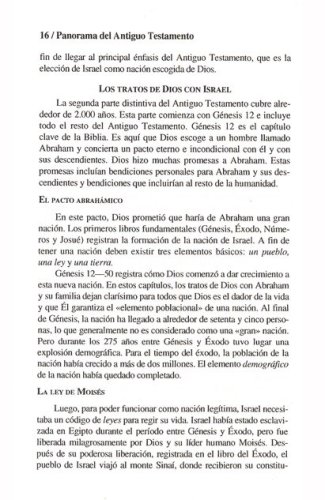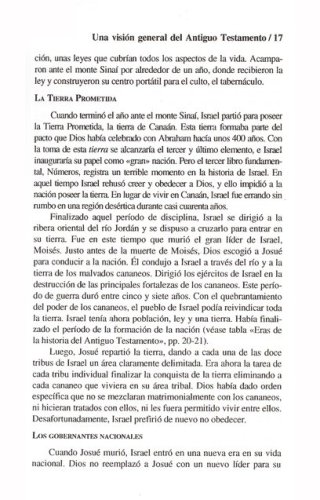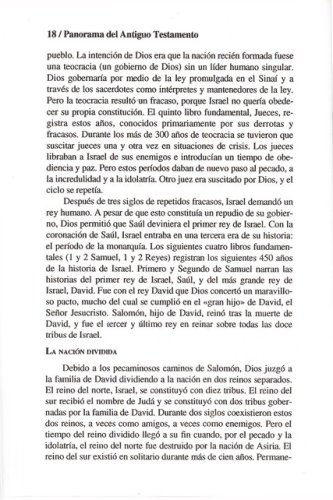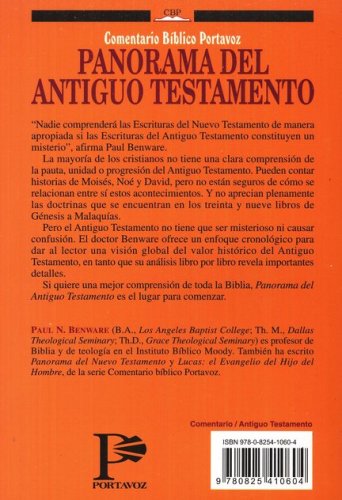 ISBN:

0825410606, 9780825410604

Page count:

0

Published:

1988

Format:

Paperback

Publisher:

Editorial Portavoz

Language:
La mayoría de los cristianos no tienen una clara comprensión de la pauta, unidad o progresión del Antiguo Testamento. Pero el Antiguo Testamento no tiene por que ser misterioso ni causar confusión. El doctor Benware ofrece un enfoque cronológico para dar al lector una visión global del valor histórico del Antiguo Testamento, en tanto que su análisis libro por libro revela importantes detalles. Si quiere una mejor comprensión de toda la Biblia, Panorama del Antiguo Testamento es el lugar para comenzar.
The majority of Christians do not have a clear understanding of the guidelines, unity, or progression of the Old Testament. However, the Old Testament does not have to be a mystery or a source of confusion. Dr. Benware offers a chronological overview to give the reader a global vision of the historical value of the New Testament, and his book-by-book analysis reveals important details. If you want to gain a better understanding of the whole Bible, Survey of the Old Testament is a good place to start.