---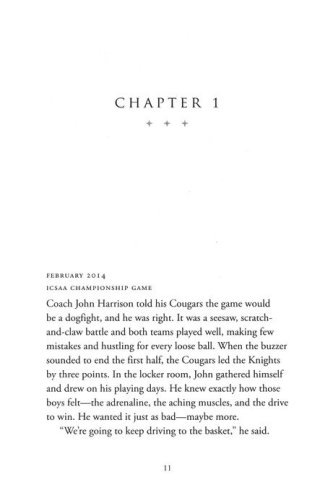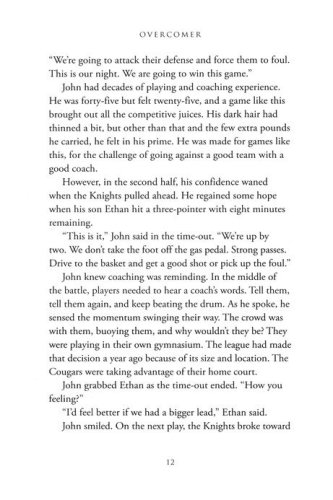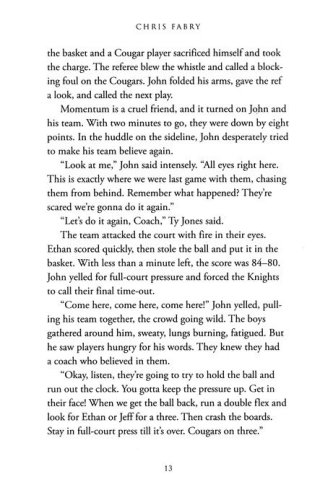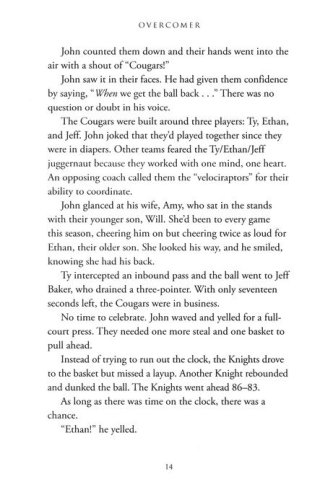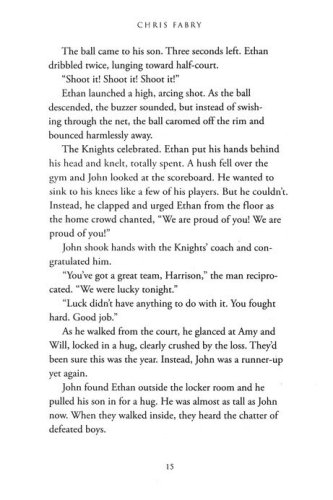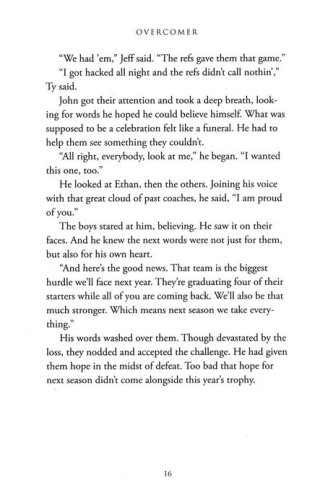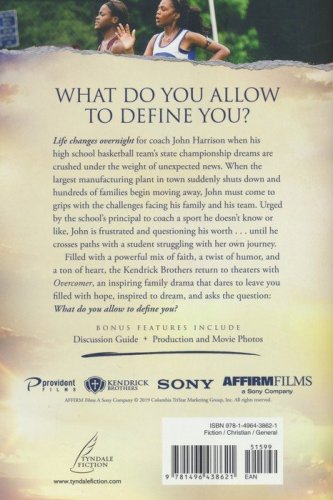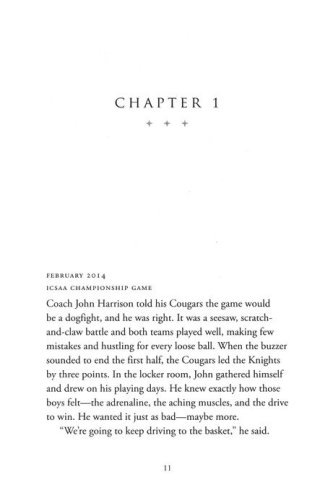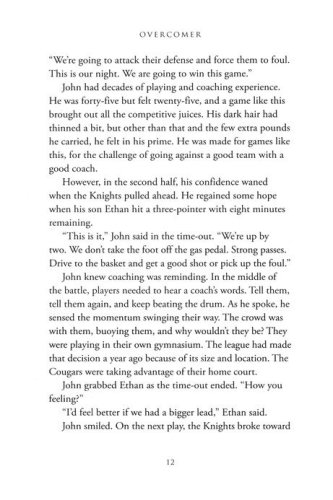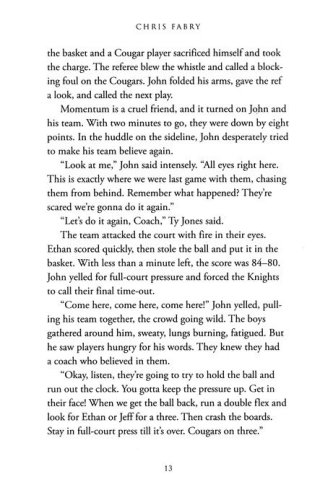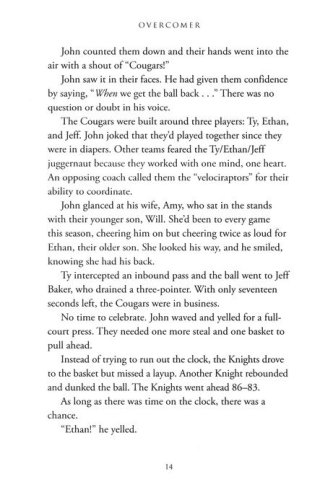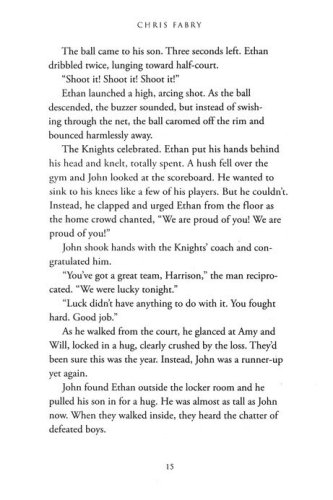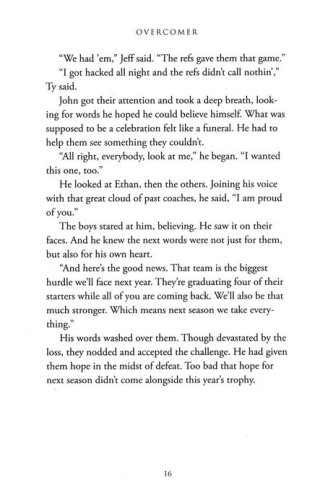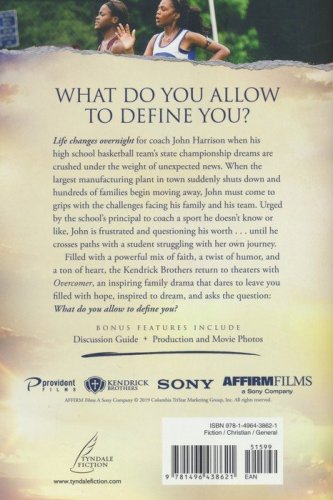 ISBN:

1496438620, 9781496438621

Page count:

415

Published:

2019

Format:

Paperback

Publisher:

Tyndale House

Language:

Author:

Chris Fabry
The Official Novelization based on the Overcomer Movie
Based on the motion picture screenplay by Alex and Stephen Kendrick, Overcomer is one of 2019's best inspirational books. In this sports novel, award-winning author Chris Fabry pens an inspiring family drama that dares to leave you filled with hope, inspired to dream, and asks the question: What do you allow to define you?
Life changes overnight for coach John Harrison when his high school basketball team and state championship dreams are crushed under the weight of unexpected news. When the largest manufacturing plant shuts down and hundreds of families leave their town, John questions how he and his family will face an uncertain future. After reluctantly agreeing to coach cross-country, John and his wife, Amy, meet an aspiring athlete who's pushing her limits on a journey toward discovery. Inspired by the words and prayers of a newfound friend, John becomes the least likely coach helping the least likely runner attempt the impossible in the biggest race of the year.
Filled with a powerful mix of faith, a twist of humor, and a ton of heart, Overcomer will resonate with all ages, races and genders.Based on the Overcomer screenplay by Alex and Stephen Kendrick—the creators of highly successful films like War Room, Facing the Giants, Fireproof, and CourageousIncludes Production and Movie PhotosIncludes Discussion Guide