NTV Biblia devocional los lenguajes del amor, NTV The Love Languages Devotional Bible
Gary Chapman
---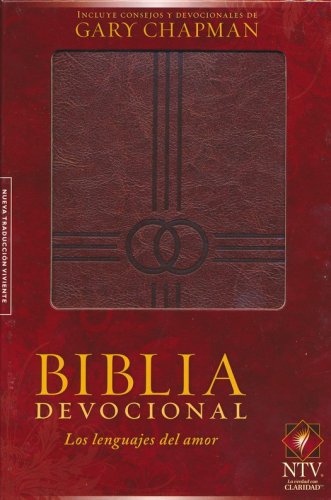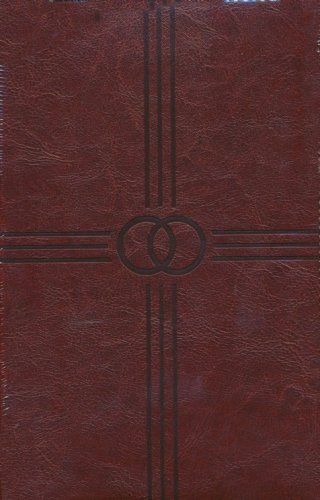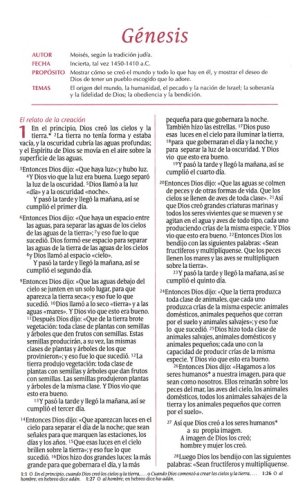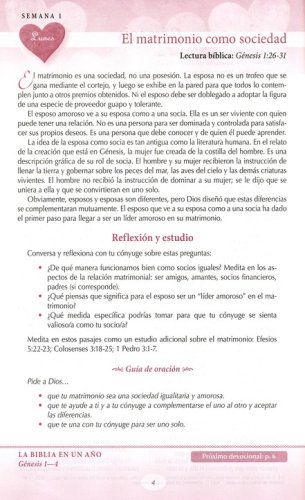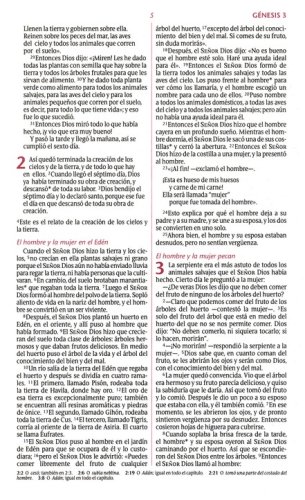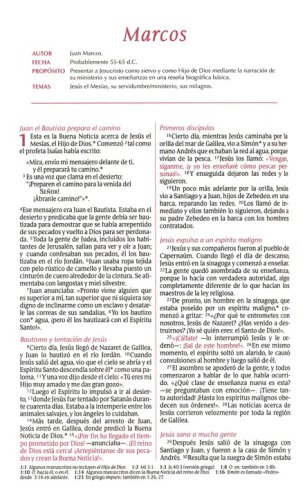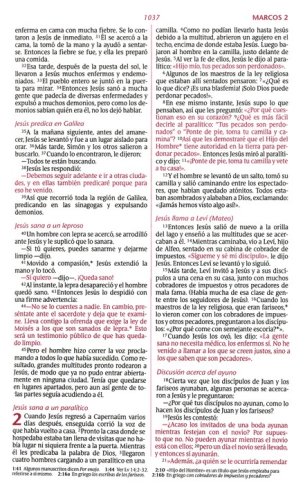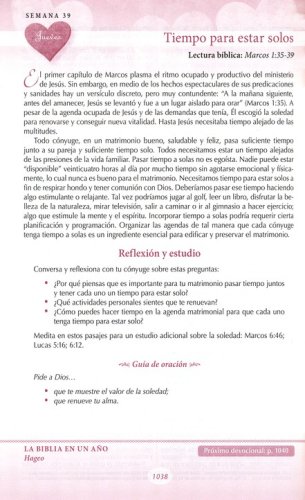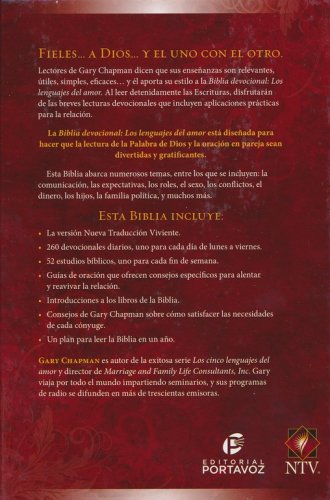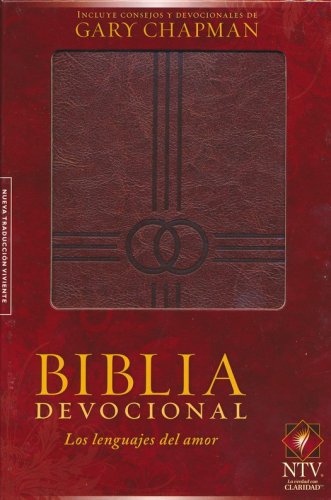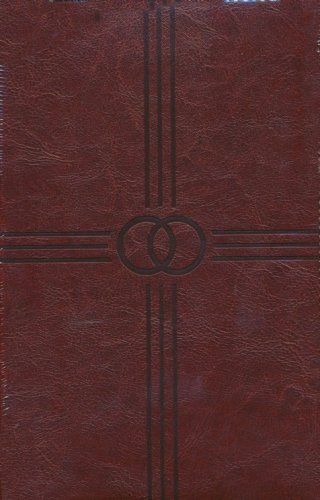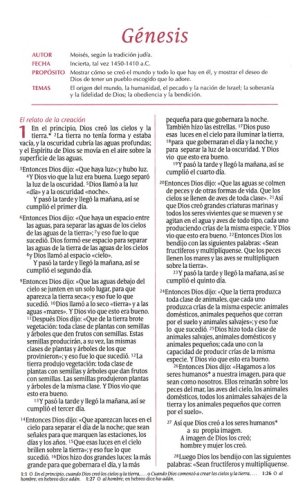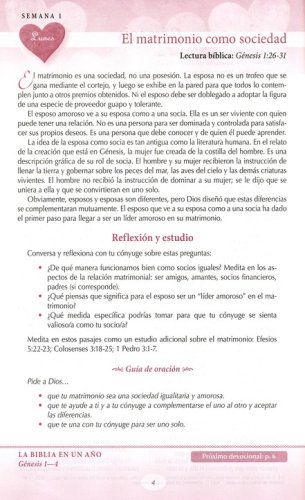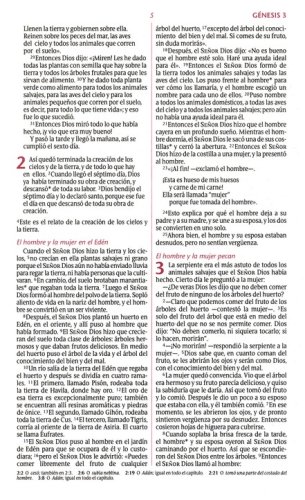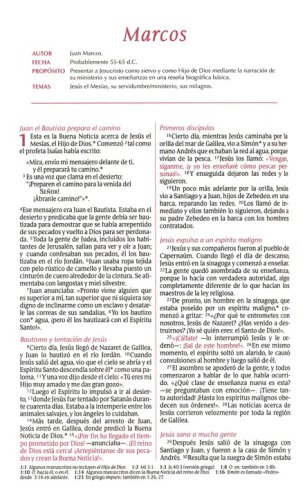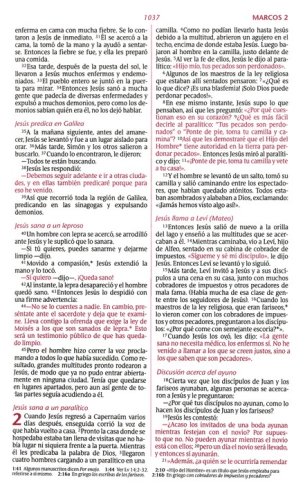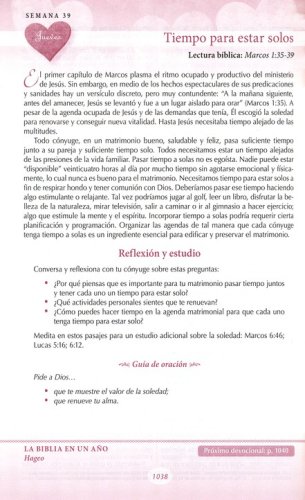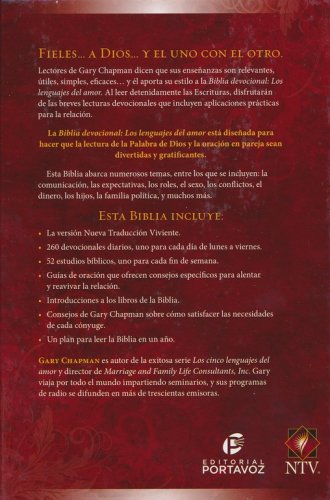 ISBN:

0825456215, 9780825456213

Page count:

1376

Published:

2014

Format:

Imitation Leather

Publisher:

Editorial Portavoz

Language:

Author:

Gary Chapman
Lectores de Gary Chapman dicen que sus enseñanzas son relevantes, útiles, simples, eficaces y él aporta su estilo a La Biblia Devocional Los Lenguajes del Amor. Al leer detenidamente las Escrituras, las parejas disfrutarán de las breves lecturas devocionales que incluyen aplicaciones prácticas para su relación. Diversas investigaciones han demostrado que las parejas que leen la Biblia y oran juntos disfrutan de una relación mucho más saludable.
La Biblia Devocional Los Lenguajes del Amor está diseñada para hacer que la lectura de la Palabra de Dios y la oración en pareja sean divertidas y gratificantes. Esta Biblia abarca numerosos temas, entre los que se incluyen la comunicación, las expectativas, los roles, el sexo, los conflictos, el dinero, los hijos, la familia política, y muchos más.
Características:
260 devocionales diarios, uno para cada día de lunes a viernes, con lecturas sobre una gran variedad de temas orientados a la pareja.Estudios bíblicos, uno para cada fin de semana.Guías de oración que ofrecen consejos específicos para alentar y reavivar la relación.Introducciones a los libros de la Biblia que proporcionan el contexto y los datos históricos esenciales.Aplicaciones prácticas sobre como satisfacer las necesidades de cada cónyuge.Página de presentaciónCinta marcadoraLos bordes de oro páginaTamaño de letra: 7-punto9.00" x 5.75" x 1.50"
La NTV es una traducción autoritativa de la Biblia única y fielmente traducida al español actual de los textos antiguos por más de 50 líderes estudiosos de la Biblia. Su erudición y la claridad da vida a los pasajes más difíciles de entender la Biblia. Es por eso que lo llaman: "La Verdad Con Claridad".
Gary Chapman's readers call his teaching relevant, helpful, simple, effective and he brings this style to The Love Languages Devotional Bible. As couples read through Scripture together, they will enjoy brief devotional readings that apply the text to their relationship. Research has shown that couples who read their Bibles and pray together enjoy a much healthier relationship.
The Love Languages Devotional Bible is designed to make reading God's Word and praying as a couple enjoyable and rewarding. It covers numerous topics, including: communication, expectations, roles, sex, conflict, money, children, in-laws, and more.
Features:
260 daily devotions one for each weekday, with select readings across a wide variety of couple-oriented topics52 Bible studies one for each weekendPrayer guides specific cues that challenge and encourageBible book introductions provide context and essential background informationRelationship applications about how to meet each other's needsPresentation pageRibbon markerGold page edges7-point text size9.00" x 5.75" x 1.50"
The NTV is an authoritative Bible translation uniquely and faithfully rendered into today's Spanish from the ancient texts by more than 50 leading Bible scholars. Its scholarship and clarity breathe life into the most difficult-to-understand Bible passages. That's why we call it "La verdad con claridad" (The Truth Made Clear).