---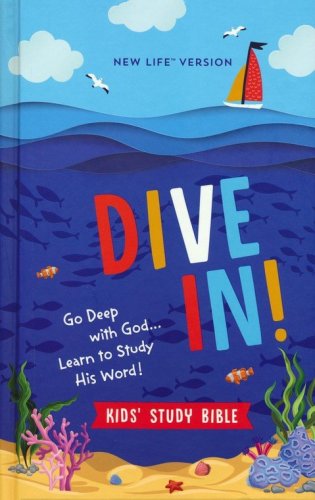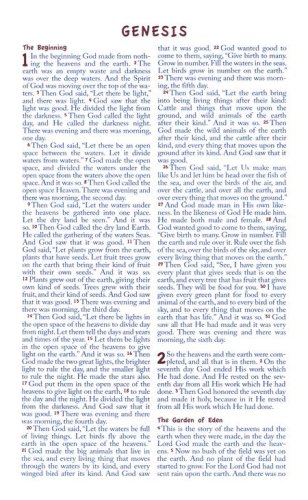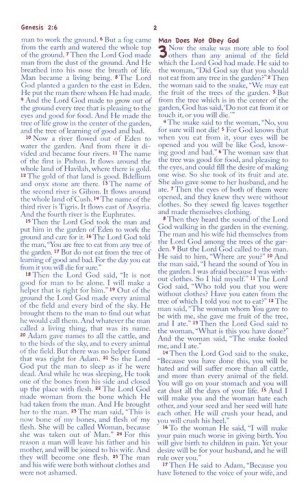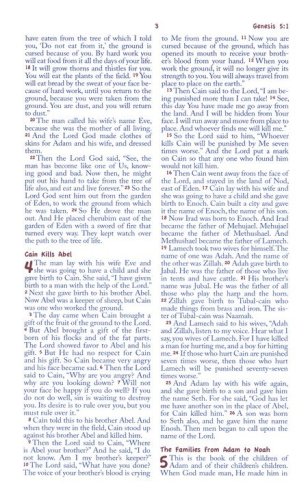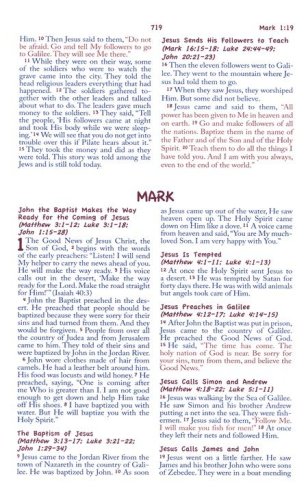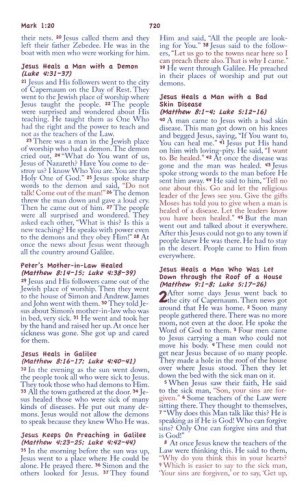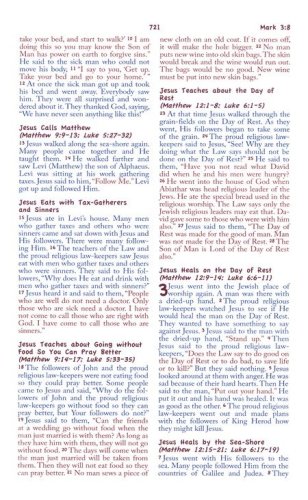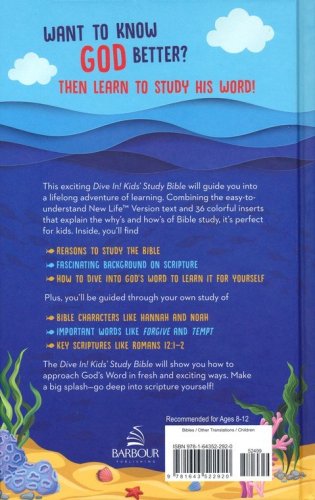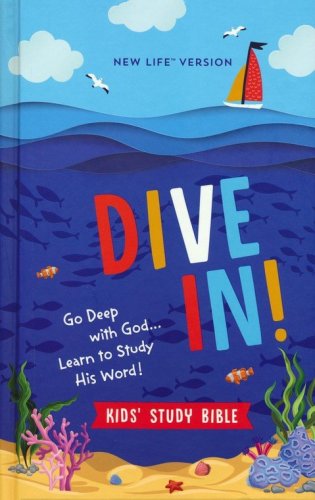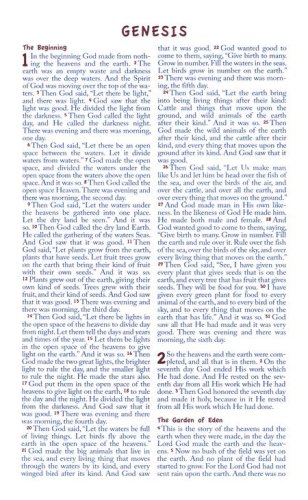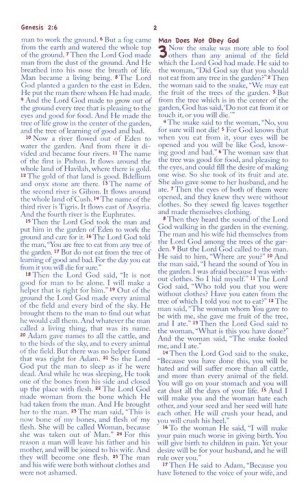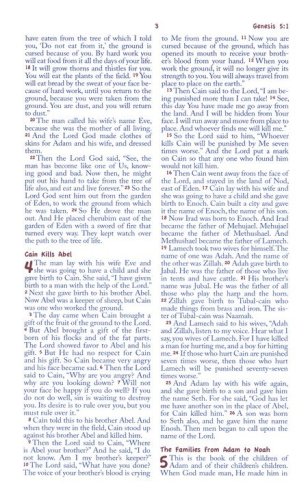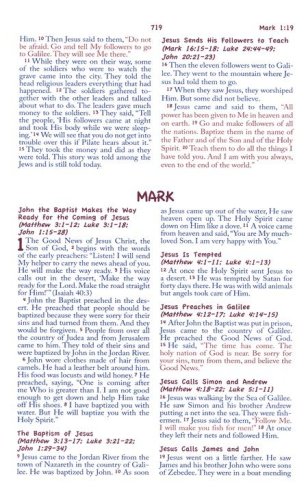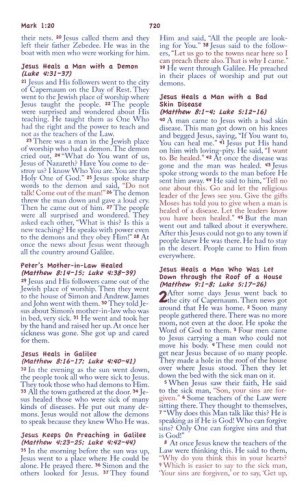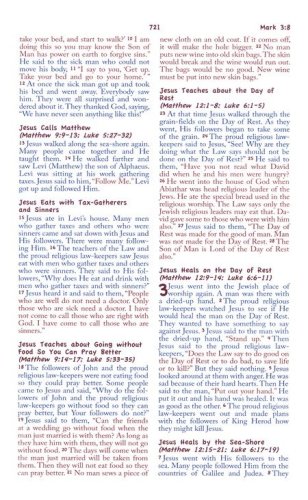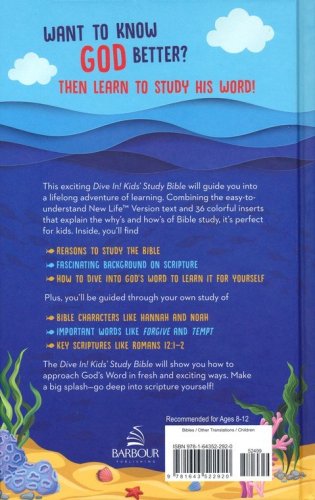 Want to know God better?
 
Then learn to study His Word!
 
This exciting Dive In! Kids' Study Bible will guide you into a lifelong adventure of learning. Combining the easy-to-understand New Life™ Version text and 36 colorful inserts that explain the why's and how's of Bible study, it's perfect for kids ages 8 to 12. Inside, you'll find
 reasons to study the Biblefascinating background on scripturehow to dive into God's Word to learn it for yourself 
Plus, you'll be guided through your own study of
 Bible characters like Hannah and Noahimportant words like forgive and temptkey scriptures like Romans 12:1–2 
The Dive In! Kids' Study Bible will show you how to approach God's Word in fresh and exciting ways. Make a big splash—go deep into scripture yourself!