NIV Lucado Encouraging Word Bible, Comfort Print, Leathersoft, Blue, Indexed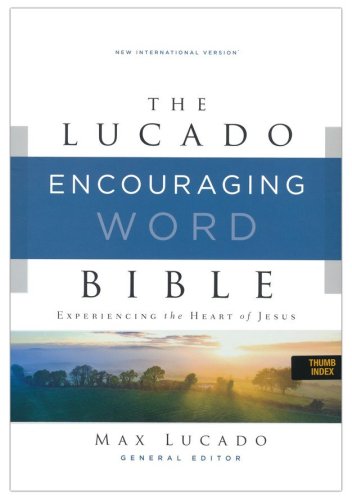 ---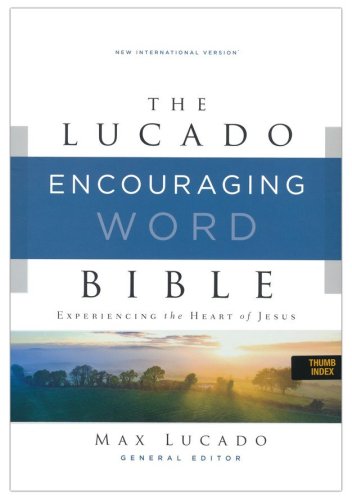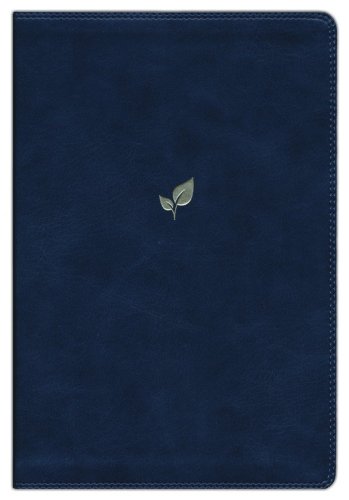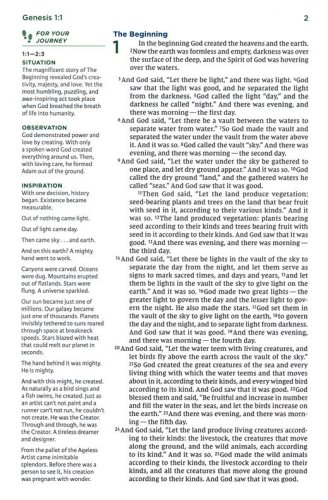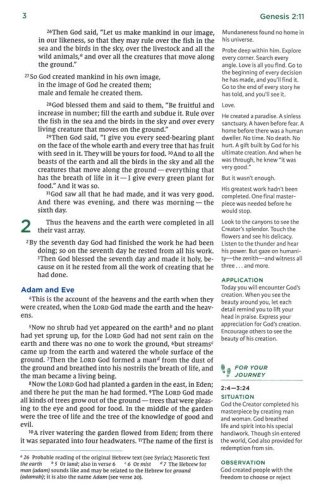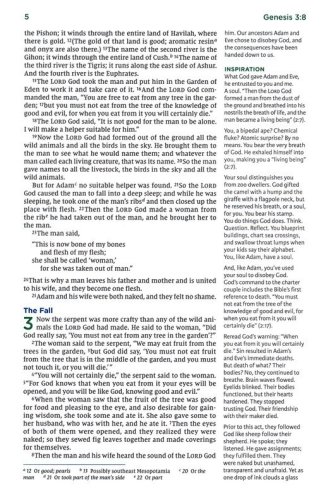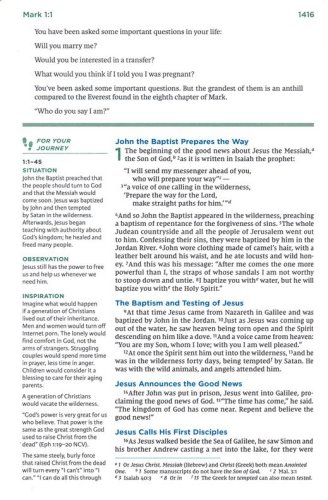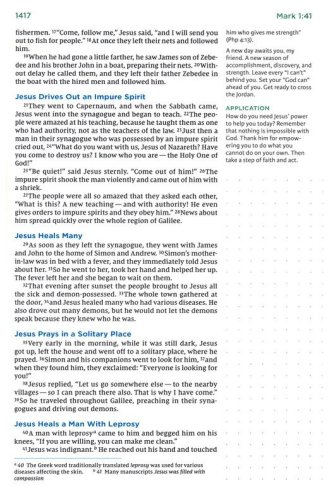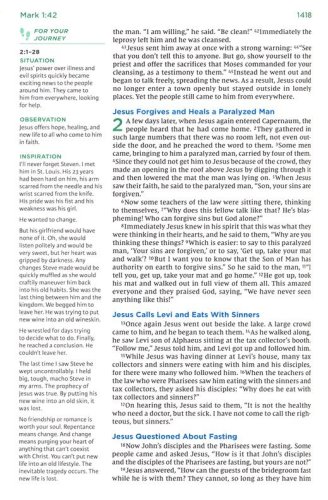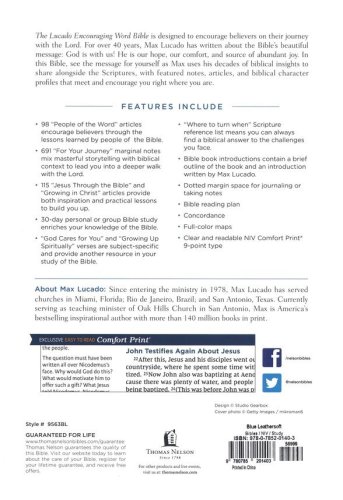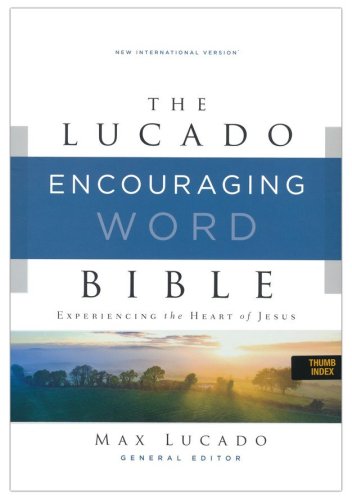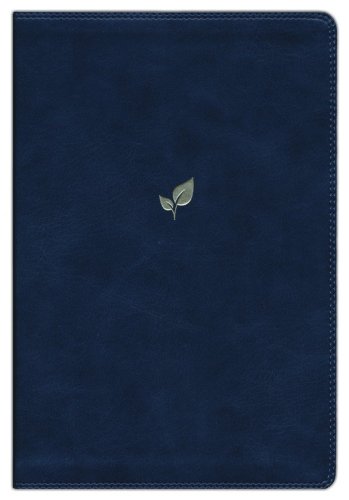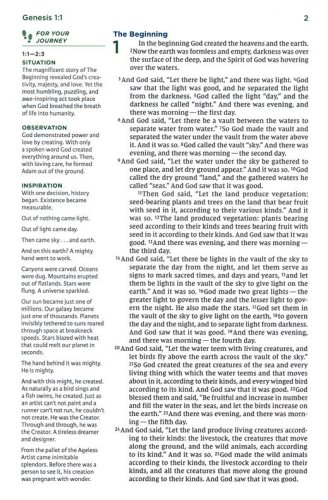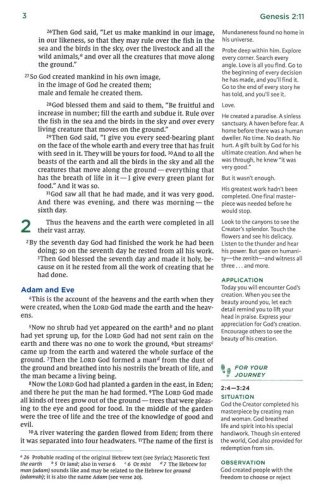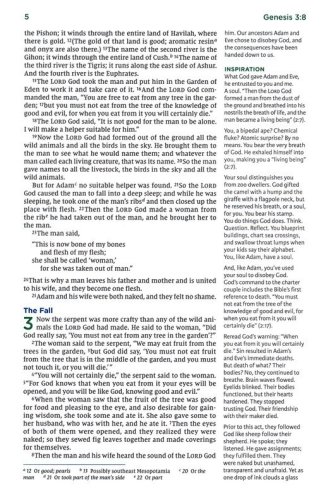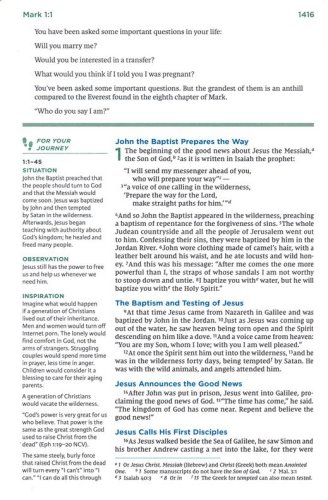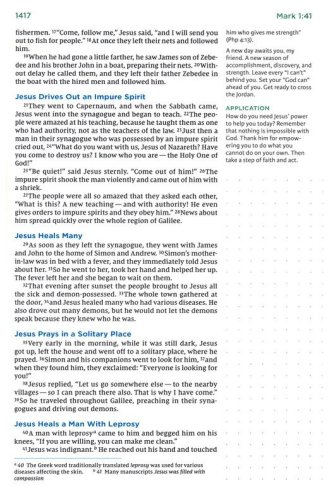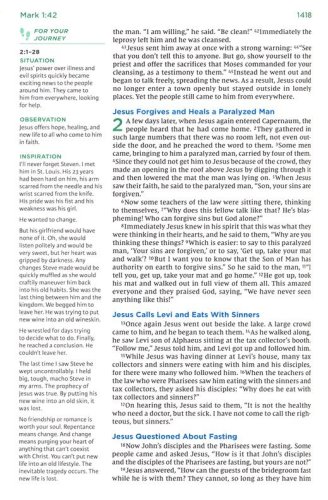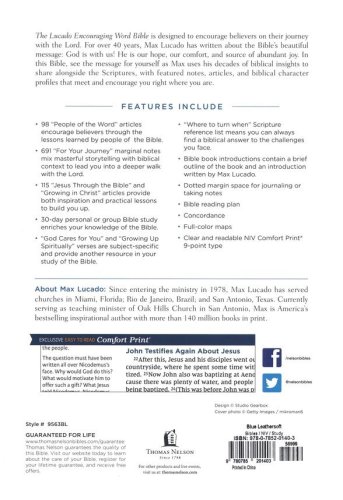 ISBN:

0785201408, 9780785201403

Page count:

1920

Published:

2020-02-04

Format:

Imitation Leather

Publisher:

Thomas Nelson

Language:
Expand your understanding of Scripture and be encouraged on your spiritual journey with best-selling Christian author Pastor Max Lucado.
The Lucado Encouraging Word Bible is an exhilarating experience. As you read, you'll uncover a saga of suspense and intrigue. Flip over a few pages and find poetry and romance. Turn the pages again and read tales of clashing conquerors, brave shepherds, and a captivating Carpenter. Chronicles of faith, miracles, misdeeds, and good deeds. Kings, queens, peasants—the uncommon and the commonplace. Mystery, suspense, intrigue, drama, humor, poetry, romance…it's all in these pages. Stories of real people, with real problems, real joys, and a real Savior. All of that, plus some distinctive features will help you see that what happened on these pages is still happening today—that the truths of old are truths for our age.
Features include:
98 "People of the Word" articles encourage believers through the lessons learned by people throughout the Bible691 "For Your Journey" marginal notes mix masterful storytelling with biblical context to lead you into a deeper walk with the Lord115 "Jesus Through the Bible," and "Growing in Christ" articles provide both inspiration and practical lessons to build you up30-day personal or group Bible study enriches your knowledge of the Bible"God Cares for You" and "Growing Up Spiritually" verses are subject-specific and provide another resource in your study of the Bible"Where to turn when . . . " Scripture reference list means you can always find a biblical answer to the challenges you faceDotted margin space for journaling or taking notesBible book introductions contain a brief outline of the book and an introduction written by Max LucadoBible reading planFull-color mapsClear and readable NIV Comfort Print® 9-point type size